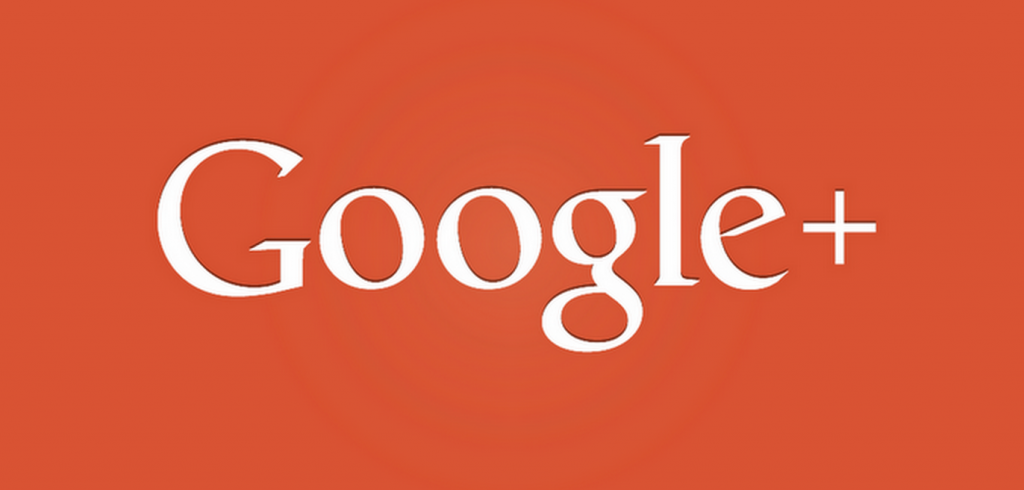 Google+ is the perfect example of how all marketing today needs to be holistic and integrated.
In 2011, Google announced the deployment of the "rel=author" tag that could be used to connect an individual person with an individual piece of content on the Internet. The photo is an example of the tag's effect on Google search results.
The effects of this change are still unfolding today – it is now crucial to understand the tag's holistic importance across all marketing disciplines.
What Google+ Authorship Means
The benefits of Google+ Authorship overlap among many marketing and PR disciplines, so we will present a summary here before going into the strategic use of the tag.
SEO
How does authorship affect SEO? Let's take a look.
A study by Russell Jensen has shown that having Google+ authorship increases click-through rates in search results to your content by as much as 38% because the eyes of searchers are naturally drawn to photos more than just lines of text. Your content may get more clicks even when other websites rank above yours! Cyrus Shepard found that testing and optimizing his author photo also increased clicks by 35%.
Content with Google+ authorship may rank higher in search results in general. As Google's executive chairman, Eric Schmidt, once stated:
Within search results, information tied to verified online profiles will be ranked higher than content without such verification, which will result in most users naturally clicking on the top (verified) results. The true cost of remaining anonymous, then, might be irrelevance; even the most fascinating content, if tied to an anonymous profile, simply won't be seen because of its excessively low ranking.
Social Media

Google+ authorship data in search results also highlights the author's Google+ profile – meaning that the content itself can help to build an individual's Google+ social-network following. That enlarged following can then be used to promote the individual's website, business, or company.
This is where social media and SEO connect. The more that both a company's Google+ page and individual Google+ profiles gain followings and can gain "+1s" (Google's equivalent of a Facebook "like") for their content, the more that their content will appear in others' personalized search results.
Eric Enge put it this way: "For example, if someone is following you on Google+, the chances that they will see your posts in Google's search results go way up." In addition, Shepard found in a study that the Google "+1s" had the highest correlations with high rankings in personalized Google search results.
Mark Traphagen agrees: "When people use Google Search while logged in to their Google+ accounts (and increasing numbers of people do just that) they get search results boosted just for them based on the plussing activity of people in their Google network."
Public Relations
All of the above uses of Google+ can affect a company's PR efforts as well. The more that companies and individual Google+ pages and profiles receive "+1s" on their posts and related content, the more that they will appear in search results when journalists and bloggers search for information on that topic.
Individual Google+ users and company Google+ pages can also create Google+ communities. Such forums provide PR outlets for communicating customer-service information, company news, thought-leadership on relevant topics, and a lot more: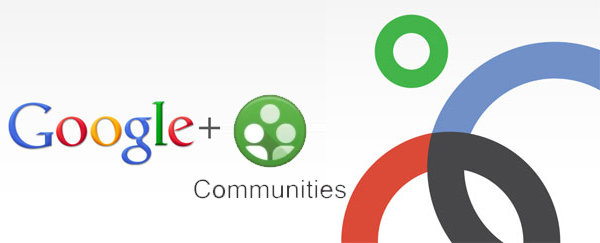 Moreover, posts by companies and individuals can receive "+1s" from members for the added benefits that we have already described. Public awareness of a person, company, or brand needs to happen both online and offline.
What Types of Content Can You Author?
Any piece of individually-authored content such as these can be connected to a Google+ profile:
Blog posts
Case studies
Infographics
Industry analyses
White papers
This is also where content is combined with PR. In one example, companies should answer the following questions:
Who should "author" what content (in Google's eyes)?
Who in the company should be branded in what ways?
Does the company want to brand the CEO as the thought-leader behind all content? If so, then his Google+ profile should be used for everything.
Does the company want the CMO, CFO, VP of Sales, Head of IT, and other executives to be noticed for the content that is specifically relevant to their areas of expertise? If so, then a set of profiles should be used.
A Future Google+ AuthorRank?
Are all authors created equal? While Google has stated that no such thing as "AuthorRank" (akin to "PageRank") exists (at least for now), there are some signals that Google may be judging individuals' "authoritativeness" on a given topic when deciding whether to show Google+ authorship in search results.
Peter Meyers goes into detail here on how Google seems to have been limiting the presence of authorship following abuse – knowingly or not – by websites. (We have also written here on how websites may be abusing Google+ authorship without even realizing it.) In Meyer's post, noted Italian online marketer Gianluca Fiorelli wrote this comment:
Google seems it wants to show the authorship as a sort of "recognition" to authors, who are relevant and authoritative in their niche(s). This is surely correct, but it can be a discrimination toward new authors, who – even though are not still as popular, hence their authority not yet really established – indeed are potential "Pulitzer" winners.
It is impossible to know right now whether an "AuthorRank" does – or will ever – exist. But it is still crucial regardless to build company and individual Google+ brands through all of the SEO, PR, social, and content methods that we have described.
A Google+ Authorship Strategy
In SEO, social media, content, and PR contexts, the basic use of Google+ authorship can be summarized as such:
Create one or more real individual Google+ profiles (since individuals are just as important as brands)
Use Google's described best practices to associate those profiles with the websites to which the individuals contribute content (the companies that employ the people and/or those for which the people write content). Here are the technical details of implementing Google+ Authorship via the Google+ social network and direct or schema coding
Create and manage at least one Google+ community
Publish great content consistently and gain followings
See more organic-search traffic and Google+ followings as well as greater individual and company branding and awareness that "snowballs" and builds over time
As Facebook starts to stagnate in the coming years, Google+ will become increasingly important because it is not just a social network – it is yet another way for the search engine to index, categorize, rank, and deliver information to people who are searching for answers and solutions. Google+ may not have Facebook's numbers at the moment, but the company is planning for the long term.
Most importantly, Google+ is an example of how all marketing is moving out of individual silos and becoming integrated. SEO, social media, content marketing, and PR all interconnect. Traditional and online marketing are increasingly inseparable – both worlds are increasingly one and the same.
In the end, marketing comes down to building a brand – and Google+ is becoming very important to doing just that as part of your technical SEO strategy, social-media strategy, and content-marketing strategy.
Thanks for reading! Follow me on Twitter. See my marketing speaker page or marketing workshop page to have me visit your conference or company!