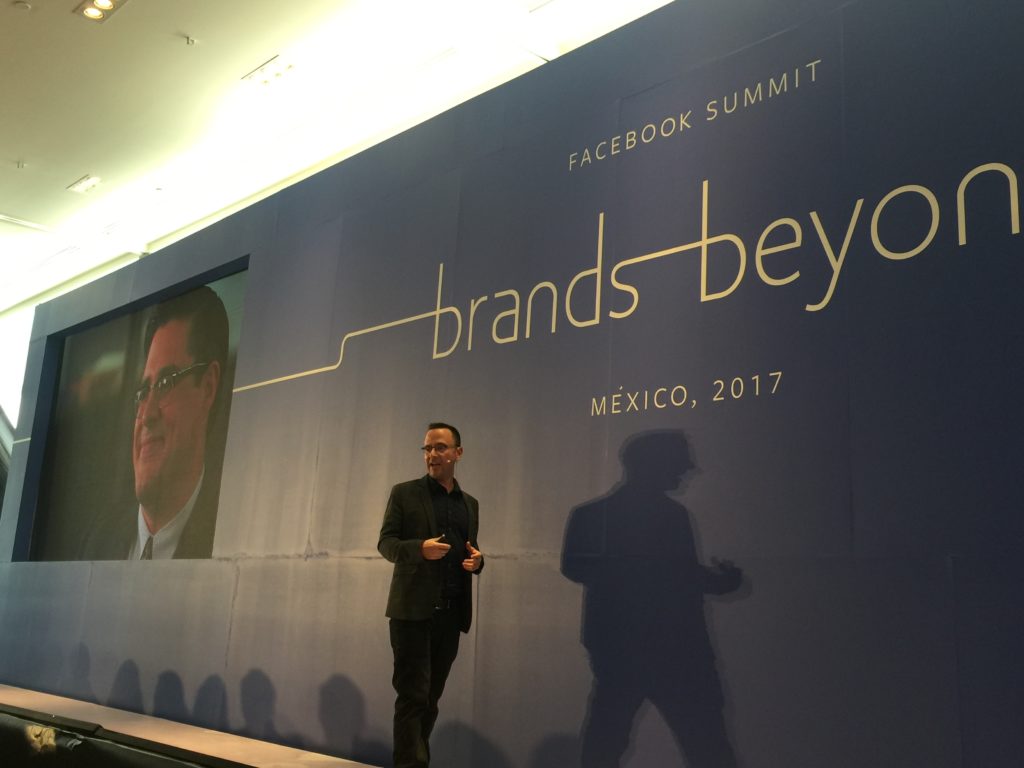 A former journalist and newspaper editor turned marketing and communications executive, Samuel Scott is Director of Marketing and Communications at Logz.io, a global marketing speaker, and writer of the regular "The Promotion Fix" column in The Drum. Scott has been quoted or cited by publications including AdWeek, CIO, and Fortune.
E-mail: sjscworldwide (at) gmail (dot) com
I offer phone-based consulting via the Clarity website.
Current Writer
✔ The Promotion Fix column, The Drum
Past Contributing Writer
✔ TechCrunch
✔ The Next Web
✔ Moz
Global Keynote Marketing Speaking
✔ Facebook Brand Summits (Mexico, Colombia, and Argentina)
✔ MozCon (United States)
✔ Content Marketing Masters (Germany)
✔ Kahenacon Advanced (Israel)
✔ PMI London (England)
✔ BrightonSEO (England)
✔ SMX West (United States)
✔ 3XE Digital (Ireland)
✔ The Lithuanian Marketing Association (Lithuania)
✔ SMX Milan (Italy)
✔ ICEEfest (Romania)
Certifications
✔ Google Analytics
✔ Google AdWords
✔ Google App Analytics Fundamentals
✔ Google Tag Manager Fundamentals
Prior Journalism Career
✔ Editor-in-Chief and Executive Director of Spare Change News in Boston
✔ Staff Reporter for The Boston Courant
✔ Editorial Assistant and Freelance Reporter for The Boston Globe
✔ Intern for The Beacon Hill Times and The Patriot Ledger in Boston as well as TNT magazine in London
Education
✔ International M.B.A. studies at Bar-Ilan University in Israel and Executive M.B.A. studies at Suffolk University in Boston
✔ B.S. in journalism from Boston University
Who Has Quoted Me