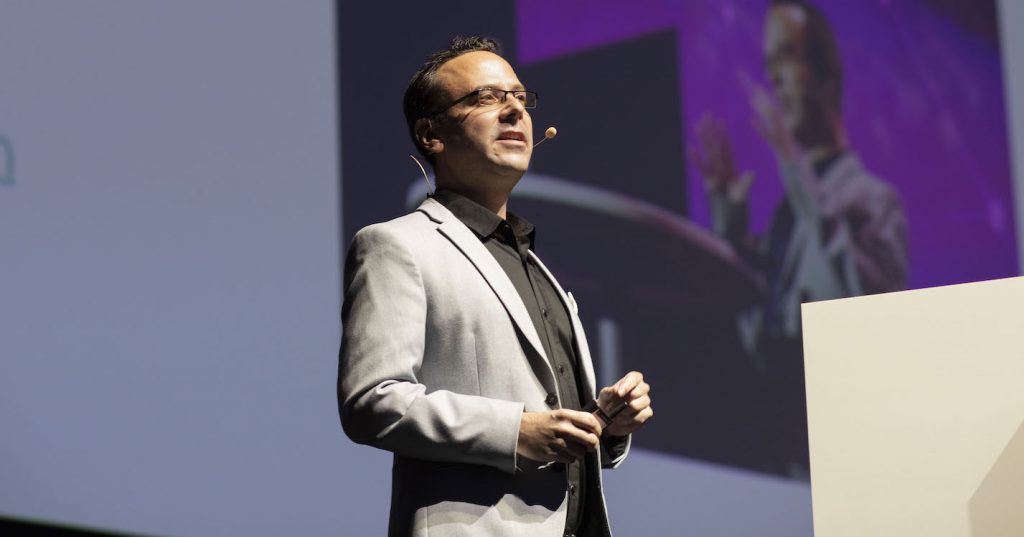 Marketing truth from an expert trade journalist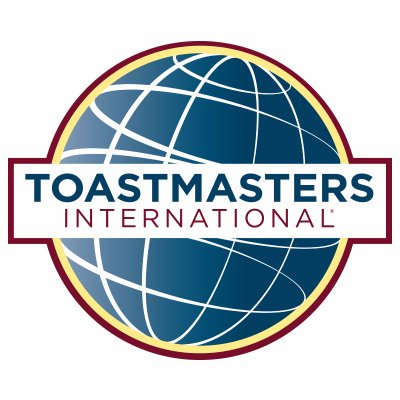 A former newspaper editor​ and director of marketing in the high-tech industry, I am now a professional keynote marketing speaker and member of Toastmasters International as well as the writer of The Promotion Fix column for The Drum.
I use my prior careers in journalism and marketing to show businesses, conferences, and universities the true present and future of the marketing industry as a neutral observer with nothing to sell. In 2019, I served as a judge of the UK Ad Association's Young Lions competition in advance of the Cannes Lions International Festival of Creativity.
Born and raised in the United States, I am now based out of Tel Aviv.
A 30-Second Introduction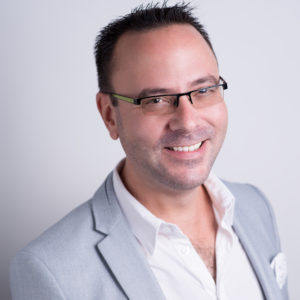 The Internet obtained mass adoption when I was in university. As a result of our experiences in both the online and offline worlds, my generation is uniquely positioned to comment on the time both before and after the birth of the World Wide Web.

I am old enough to remember marketing before the Internet, but I am young enough to be almost a tech native. Named a "noted contrarian" by Digiday, I am a marketing strategist who understands how the two worlds are reflections of each other, and I am a keynote speaker who writes and gives frank, no-BS talks on how marketing and communications professionals can integrate online and offline marketing. My knowledge and experience comes from his first career as a journalist and newspaper editor who then moved into marketing and communications and worked in executive agency positions and personal consulting capacities.
Where I Have Spoken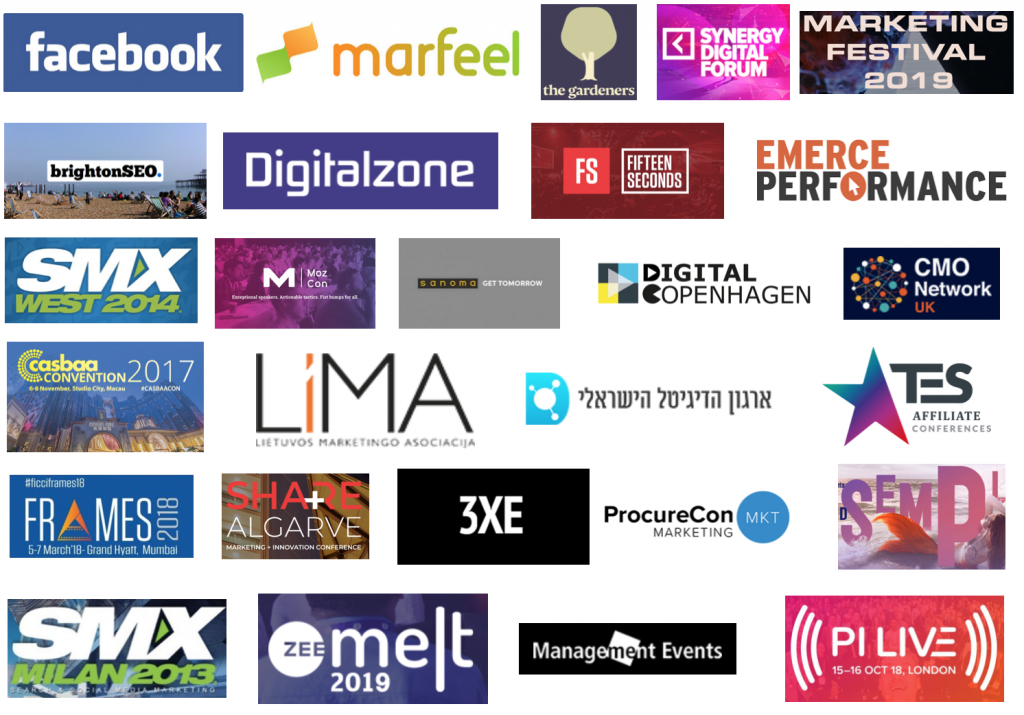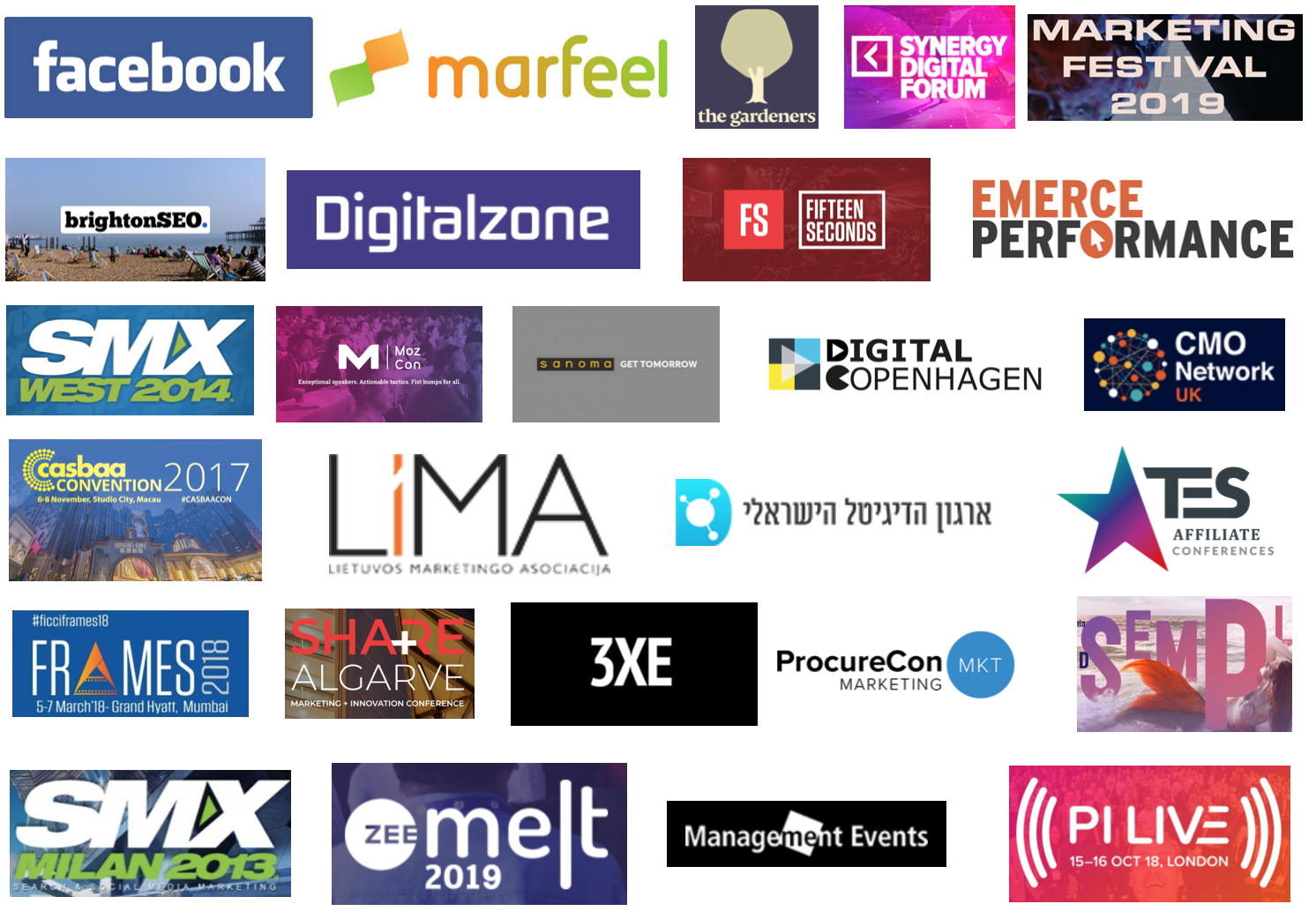 Recommendations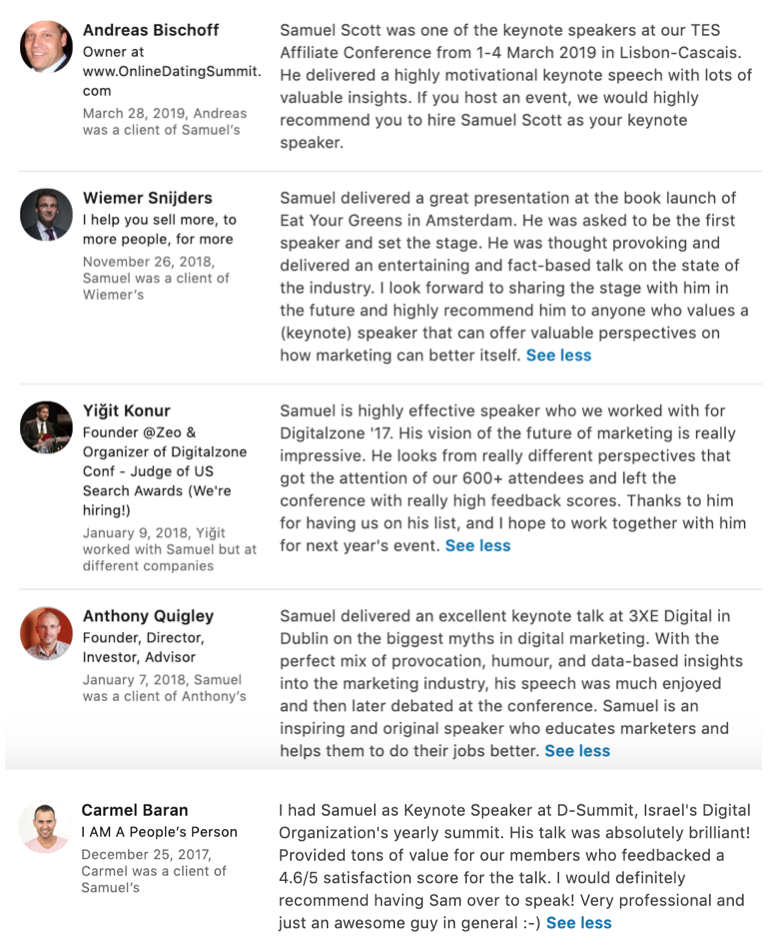 Contact Me