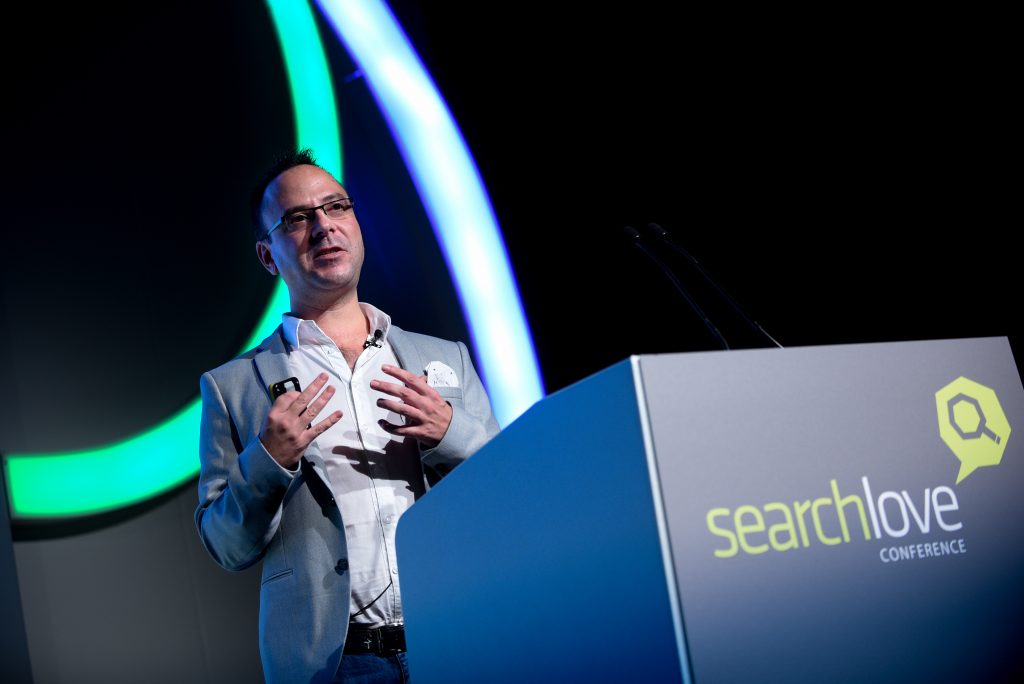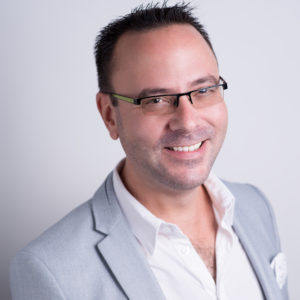 A former journalist​, consultant, and director of marketing in the high-tech industry, Samuel Scott is now a blockchain keynote speaker who presents around the world and writes The Promotion Fix column for The Drum.
Samuel's talks combine the latest theory with actionable tactics and an added dose of provocation to provide an entertaining and enlightening experience for companies, conferences, and universities of all types and in countries throughout the world.
Born and raised in the United States, Samuel is now based out of Tel Aviv.
—
Recommendations



Where Samuel Speaks
Companies — marketing meetings, product launches, and customer events
Conferences — annual conventions and events
Educational Institutions — university classes and academic gatherings
What Samuel Discusses
What is blockchain?
Why is blockchain significant?
What industries are being changed by blockchain technology?
How blockchain is defeating online ad fraud and taking on the Google-Facebook duopoly (see my column on this topic)
Examples of Other Talks
The Biggest Lies in Marketing

Samuel Scott's talk in Helsinki, Finland, on the myths that TV and radio are dead, that Big Data is the future of marketing, that people want to have relationships with brands on social media, and that "content" is "king."

Breaking Through the Digital Wall

Samuel Scott's keynote talk in Tel Aviv, Israel, on how we should look beyond content marketing, inbound marketing, and social media marketing to integrate traditional and digital marketing in a real way. After a brief remark in Hebrew, the rest of the speech is in English.
As Seen In


Contact Samuel to Speak
For speaking engagements or anything else, contact Samuel here
E-mail: sjscworldwide (at) gmail.com