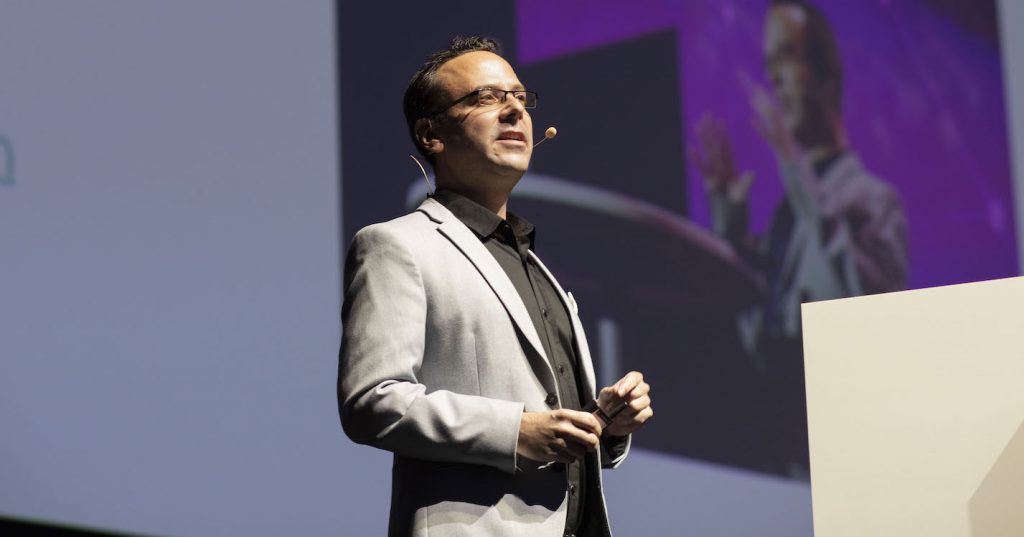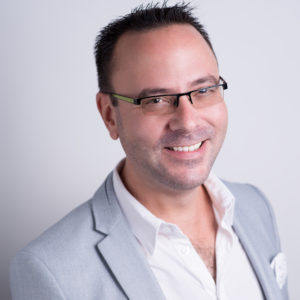 (Note: If you may be changing plans for events because of the coronavirus outbreak, I can offer in-person or virtual keynotes and workshops from my home office in Tel Aviv.)
Corporate truth from a journalist turned marketer turned business journalist who has nothing to sell but my ideas. I create customized presentations based on your selected topic below.
A former newspaper editor​ and director of marketing in the high-tech industry, I am now a professional corporate and business speaker as well as a consultant, The Promotion Fix columnist for The Drum, and a member of Toastmasters International.
I use my careers to show businesses the state of the corporate world as a neutral observer with nothing to sell. Born and raised in the United States, I am now based out of Tel Aviv.
An Introduction in 30 Seconds
A Business Speaker With Nothing to Sell
Agencies are biased and want to sell their services. Company staff are also biased want to promote their company's products. As a professional speaker, I have nothing to sell except my ideas. I make my living by writing and speaking — and not selling a book or shilling for some sponsor.
---
"Thank God for someone talking some fucking sense!"
— Claire Strickett, planner and strategist at London creative agency VCCP
---
Corporate Event Speaker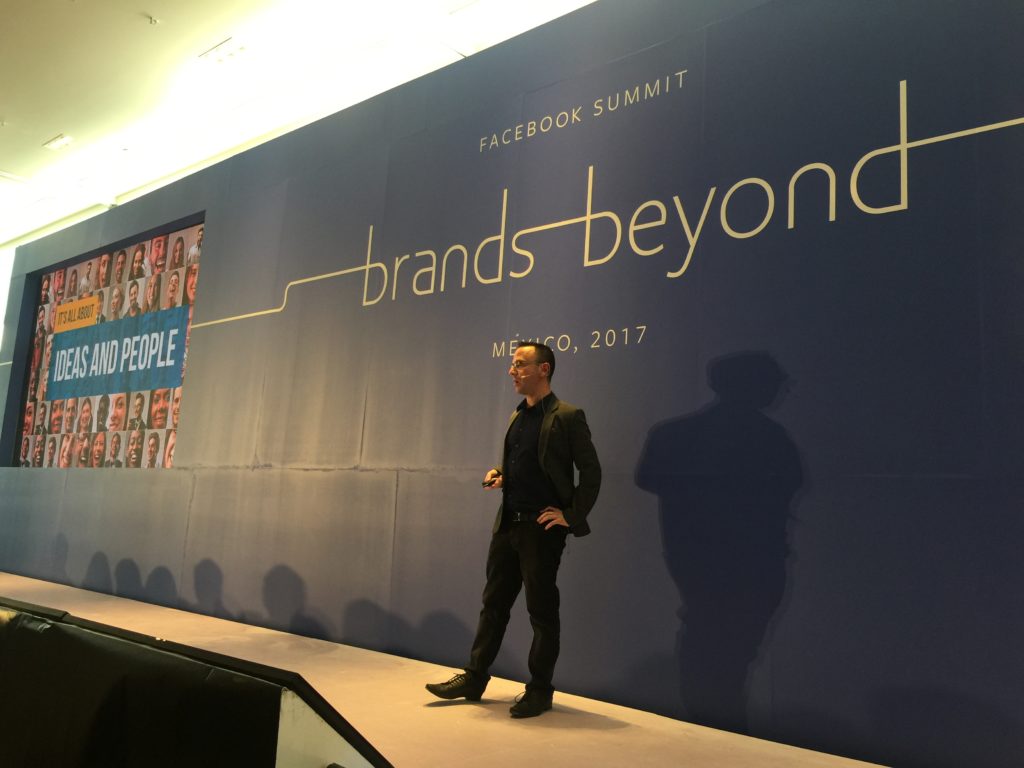 I have keynoted private events such as three Facebook Brand Summits in Mexico, Argentina, and Colombia for the company's advertising customers as well as a media company event in Lithuania and a mobile platform's company staff gathering in Spain.
Business Speech Topics That I Customize
Media Planning in 2020 and Beyond (30 minutes)

I argue that we are seeing the tyranny of online direct response and short-termism, both of which are hurting our long-term advertising effectiveness. Then, I use the latest research to show that we need to get out of our bubble and rethink our approach to media planning today by integrating traditional and online channels as well as long-term and short-term strategies in the most effective ways. (Example deck.)
Other Business & Corporate Topics

---
"Thank you so much for the best 25 minutes
I've spent in a long time!"
— Hanne Kjeldstadli Hansen, head of customer care
at Finnish HR management software company Simployer
---
Links to Video
Business Workshops
I also give marketing workshops at conferences and companies:
Marketing 101 — an introduction into marketing and communications that covers customer-facing research, strategy, product-market fit, segmentation, pricing, positioning, messaging, promotional tactics, media mixes, and measurement
Marketing communications — an in-depth seminar on marcom planning that discusses the pros and cons of each tactic and channel and shows how to create effective tactical and media mixes
Media relations, PR, and publicity — how to create a media relations plan from research to publication and reporter targeting to pitching stories to measuring the right metrics
SEO — how to get found in organic search results for relevant queries that relate to you, your product, the solutions that you provide, and the questions that you can answer
Public speaking — workshops and personal coaching for executives and others who want to improve their presentations
Where I Have Spoken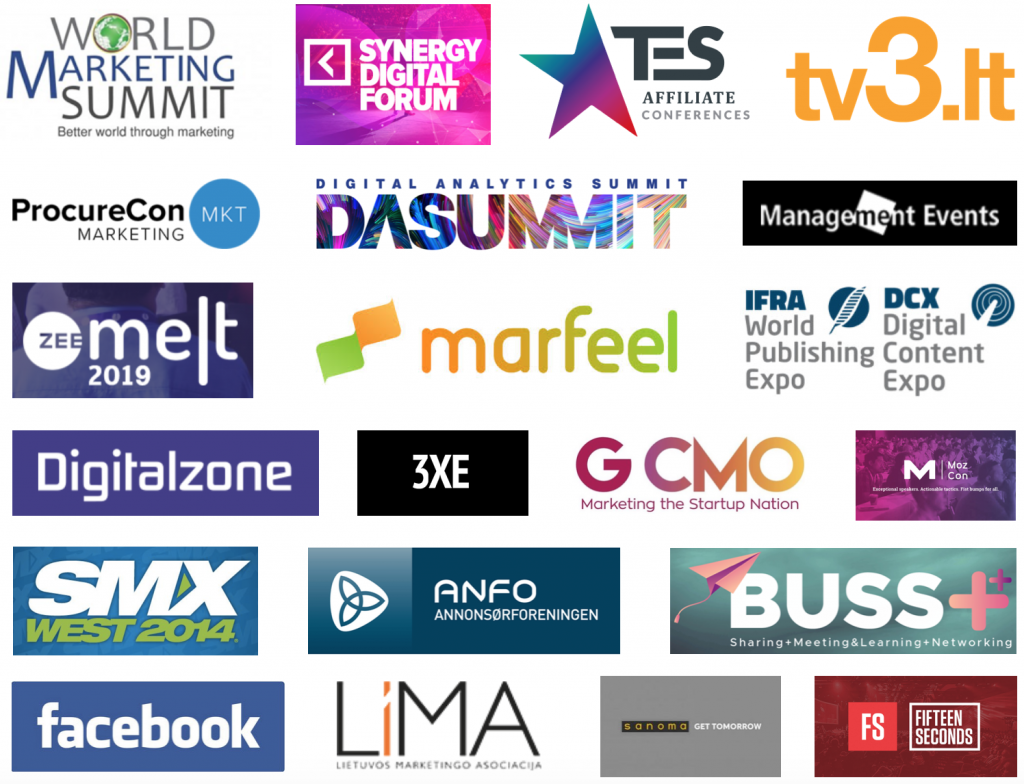 Recommendations







My Future Schedule
If your company or organization would like an appearance while I am in your area, contact me ASAP so I can make the necessary arrangements!
2020
January 29-30 — Copenhagen, Denmark — 600 Minutes, Marketing and Digital Experience
February 29 — India — TBA
March 16-19 — Monte Carlo, Monaco — One-to-One Retail E-Commerce
March 30 – April 1 — Barcelona, Spain — TBA
April 16-17 — Moscow, Russia — TBA
April 30 — Istanbul, Turkey — TBA
May 11-12 — London, England — TBA
May 12-14 — Frankfurt, Germany — IMEX
May 27-29 — Vilnius, Lithuania — TBA
September — Stockholm, Sweden — TBA
September — London, England — TBA
October 7-8 — Oslo, Norway — ANFO
December 4 — online — MPI's Experiential Designers Virtual Summit
Contact Me
References available upon request.