Motivational speeches. No sales pitches.
After careers in journalism and marketing — and surviving a near-death experience — I am now an motivational speaker who speaks to audiences throughout the world.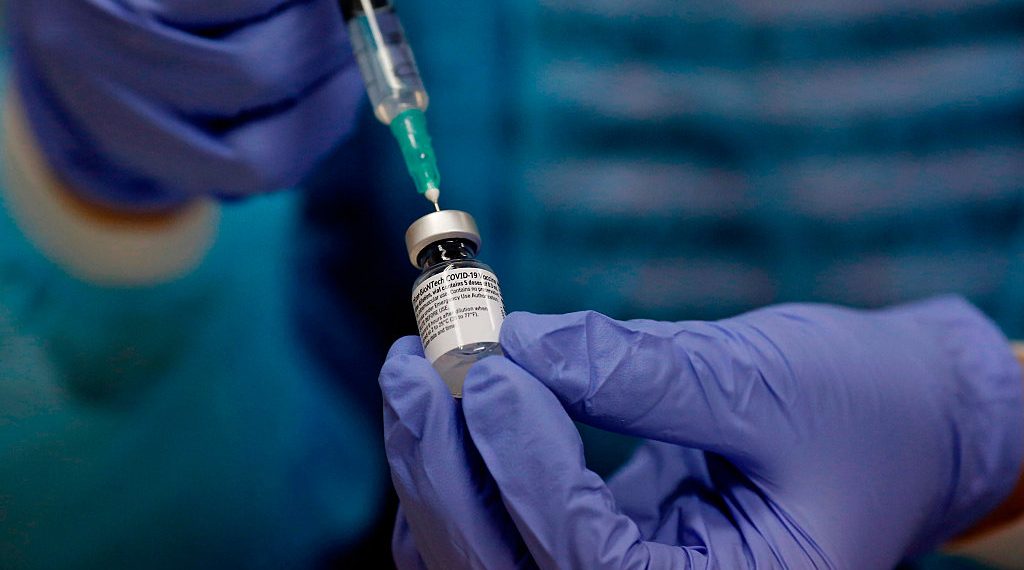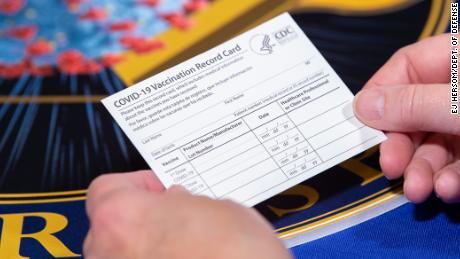 Coronavirus Vaccine Status
The Israeli government is in the process of vaccinating everyone quickly. Samuel should be free to travel without restrictions and with a vaccination form by the end of January.
Online and Offline Events
Both virtually and in person, Samuel has given many motivational speeches at companies, conferences, and events.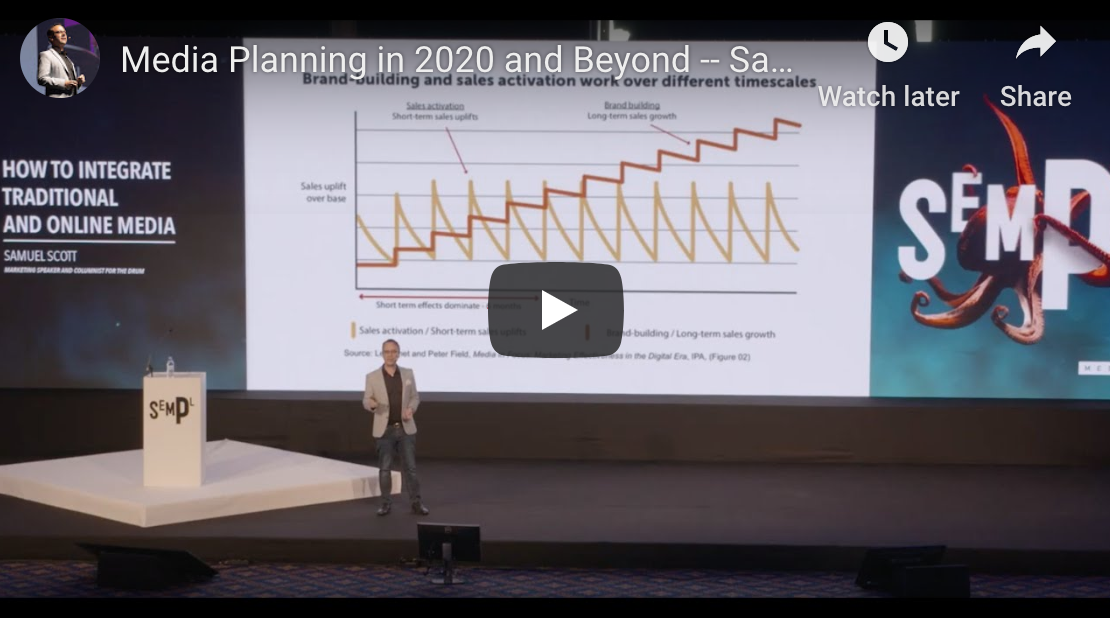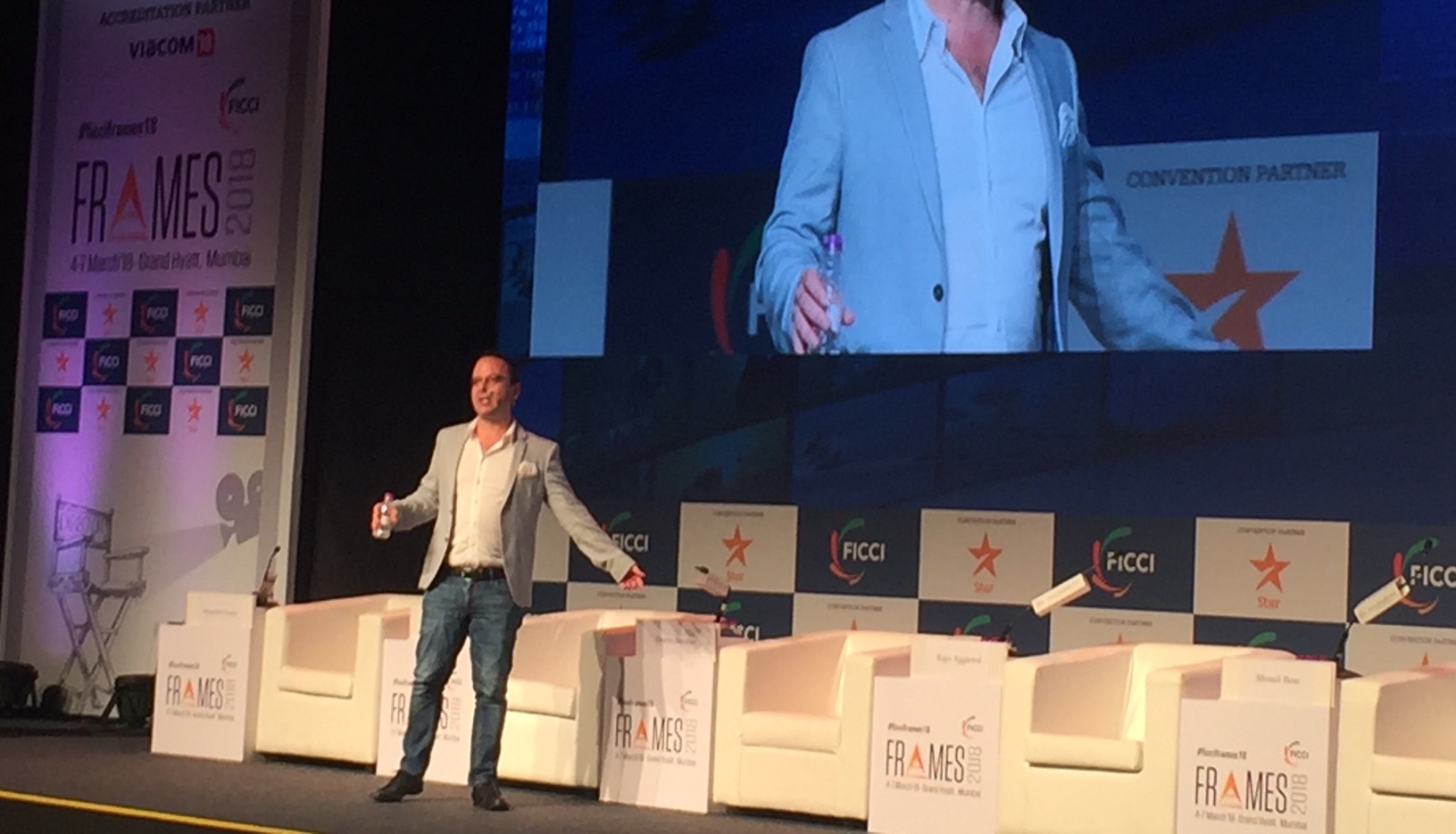 Motivational Talks
Samuel has two specific motivational presentations that he can give to any type of audience.
The first focuses on how companies can help the word. The second is more personal and tells the story of how Samuel almost died — and then goes into what people can learn from his experience in this difficult time for everyone.
Brand Purpose vs. Brand Hypocrisy: How Your Company Can Truly Help the World
(30 minutes – live or virtual talk)
In this motivational keynote, Samuel will present the wrong and right ways to do brand purpose and have responsible commerce. Some businesses do one-off commercials and think their jobs are done. Others hypocritically broadcast a message that is contradicted by their own internal company practices. The business world can do so much better. Samuel will show you how.
What I Learned by Almost Dying
Three years ago, I was the director of marketing at a high-tech startup. We were growing rapidly, and it was already very stressful.
But then one day, I was walking to a store to do some shopping after work — when I motorcycle came out of nowhere and hit me on foot. I still remember my body flying through the air and hitting the ground with a thud. If I had landed just a few inches in one direction or the other, I would have hit my head on the hard pavement and died instantly.
As a result of everything, I developed PTSD and an anxiety disorder — and then depression as a result of feeling bad about having PTSD and anxiety. And that does not even go into the physical injuries.
I'd be happy to tell your audience my story and how I recovered and then give tips on what people and companies can do to better cope with mental health issues. It's also been stressful for me with the pandemic and the lockdowns and the social isolation, so I empathize with everyone who might be having a hard time.
Fees, Recommendations, and Schedule