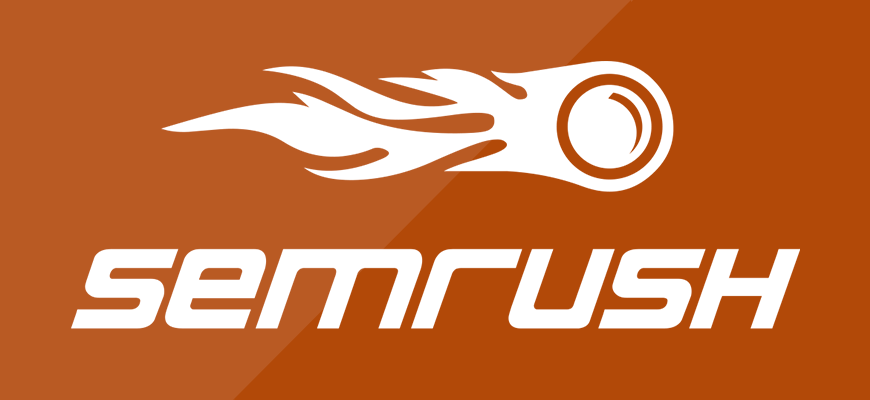 On Wednesday, I will give a webinar at SEMrush for the new web analytics startup Logz.io on how to communicate the same branding on all of your channels and content. I hope to see you there!
Samuel Scott will discuss how to create and use traditional branding strategy in the context of modern digital and online channels. The webinar will address tactics including:
How to write effective messaging and positioning to communicate a brand's unique value proposition and product differentiation
How to apply that branding to one's content and targeted marketing audiences
How to use the branding in SEO, social media, and other similar contexts
How the branding messages can be incorporated into public relations and publicity activities to gain the best links
Register for the webinar here!
Thanks for reading! Follow me on Twitter. See my marketing speaker page or marketing workshop page to have me visit your conference or company!