If you want to reach audiences of marketers, Samuel Scott is the perfect person to sponsor.
Most often, Samuel is available for direct hire to speak at client and customer events.
In addition, he can include your research in speeches, demonstrate your platform in workshops, and highlight what your company has been doing.
Today, many companies and conferences are holding their events online. Samuel now uses his years of experience in professional speaking to keynote events over any streaming platform of choice.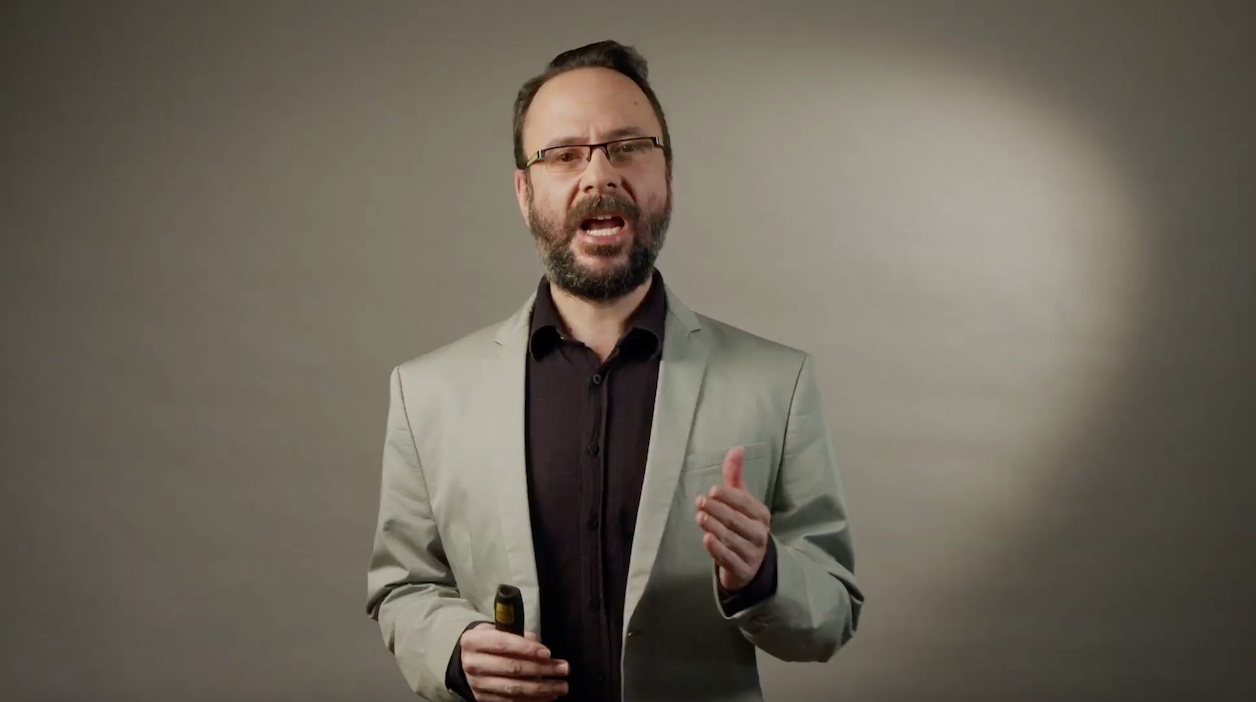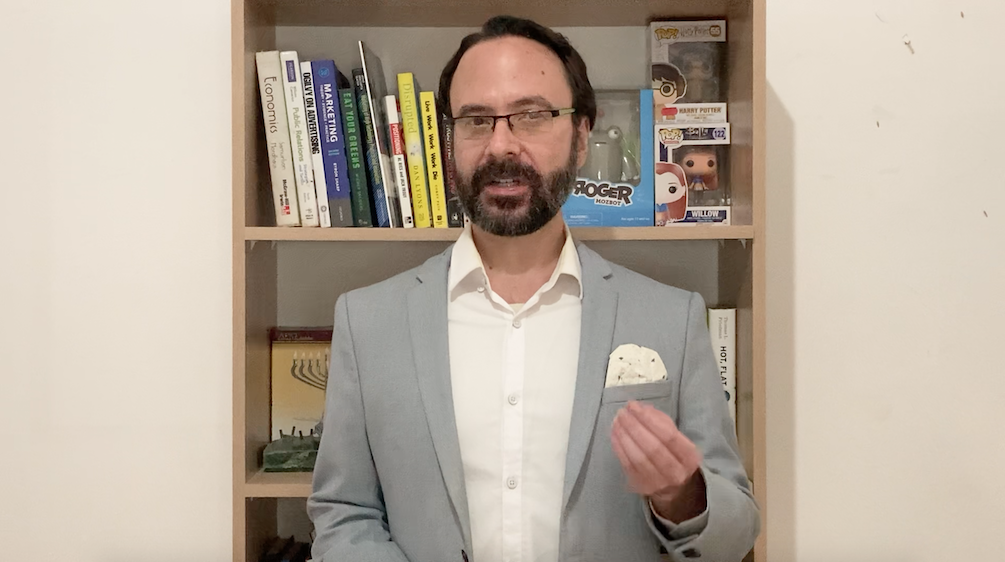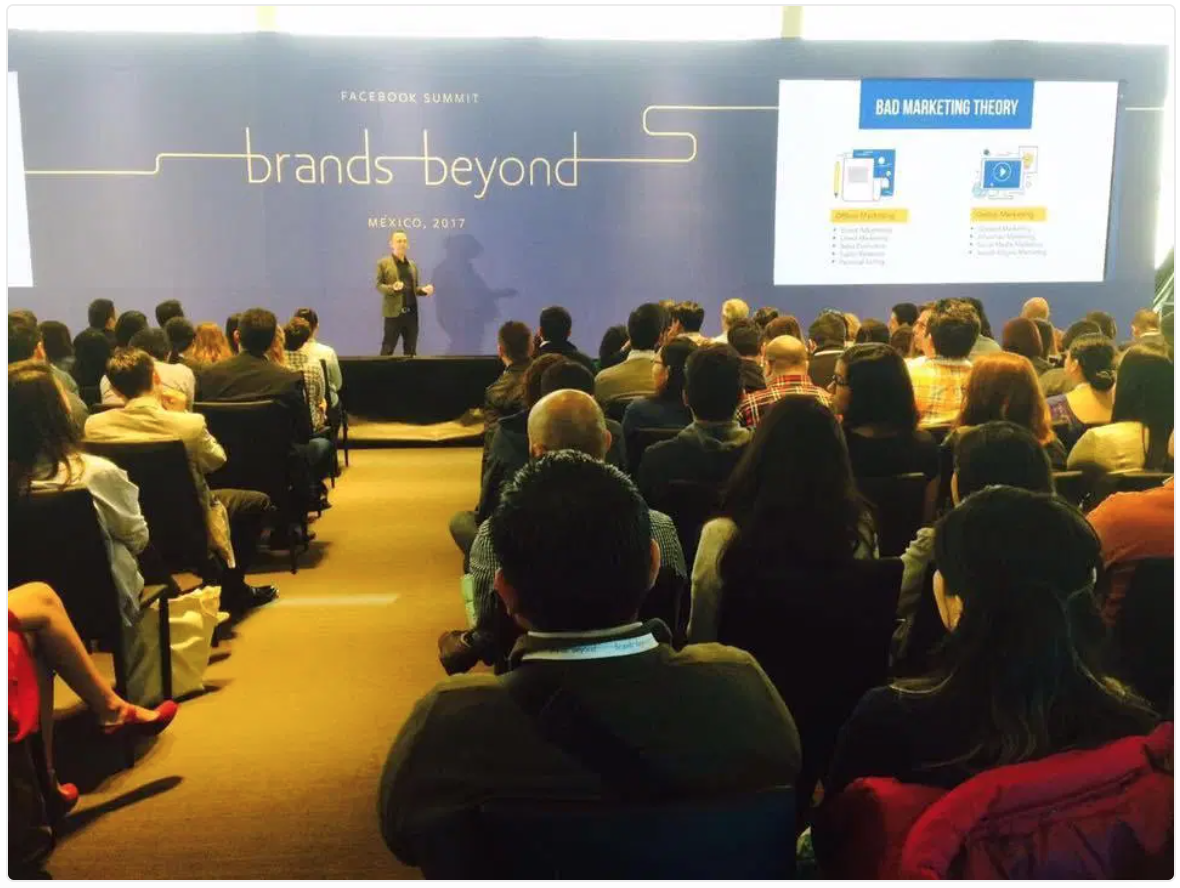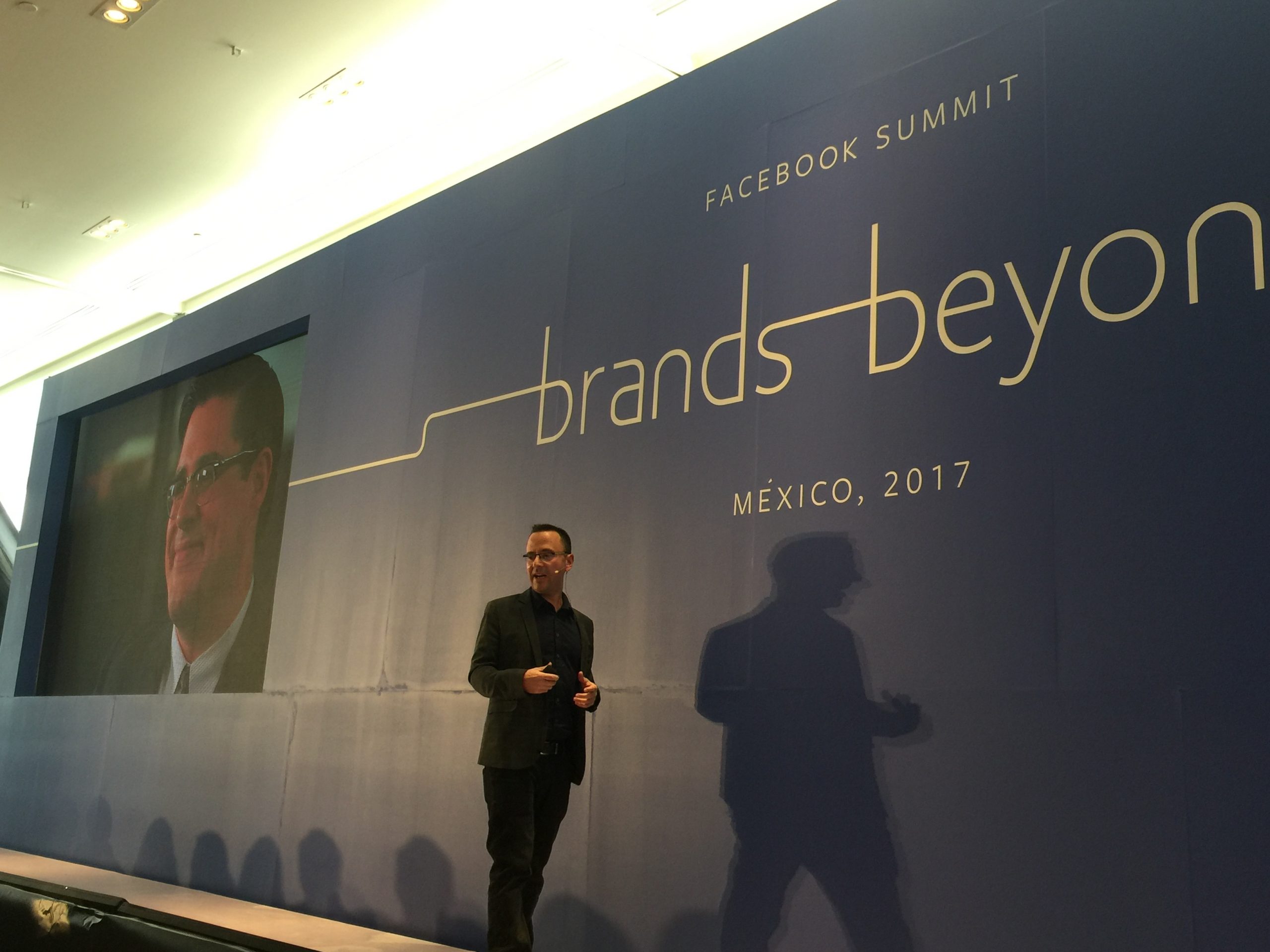 From Europe to South America, Samuel has delivered keynote addresses and moderated panels at business events for clients, employees, and customers.
Both virtually and in person, Samuel has given inspirational and informative breakout and keynote addresses at events in the marketing and business worlds.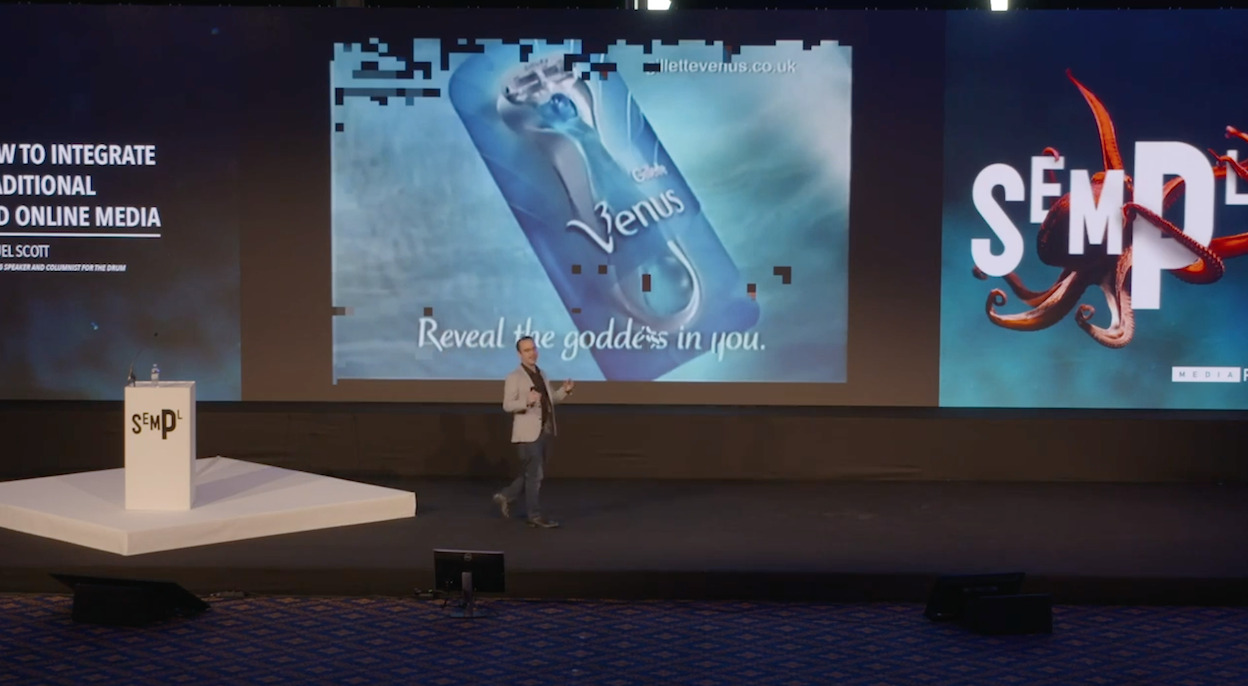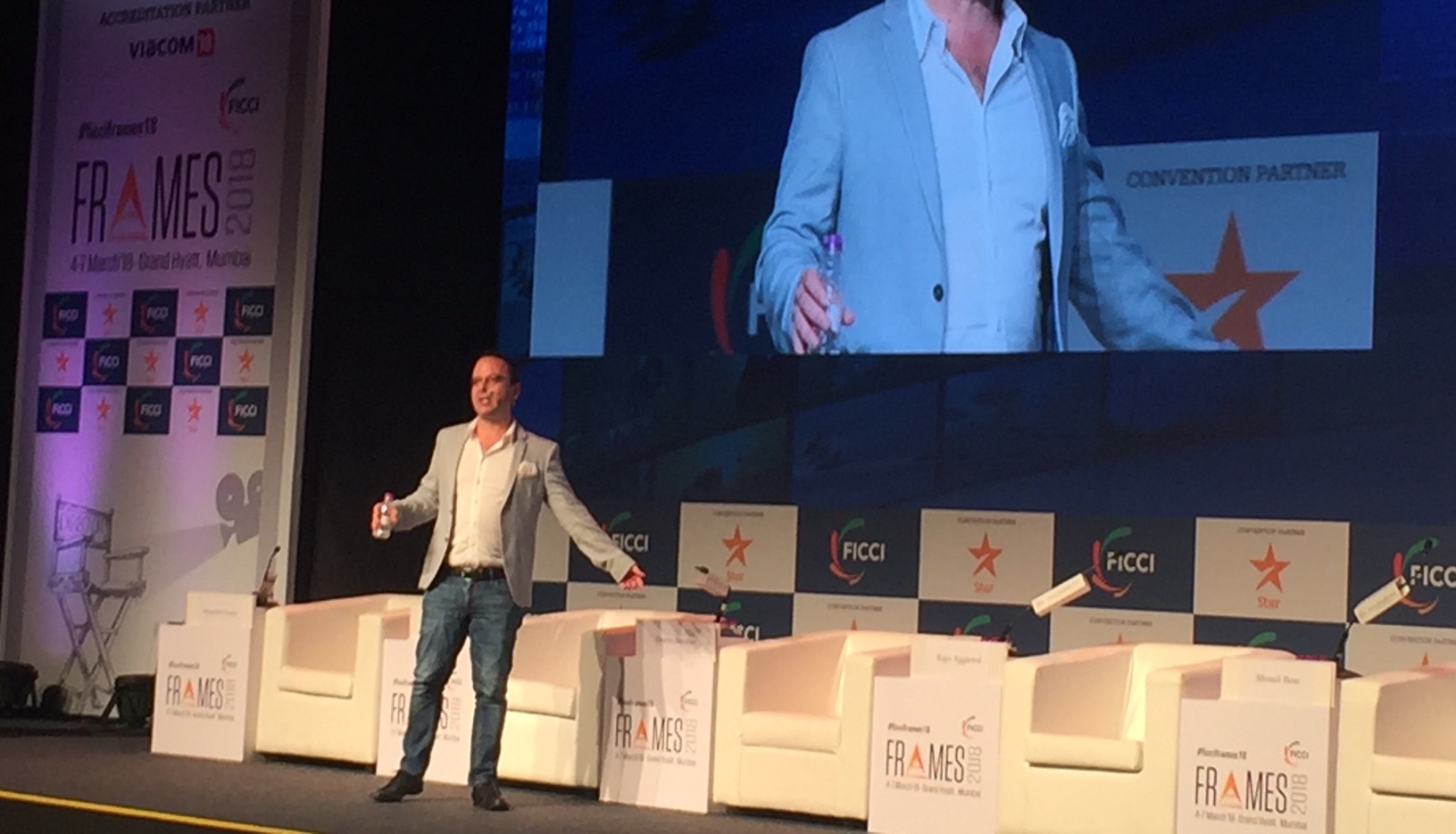 Testimonials & Featured Clients
"Thank you so much for the best 25 minutes I've spent in a long time!"
— Hanne Kjeldstadli Hansen, head of customer care at Simployer
"Thank God for someone talking some f--king sense!"
— Claire Strickett, planner and strategist at London creative agency VCCP
"Not only did he deliver a great presentation full of data and relevant insights, he was also super fun and easy to work with. If you are looking for a reliable speaker covering the latest marketing trends, contact Samuel!"
— Valerija Prevolsek, founder of the SEMPL conference in Slovenia
"Samuel was delivering a presentation at our client and partner event. He had a perfect 30-minute speech about how different media works these days, busting myths and hitting some most painful topics for the whole industry. I can definitely recommend him for any type of event willing to get fresh air i the world of communication bubbles."
— Mindaugas Rakauskas, commercial director at TV3 Lithuania
"Samuel spoke at ProcureCon Marketing Europe 2019 in London, on 'Dispelling the 6 biggest myths in the marketing industry today', and did a brilliant job - he was engaging, interesting and provocative, with an interactive presentation. Recommended!"
—Diane Mekie, conference director for WBR's ProcureCon Marketing Europe in London
"I came across Samuel several years ago. His articles in The Drum are extremely spot on. We engaged Samuel to speak at our annual conference DSAD. An annual conference that normally attracts 400 advertisers. In 2020, due to the Covid 19 situation the conference was set up as a hybrid. Samuel attended remotely with a prerecorded presentation since it was not possible to travel from Tel Aviv to Norway at the time. Samuel did a very good presentation at this hybrid event. I will certainly recommend Samuel as a keynote speaker."
"Samuel spoke at my event 600Minutes Customer Experience on the 5th of December 2019 and was very much appreciated by the attendees. The event was attended by the leaders within marketing and customer experience from the largest companies of Norway. Many of the attendees gave great praise and commented that they would have wished to hear more or to have him back for other editions of the event. Thank you for coming, Samuel!"
"Samuel Scott spoke to over 2000 paid delegates at Zee MELT 2019 - India's biggest conference that brings marketing, communications and technology under one roof. His thirty minute talk on the biggest myths in the adtech world was extremely well received by our delegates. Beyond the talk, Samuel made it a point to interact with many of the delegates and the other speakers as well, which was highly appreciated."
— Rajesh Kejriwal, founder and CEO of Kyoorius Group in India