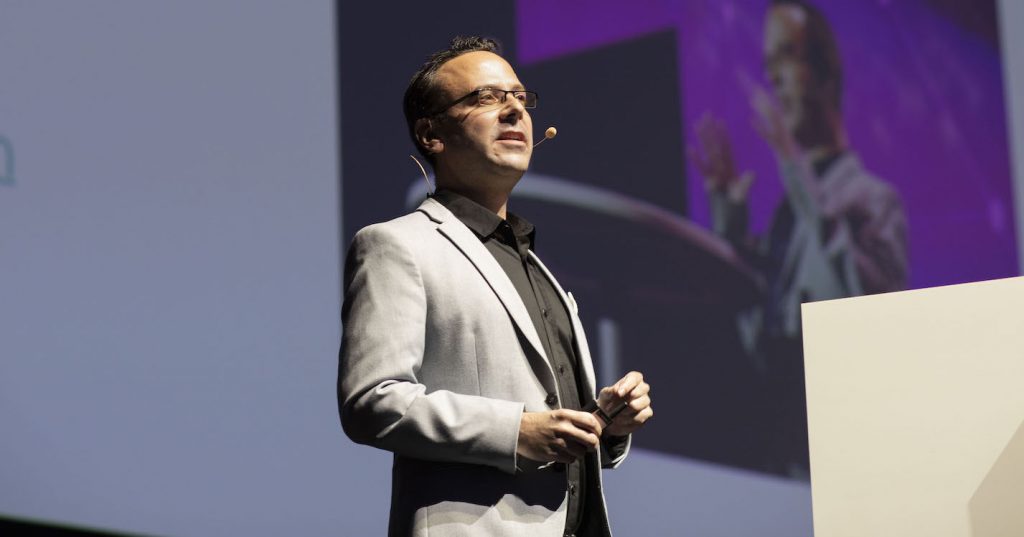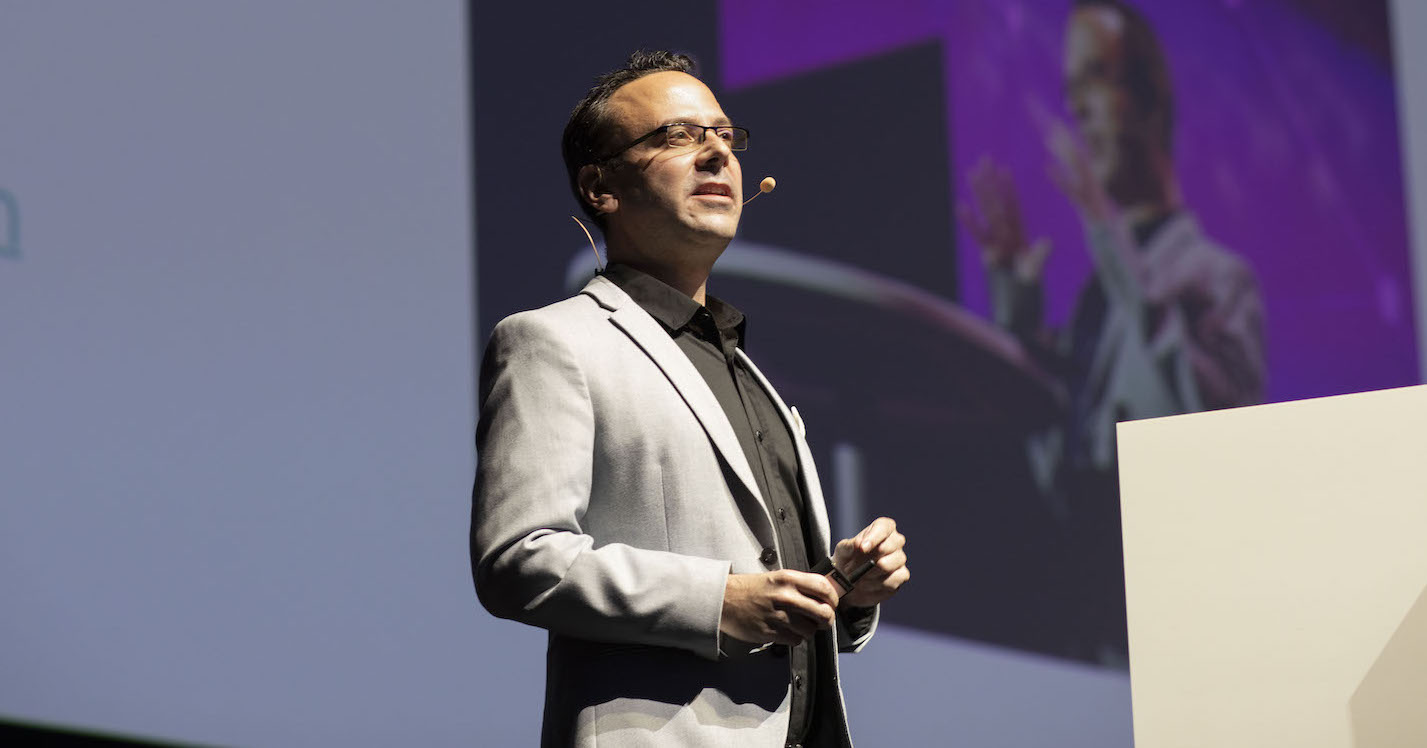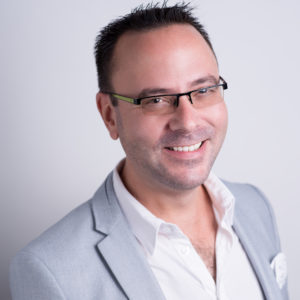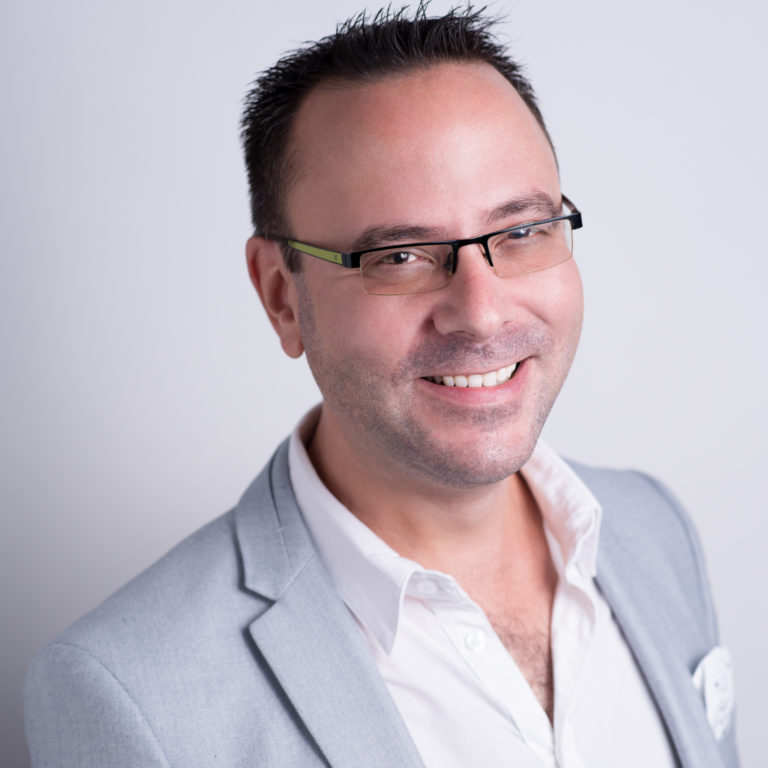 (Note: If you may be changing plans for events because of the coronavirus outbreak, I can offer in-person or virtual marketing keynotes and workshops from my home office in Tel Aviv.)
A former newspaper editor​ and director of marketing in the high-tech industry, I am now a professional keynote marketing speaker, consultant, member of Toastmasters International, and the writer of The Promotion Fix column for The Drum.
I use my prior careers in journalism and marketing to show businesses, conferences, and universities the true present and future of the marketing industry as a neutral observer with nothing to sell. In 2019, I served as a judge of the UK Ad Association's Young Lions competition in advance of the Cannes Lions International Festival of Creativity.
Born and raised in the United States, I am now based out of Tel Aviv.
Workshops
Samuel gives marketing workshops at conferences and companies on the following topics:
Marketing 101 — an introduction into marketing and communications that covers customer-facing research, strategy, product-market fit, segmentation, pricing, positioning, messaging, promotional tactics, media mixes, and measurement
Marketing communications — an in-depth seminar on marcom planning that discusses the pros and cons of each tactic and channel and shows how to create effective tactical and media mixes
Media relations and publicity — how to create a media relations plan from research to publication and reporter targeting to pitching stories to measuring the right metrics
SEO — how to get found in organic search results for relevant queries for stable, long-term growth without risk of Google penalties
Public speaking — workshops and personal coaching for executives and others who want to improve their presenting
Why You Should Hire Samuel
If you hire people who work at agencies to give workshops, they will use the time to promote their services. If you hire people who work in-house at companies, they will use their workshops to promote their products. As an independent columnist and speaker, Samuel Scott has nothing to sell except his own ideas and thoughts on the industry. His workshops contain his neutral and unbiased insights.
Videos of Presentations and Talks
As Seen At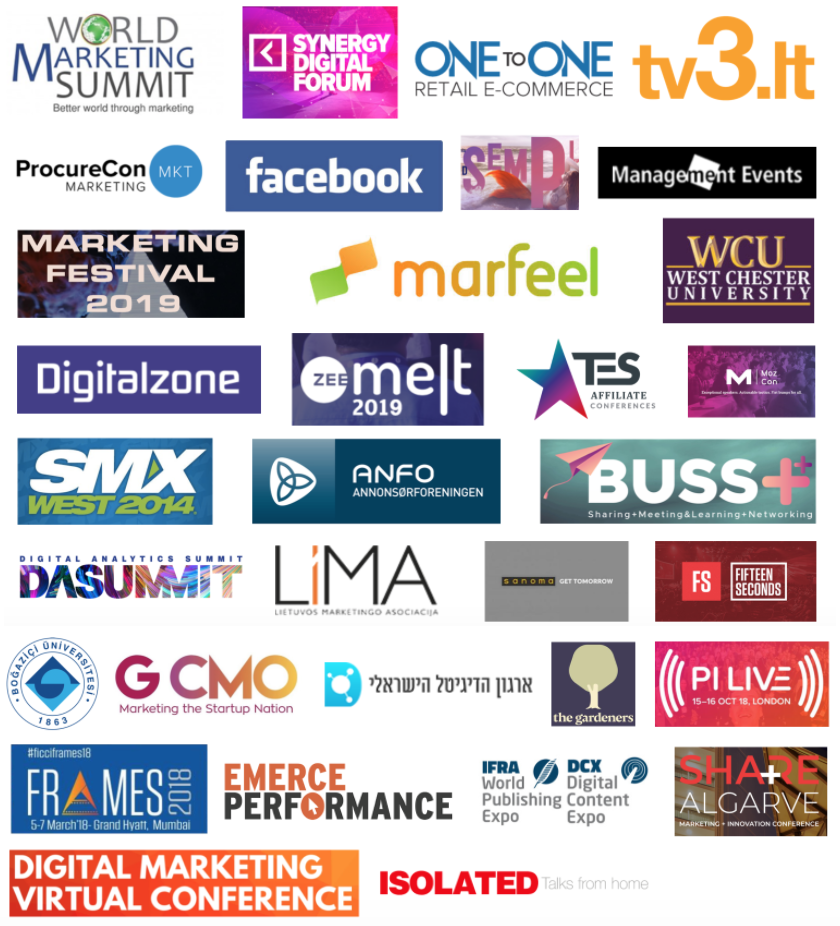 Recommendations
Fees
Depends on the services required
Contact Me
Video and references available upon request.