Business insights from an
expert industry trade journalist
A former newspaper editor​ and director of marketing in the high-tech industry, I am now a keynote corporate speaker and member of Toastmasters International as well as the writer of The Promotion Fix column for The Drum.
Today, many companies and conferences are holding their events online. Samuel now uses his years of experience in professional speaking to keynote events over any streaming platform of choice.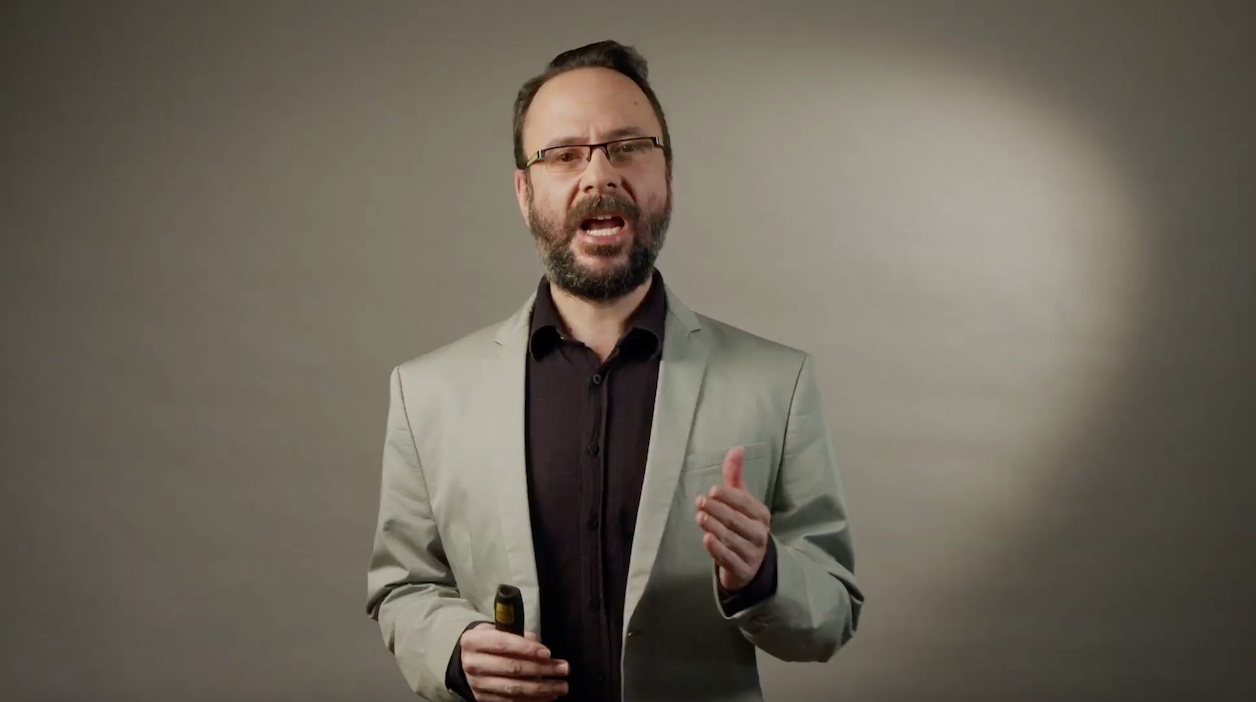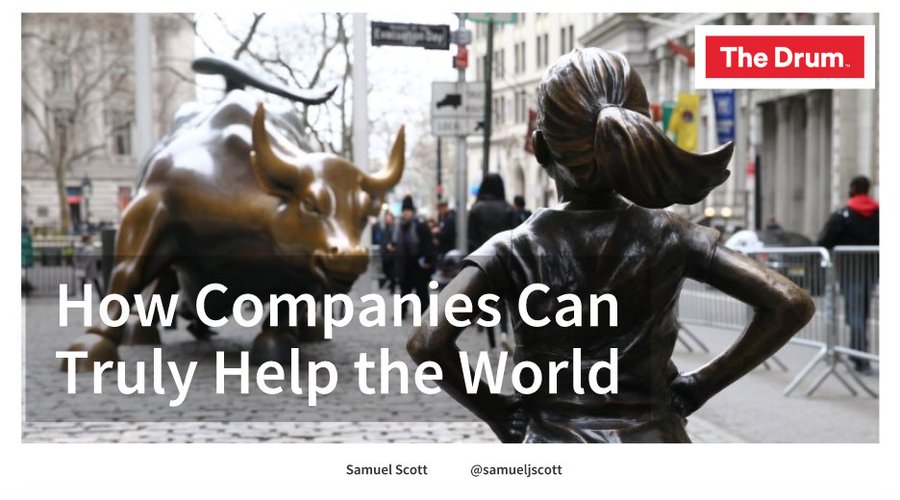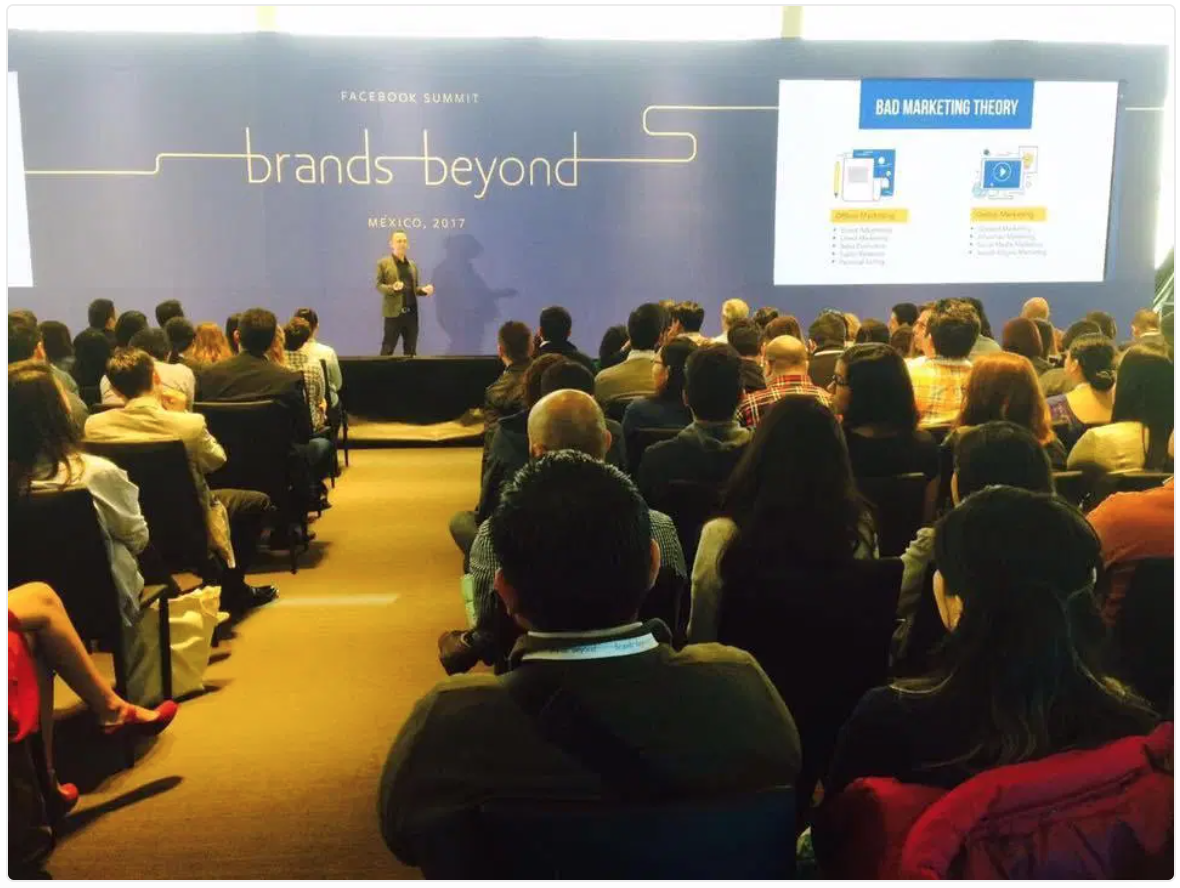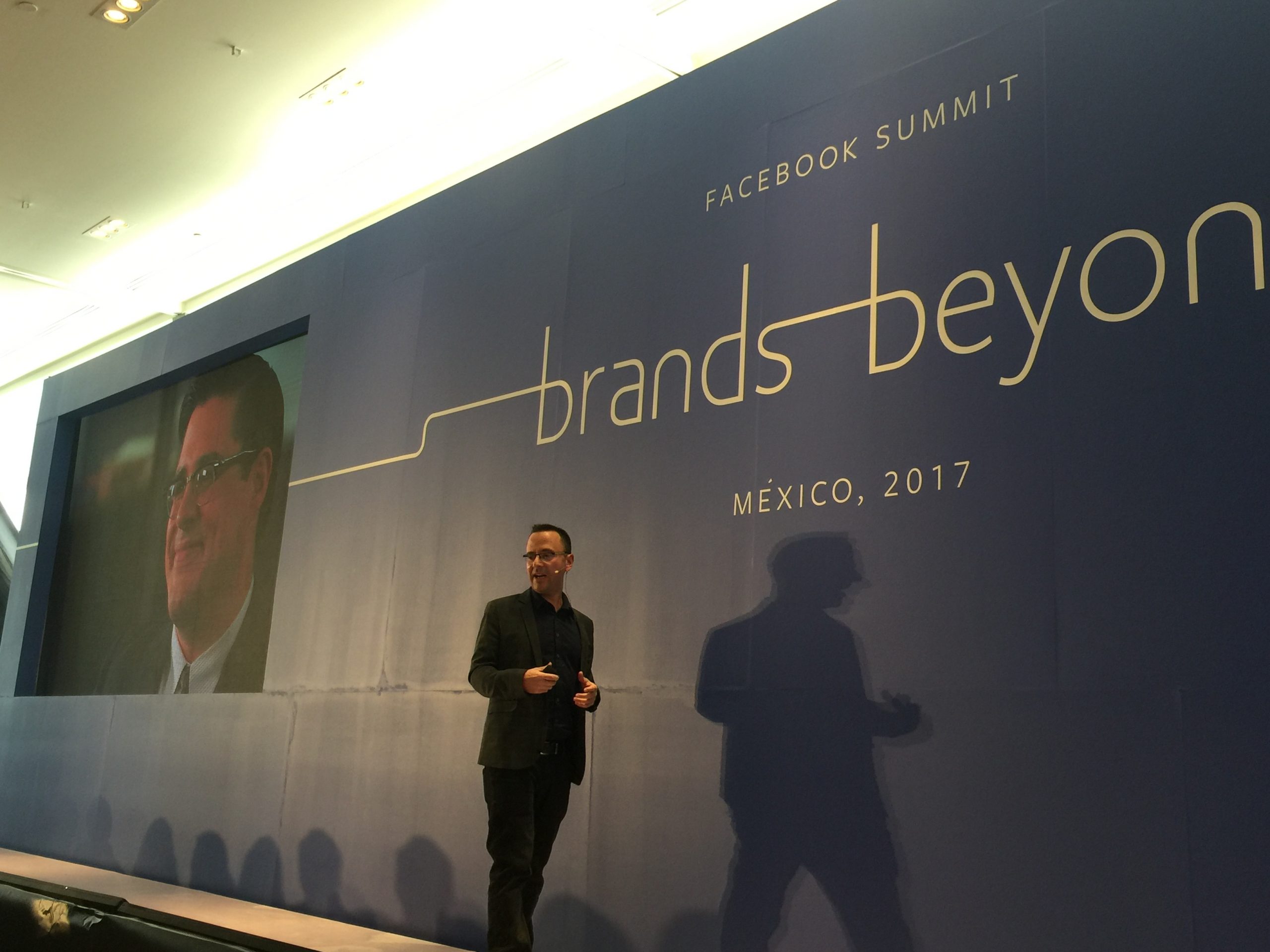 From Europe to South America, Samuel has delivered keynote addresses and moderated panels at business events for clients, employees, and customers.
As an online and in person business speaker, Samuel gives inspirational and informative breakout and keynote addresses at events.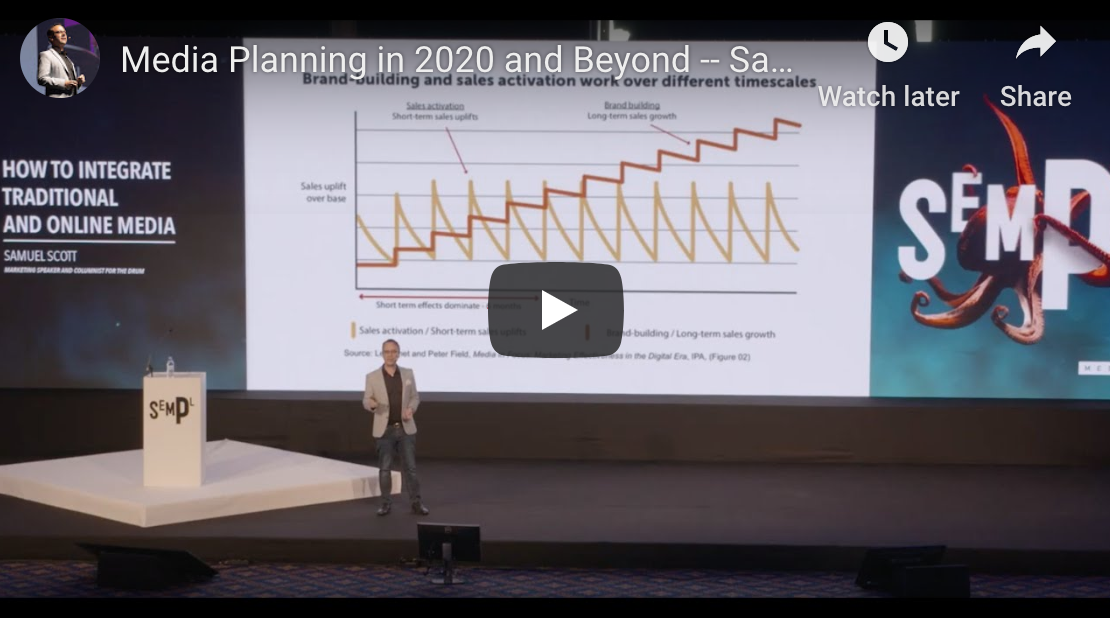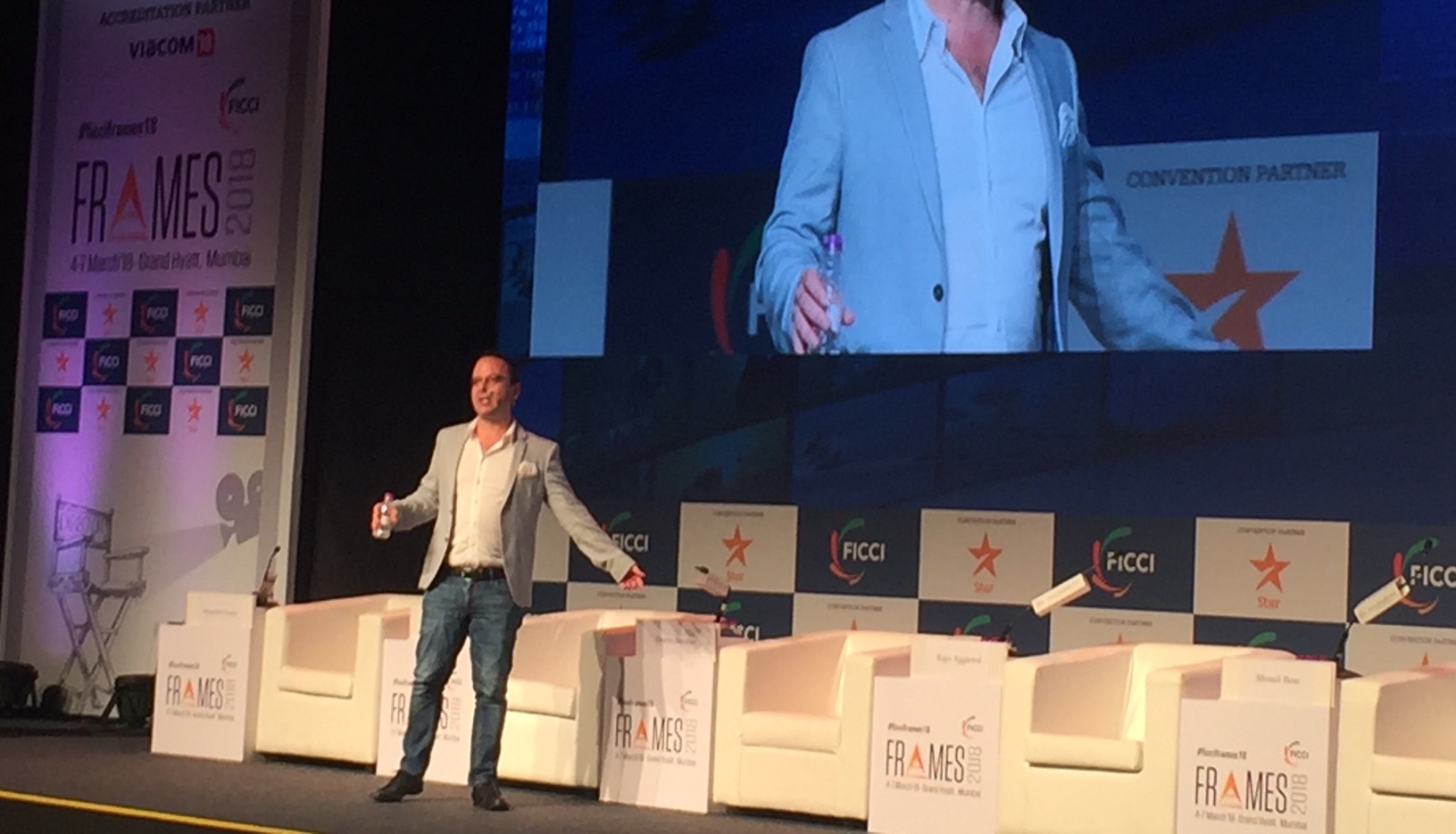 Testimonials & Featured Clients
"Thank you so much for the best 25 minutes I've spent in a long time!"
— Hanne Kjeldstadli Hansen, head of customer care at Simployer
"Thank God for someone talking some f--king sense!"
— Claire Strickett, planner and strategist at London creative agency VCCP
My Recent Business Columns
My new column is live in The Drum: If you want to know how to thrive at work despite the looming economic downturn, learn from the biggest mistake I have made in my marketing career. When I was the first director of marketing at a high-tech startup company, our...
A British parliamentary committee released a report today on Russia's online interference into elections and referendums in the country. I obtained a copy and have provided a full analysis in a Twitter thread here. Read the full thread here.
My new column is out in The Drum: Bill Bernbach once said that "a principle isn't a principle until it costs you something." Well, the marketing industry is finally stepping up to the challenge. As of yesterday (7 July), a public Google Drive spreadsheet maintained by...