Marketing insights from an expert industry trade journalist
(Note: If you may be changing plans for events because of the coronavirus outbreak, I can offer in-person or virtual marketing keynotes and workshops from my home office in Tel Aviv.)
A former newspaper editor​ and director of marketing in the high-tech industry, I am now a professional keynote marketing speaker and member of Toastmasters International as well as the writer of The Promotion Fix column for The Drum.
I use my prior careers in journalism and marketing to show businesses, conferences, and universities the true present and future of the marketing industry as a neutral observer with nothing to sell. In 2019, I served as a judge of the UK Ad Association's Young Lions competition in advance of the Cannes Lions International Festival of Creativity.
Born and raised in the United States, I am now based out of Tel Aviv.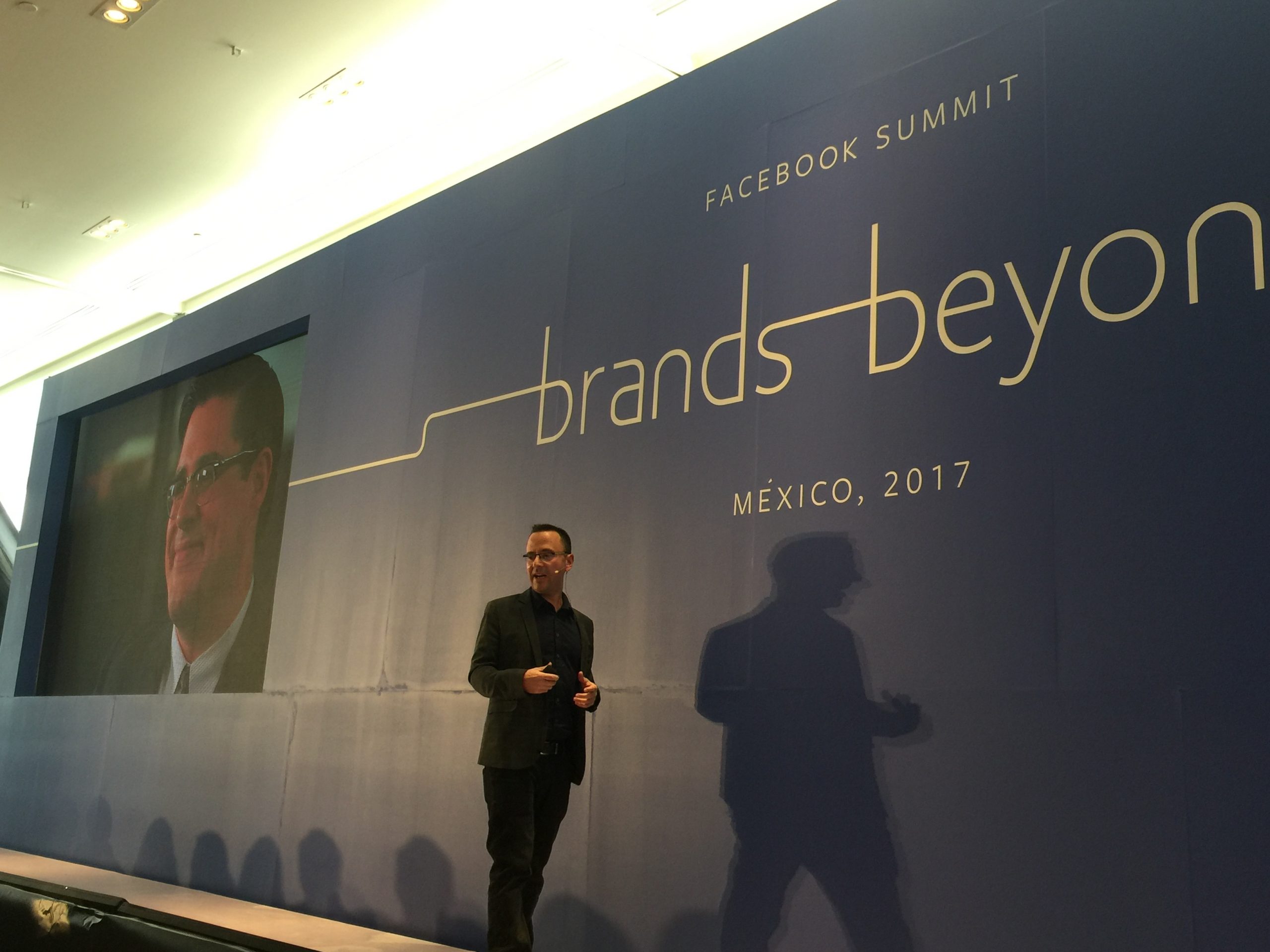 Learn More
"Thank God for someone talking some fucking sense!"
-- Claire Strickett, planner and strategist at London creative agency VCCP
"Thank you so much for the best 25 minutes I've spent in a long time!"
-- Hanne Kjeldstadli Hansen, head of customer care at Simployer
Member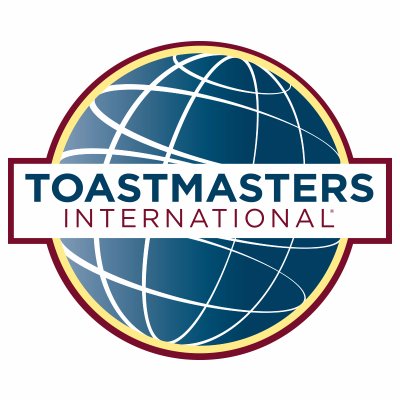 Where I've Spoken