SELL MORE STUFF!
Insightful and entertaining marketing insights.
Performances — not speeches or sales pitches.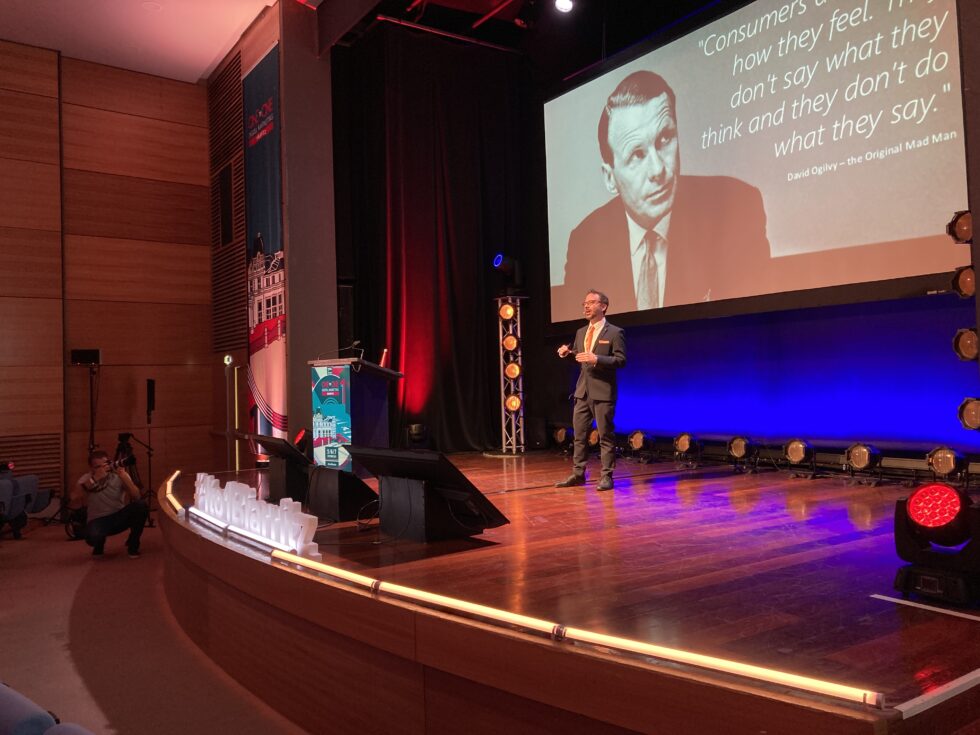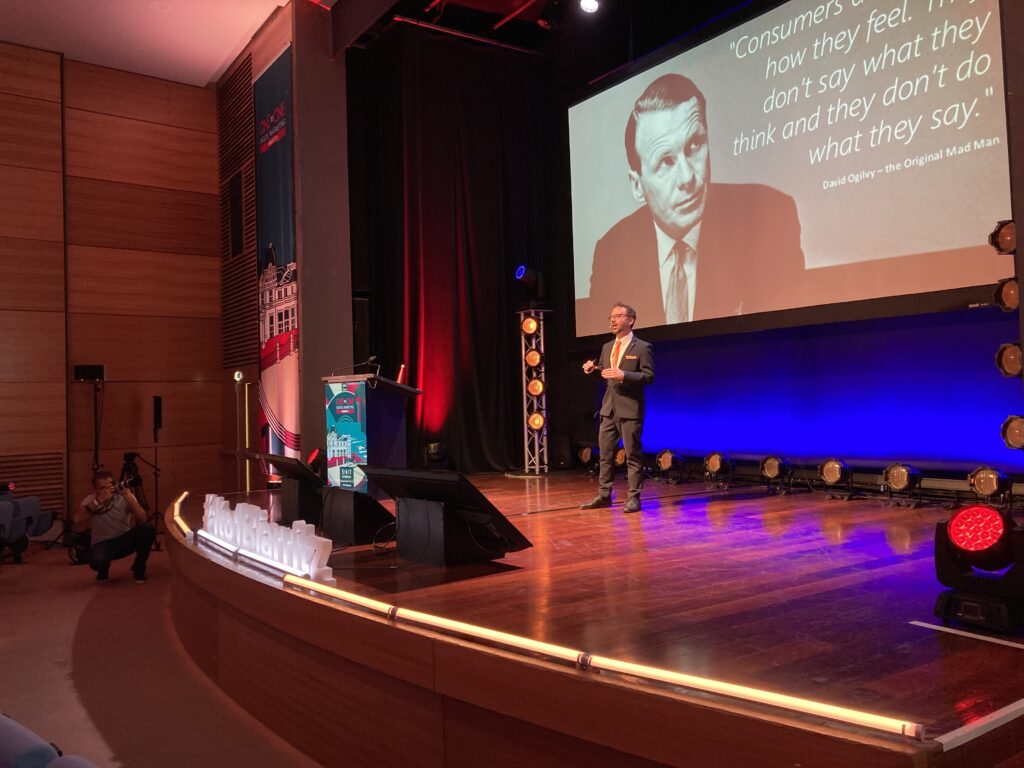 After a career in journalism and years in marketing, Samuel Scott is now a professional keynote corporate speaker and member of Toastmasters International as well as the writer of The Promotion Fix column for The Drum and Head of Marketing for the IT cloud ops platform Faddom.
He is American and Israeli and lives in Tel Aviv.
Meet Samuel Scott — A 60-Second Introduction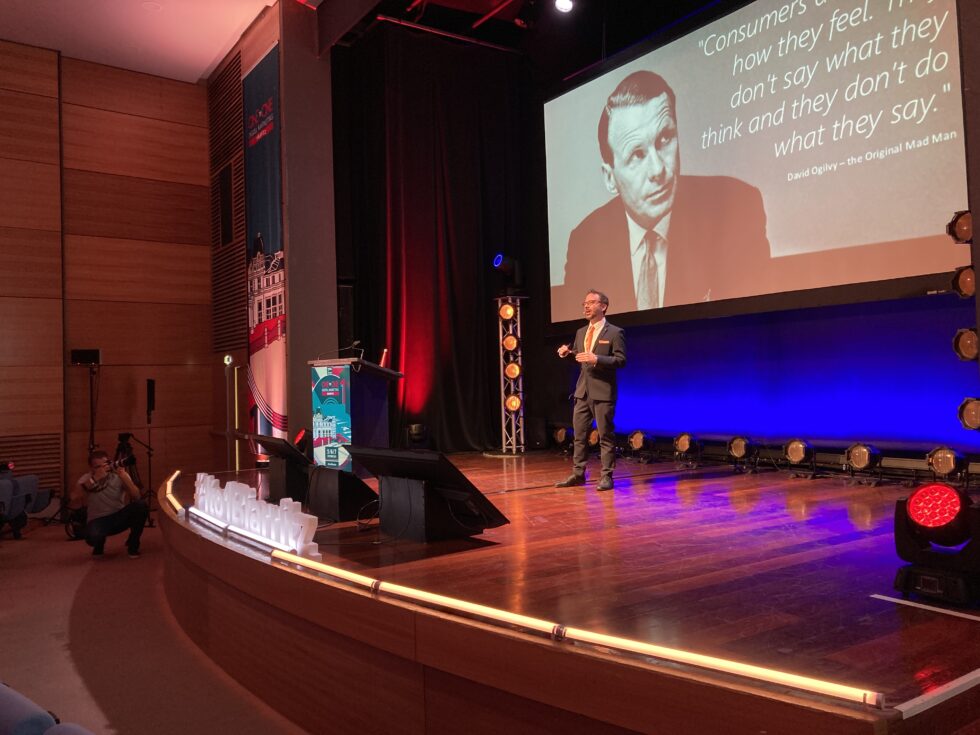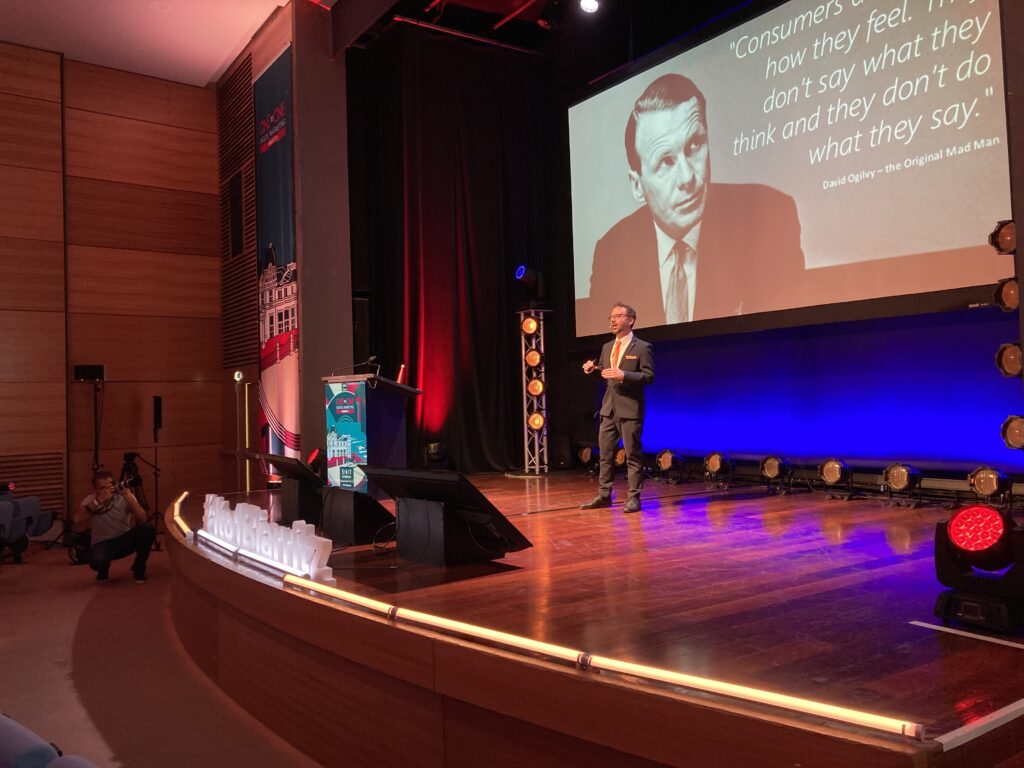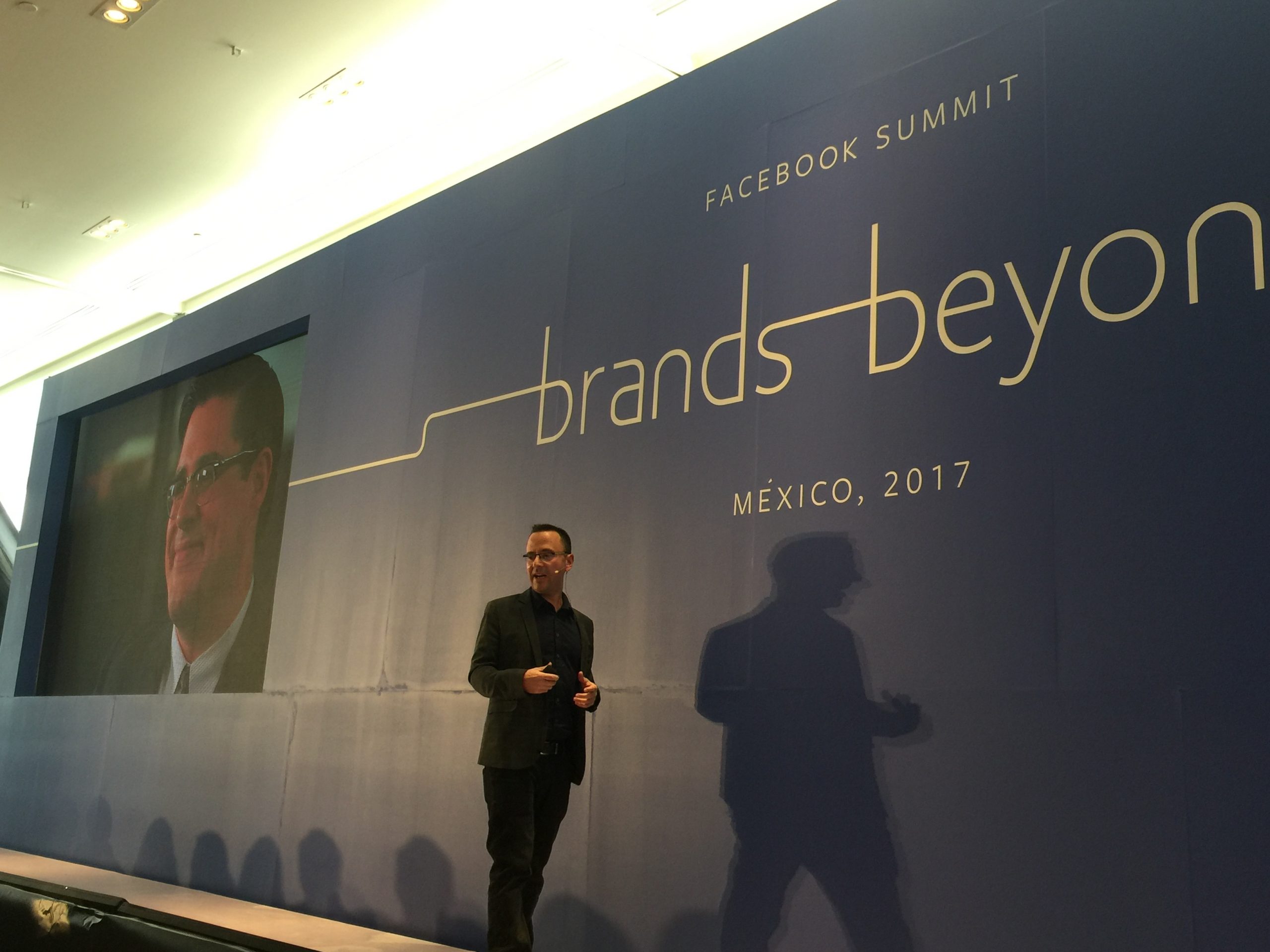 From Europe to South America, Samuel has delivered keynote addresses and moderated panels at business events for clients, employees, and customers.
As an online and in person business speaker, Samuel gives inspirational and informative breakout and keynote addresses at events.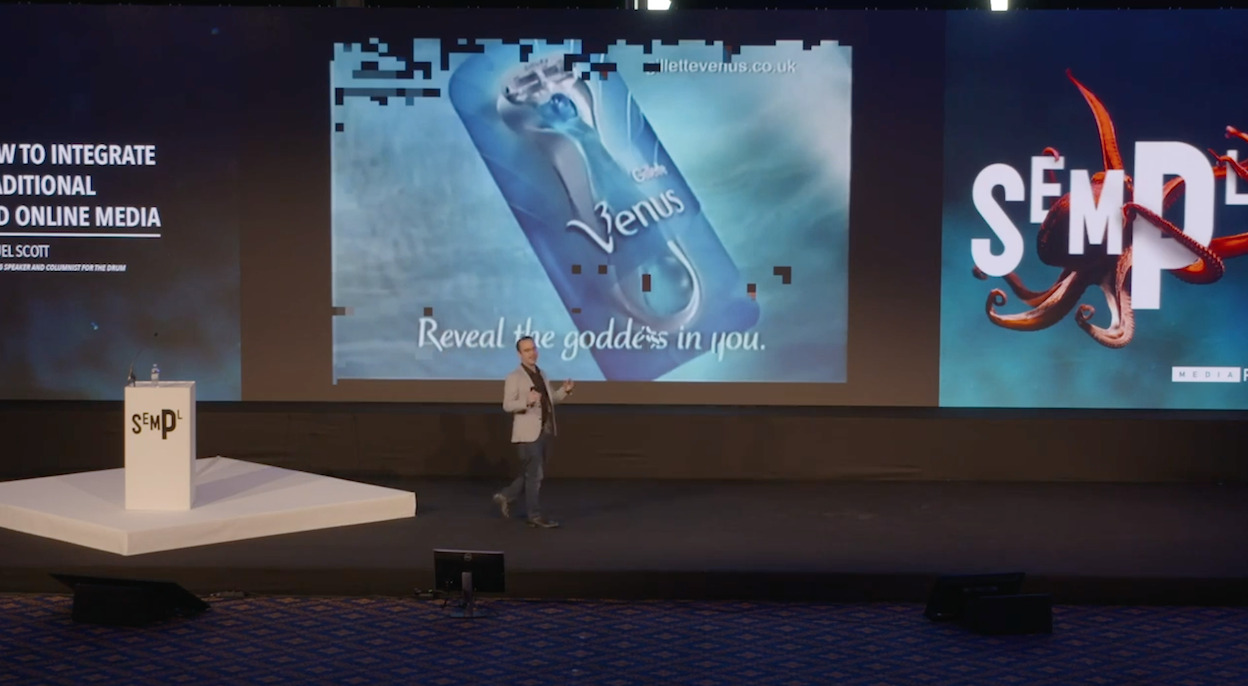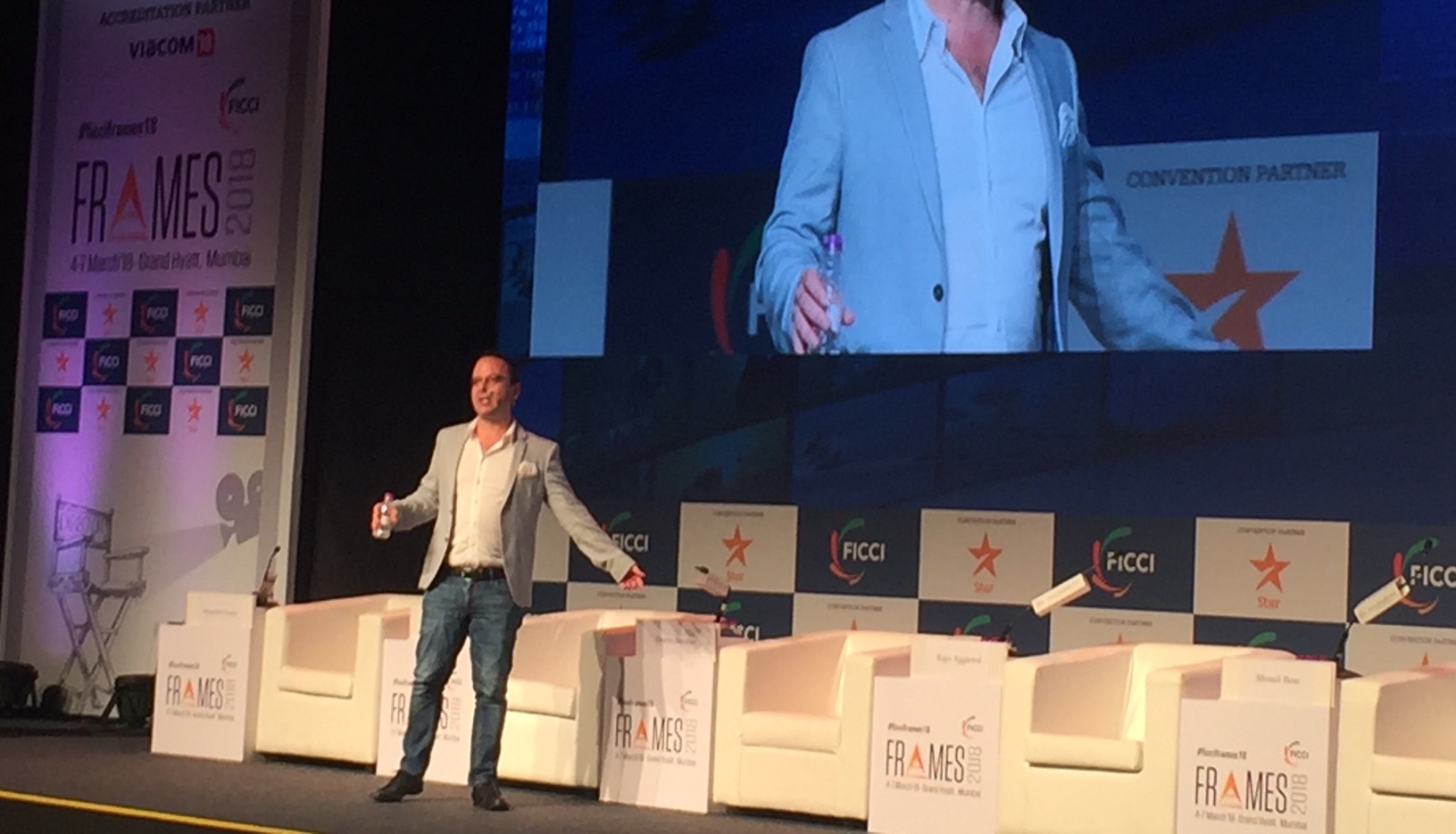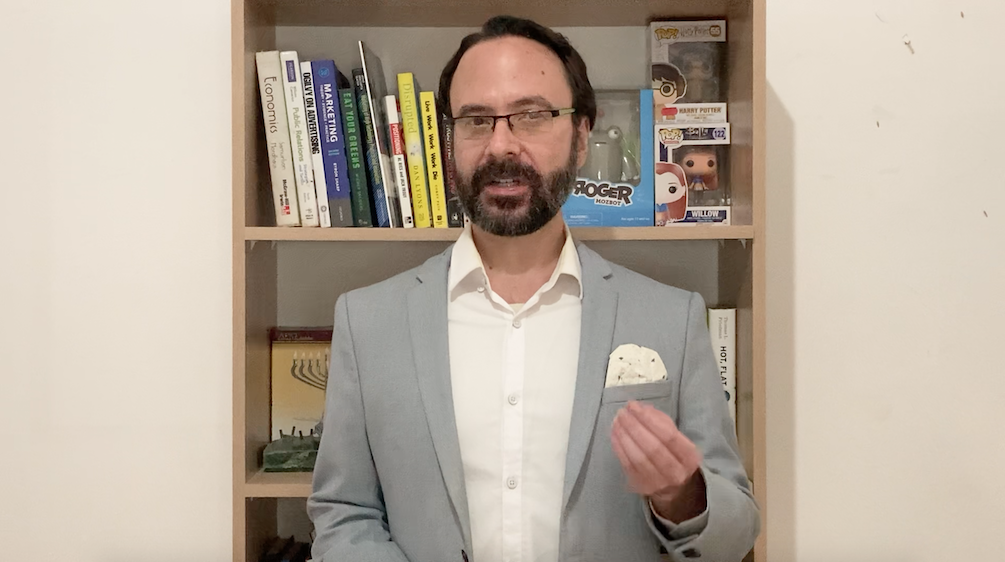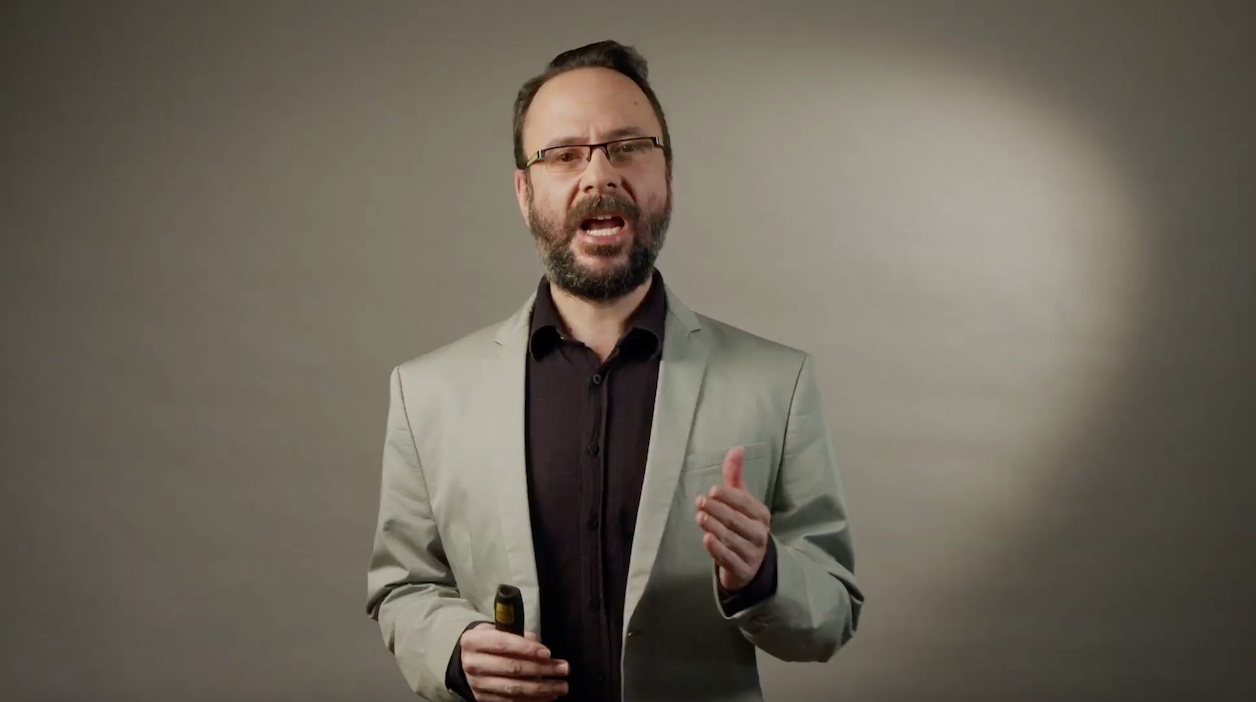 Today, many companies and conferences are holding their events online. Samuel now uses his years of experience in professional speaking to keynote events over any streaming platform of choice.
Testimonials & Featured Clients
"Thank you so much for the best 25 minutes I've spent in a long time!"
— Hanne Kjeldstadli Hansen, head of customer care at Simployer
"Thank God for someone talking some f--king sense!"
— Claire Strickett, planner and strategist at London creative agency VCCP
My Recent Business Columns
My new column is live in The Drum: Digital attribution is dead! Les Binet tells us why marketers need econometrics in 2023 The Drum columnist Samuel Scott recently fell down a rabbit hole and into the world of econometrics with effectiveness expert Les Binet. Here he...