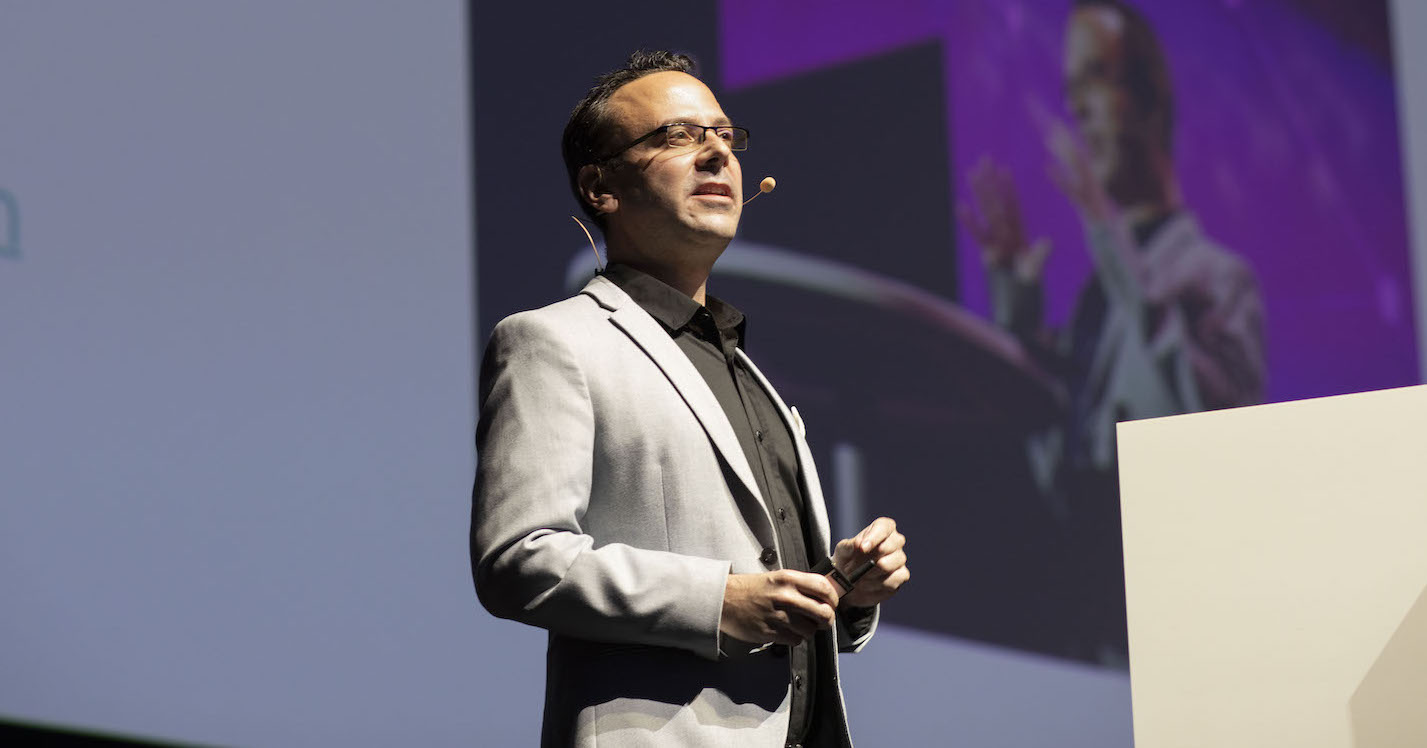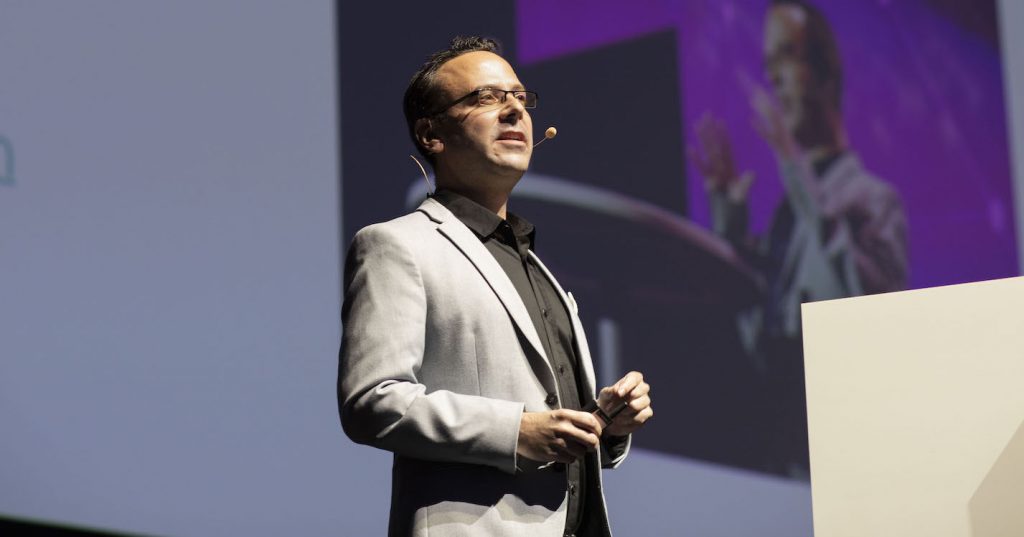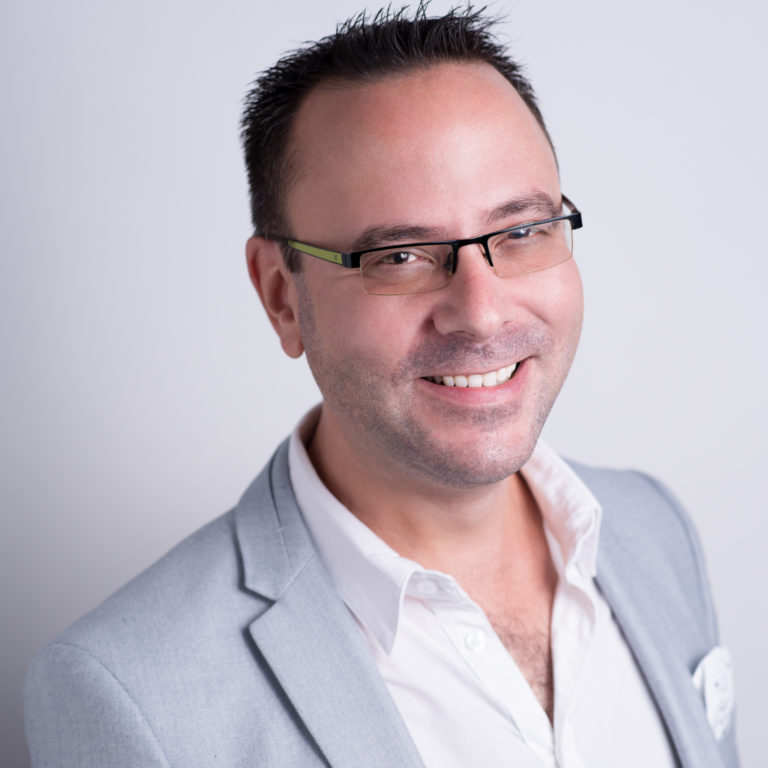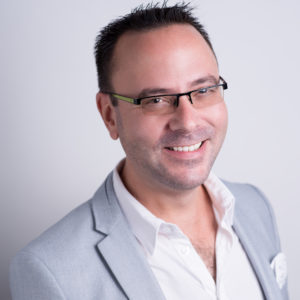 A former journalist​, ​newspaper editor, ​​and director of marketing and communications in the high-tech industry, Samuel Scott is ​now a SEO speaker and writer of the regular ​The Promotion Fix column in The Drum​ in which he discusses integrated traditional and digital marketing.​
Samuel's knowledge and experience in digital marketing and related areas comes from his first career as a journalist and newspaper editor who then moved into marketing and communications and worked in executive agency positions and personal consulting capacities.
Born and raised in the United States, Samuel is now based out of Tel Aviv.
Where Samuel Speaks
Companies — marketing meetings, product launches, and customer events
Conferences — annual conventions and events
Educational Institutions — university classes and academic gatherings
SEO Speeches
What Traditional Marketers Need to Know About SEO
What SEOs Need to Know About Traditional Marketing
Server Log Analysis: It's More Important Than Google Analytics

(See more topics on his marketing speaker page)
If you think SEO is a bag of tricks to rank first in Google, you are 10 years out of date. Just as many SEOs and digital marketers seem to be unaware that brand advertising and creative campaigns are very much alive and well, traditional marketers need to know that digital channels and tools are now necessary in integrated marketing communications.
To learn more about his thoughts:
Why You Should Hire Samuel to Speak
Companies — you will understand how to use and not use traditional and digital marketing tactics to deliver more value the next day
Conferences — your attendees will learn about the modern trends in marketing and be entertained by a healthy dose of provocation
Educational Institutions — your students will see how to incorporate the best practices of yesterday in their careers tomorrow, and educators will gain the latest insights into marketing research
Server Log Files & Technical SEO Analysis: What You Need to Know
MozCon, Seattle, Washington, September 2016
As Seen At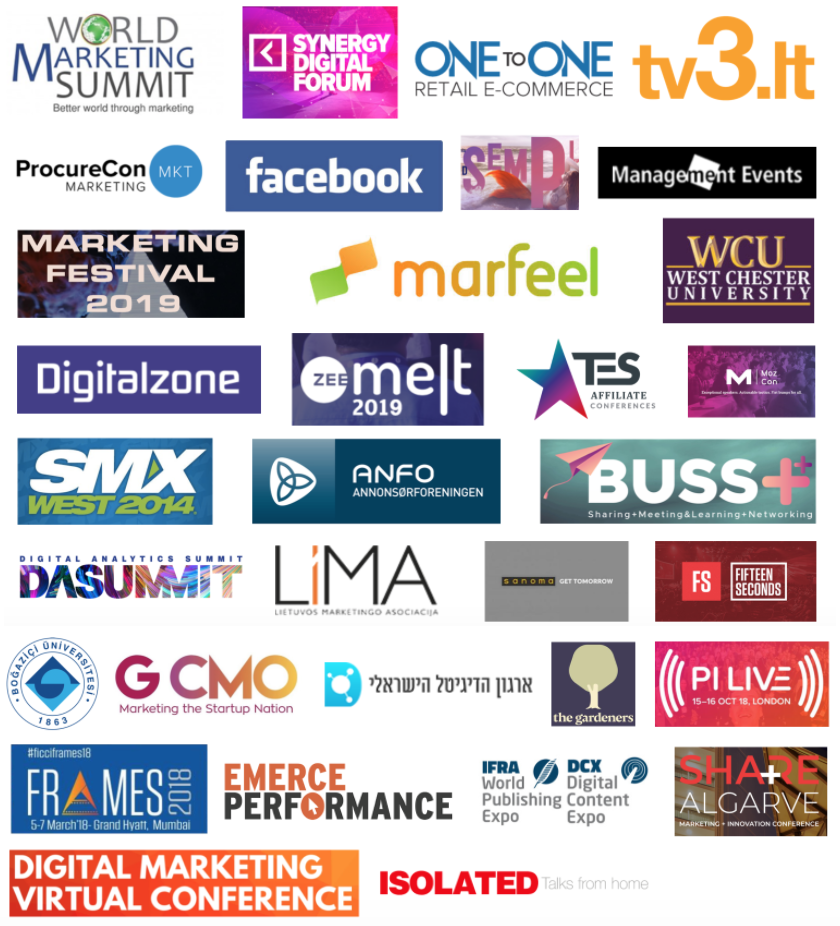 Contact Samuel