Objective and entertaining marketing insights.
No sales pitches.
After careers in journalism and marketing, I am now a professional keynote marketing speaker and member of Toastmasters International as well as the writer of The Promotion Fix column for The Drum.
Born and raised in the United States,
I am now based out of Tel Aviv.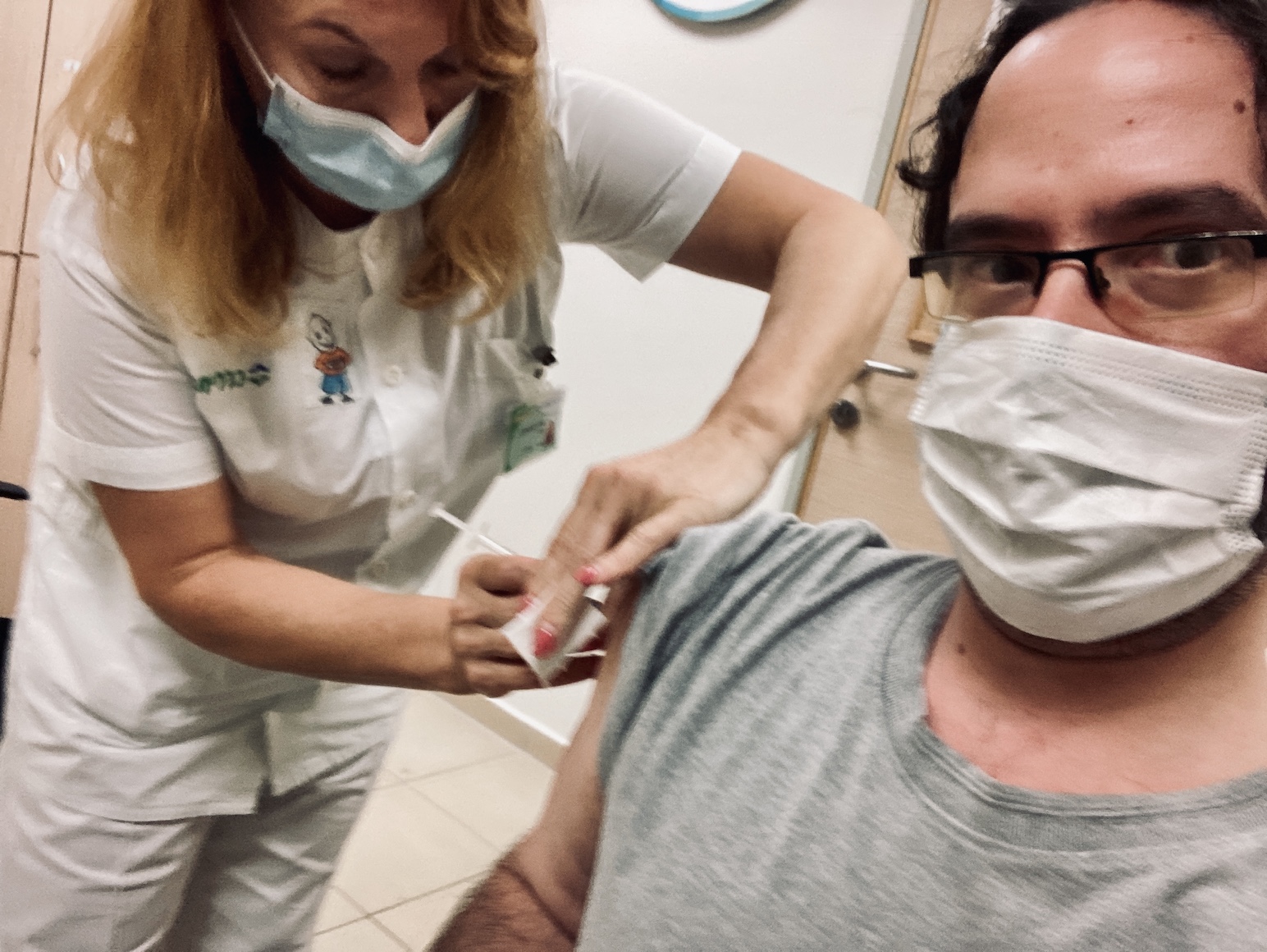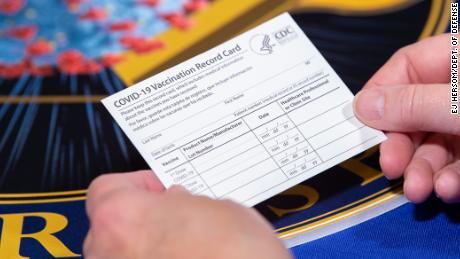 Vaccinated Against Coronavirus and COVID-19
Samuel received the Pfizer coronavirus vaccine in Israel on January 3. As of February 2021, he can travel without restrictions and will have an international vaccination form.
Insights into marketing from an expert trade journalist
Samuel Scott uses his prior experiences to show businesses, conferences, and universities the true present and future of the marketing industry as a neutral observer with nothing to sell.
In 2019, Scott served as a judge of the UK Ad Association's Young Lions competition in advance of the Cannes Lions International Festival of Creativity. Born and raised in the United States, he is now based out of Tel Aviv.
The Internet obtained mass adoption when Scott's generation was in university. As a result of his experiences in both the online and offline marketing worlds, he is uniquely positioned to have seen life both before and after the birth of the Internet. Scott is old enough to remember marketing before the Internet, but young enough to be a tech native.
Named a "noted contrarian" by Digiday, he is a marketing strategist who understands how the two worlds are reflections of each other.
Scott is a keynote marketing speaker, workshop facilitator, and public speaking coach who shows how marketing and communications professionals can integrate the online marketing and traditional marketing into just "marketing."
His last job was serving as the first director of marketing and communications at a now-global tech company.