Insightful and entertaining insights.
No sales pitches.
After decades careers in journalism and marketing, I am now a professional keynote speaker and member of Toastmasters International as well as the writer of The Promotion Fix column for The Drum.
Born and raised in the United States,
I am now based out of Tel Aviv and am head of marketing at IT mapping platform Faddom.
Insights into marketing from an expert practitioner and trade journalist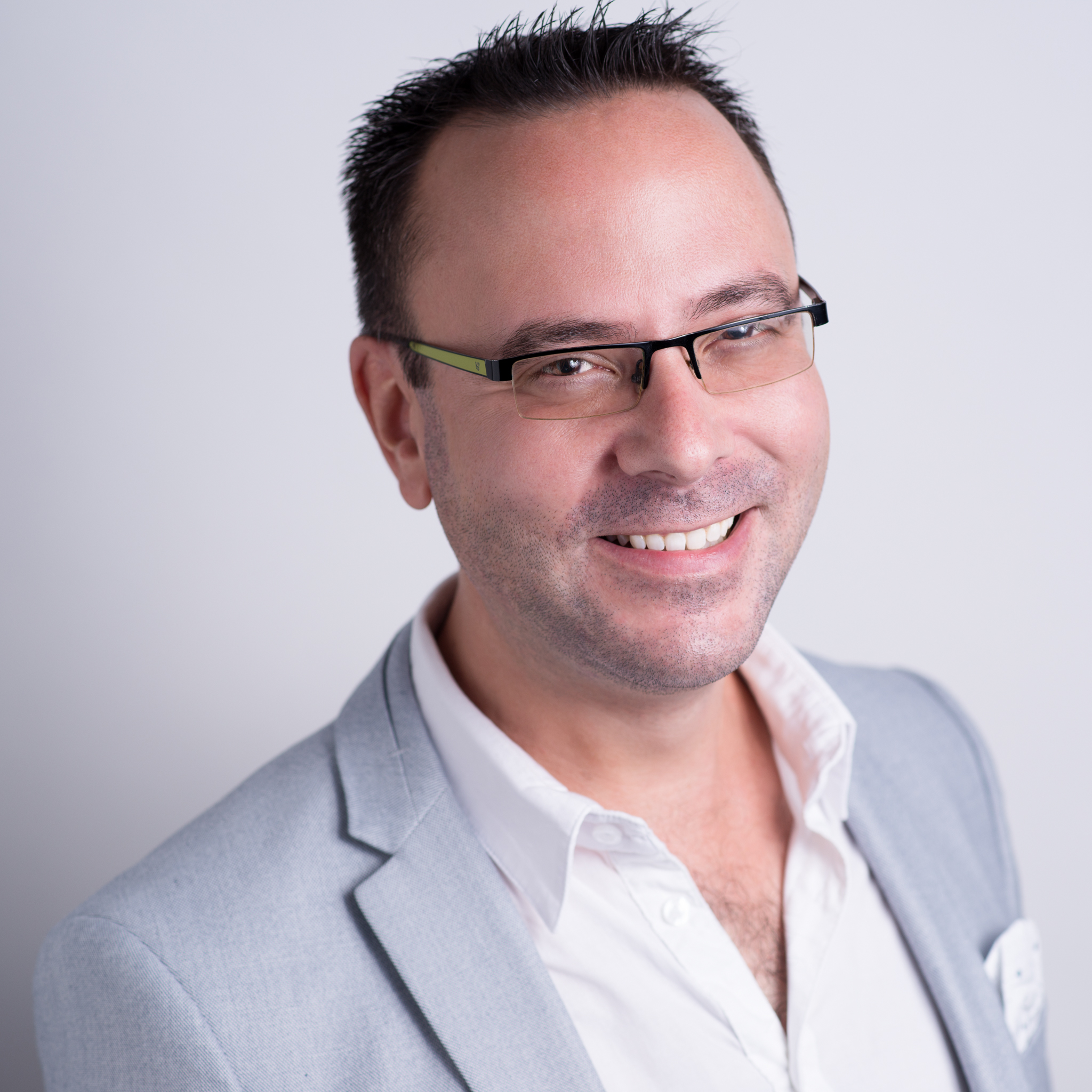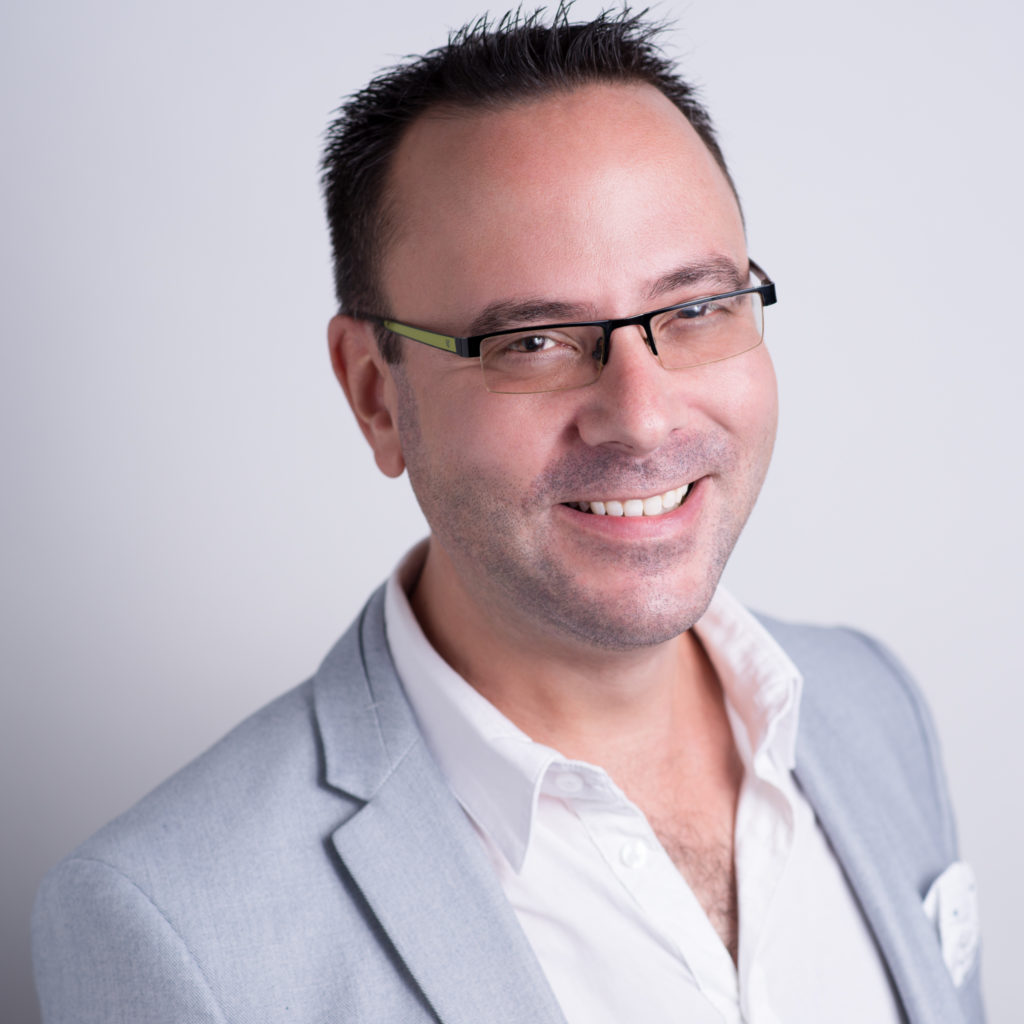 Samuel Scott uses his decades of experience to show businesses and conferences the true present and future of marketing.
The Internet obtained mass adoption when Scott's generation was in university. As a result of his experiences in both the online and offline worlds, he is old enough to remember marketing before the Internet but young enough to be a tech native. He takes traditional marketing best practices and shows how to apply them in today's modern world.
Scott is a marketing strategist who understands how the offline and online worlds are reflections of each other. In 2019, Scott served as a judge of the UK Ad Association's Young Lions competition in advance of the Cannes Lions International Festival of Creativity. In 2023, he was on the jury for the Epica Awards.
Born and raised in the United States, Samuel is American and is based out of Tel Aviv.
Resume / CV:
Education
Certificates, Marketing Week's Mini MBAs in Marketing and Brand Management
– Market research, market orientation, segmentation, targeting, positioning, planning, product, pricing, communications, and distribution
– Brand codes, objective setting, brand architecture, tactical execution, budgeting and tracking
B.S., Journalism from Boston University
Work
Head of Marketing at the IT mapping platform Faddom
2022 to present (Israel)
The Promotion Fix columnist at global marketing trade publication The Drum (see here)
2017 to present (UK)
Professional keynote marketing speaker
2017 to present (global)
Contributing opinion columnist at TechCrunch (see here)
2016
Director of Marketing and Communications at the IT log analytics platform Logz.io
2015 to 2017 (Israel)
Senior Director of Digital Marketing and Communications at the agency The Cline Group
2011 to 2014 (Israel)
Journalist and newspaper editor at several companies
2002 to 2007 (US)
Honors and Organizations
Serving on the jury for the Epica Awards
2023
Served on the jury for the UK Ad Association's Young Lions competition
2019
Member of Toastmasters International
2018 to present