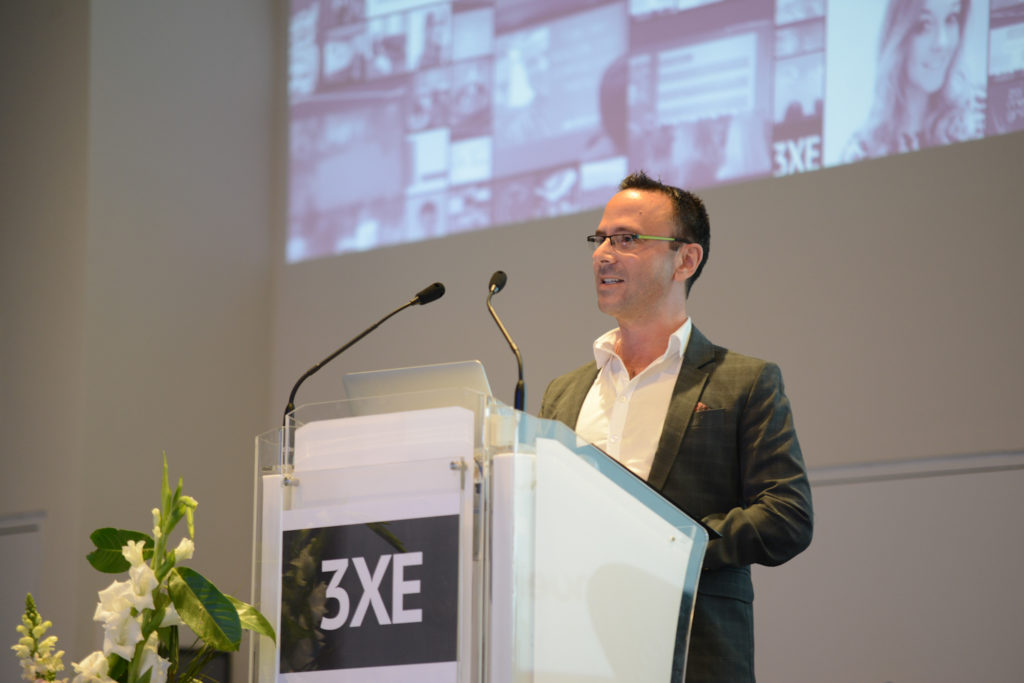 We interrupt your regularly scheduled blog post with a brief announcement of my next engagements as a marketing speaker:
ICEEfest (Bucharest, Romania) — Keynote: "The Biggest Lies That Infest Digital Marketing and Hurt Us All" — June 15-16, 2017
White Nights SEMrush Meetup (St. Petersburg, Russia) — Private European marketing meetup — June 29 to July 2, 2017
CASBAA Convention (Macau, China) — Keynote: Topic TBD — November 6-7, 2017
Web Summit (Lisbon, Portugal) — Topic TBD — November 9, 2017
I'd love to speak at your conference or corporate event! Click here to learn more and get in touch.
Thanks for reading! Follow me on Twitter and see my marketing speaker page to have me visit your conference or company.