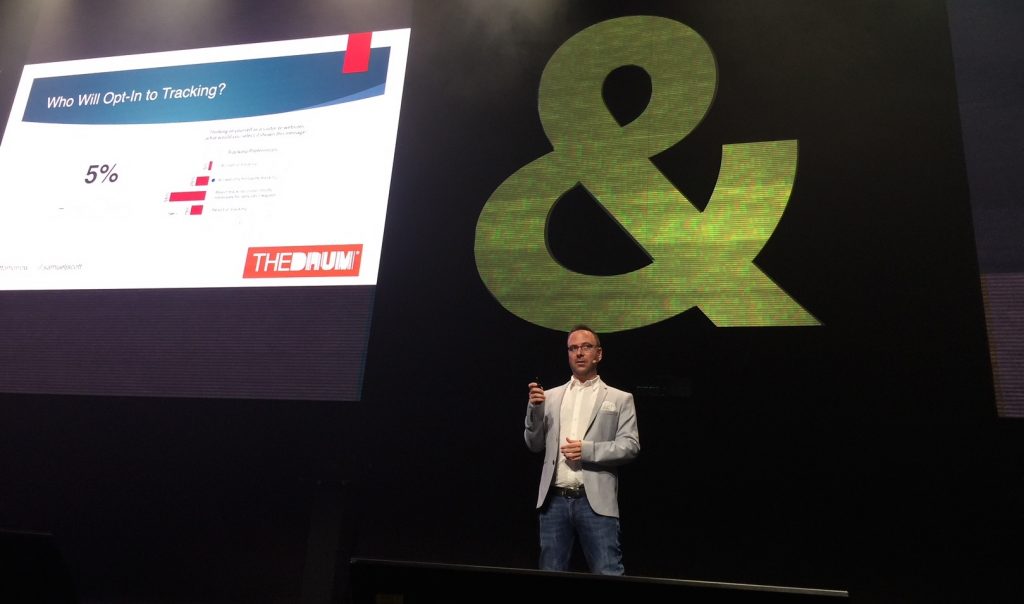 We interrupt your regularly scheduled reading for this somewhat important announcement.
I am in the middle of finalizing my keynote speaking appearances in 2018. So, if you're interested in my thoughts on anything from the future of marketing to whether Star Wars or Star Trek is better, take a look at my marketing speaker page for more information or contact my agent directly.
See you next year!
Thanks for reading! Follow me on Twitter and see my marketing speaker page to have me visit your conference or company.