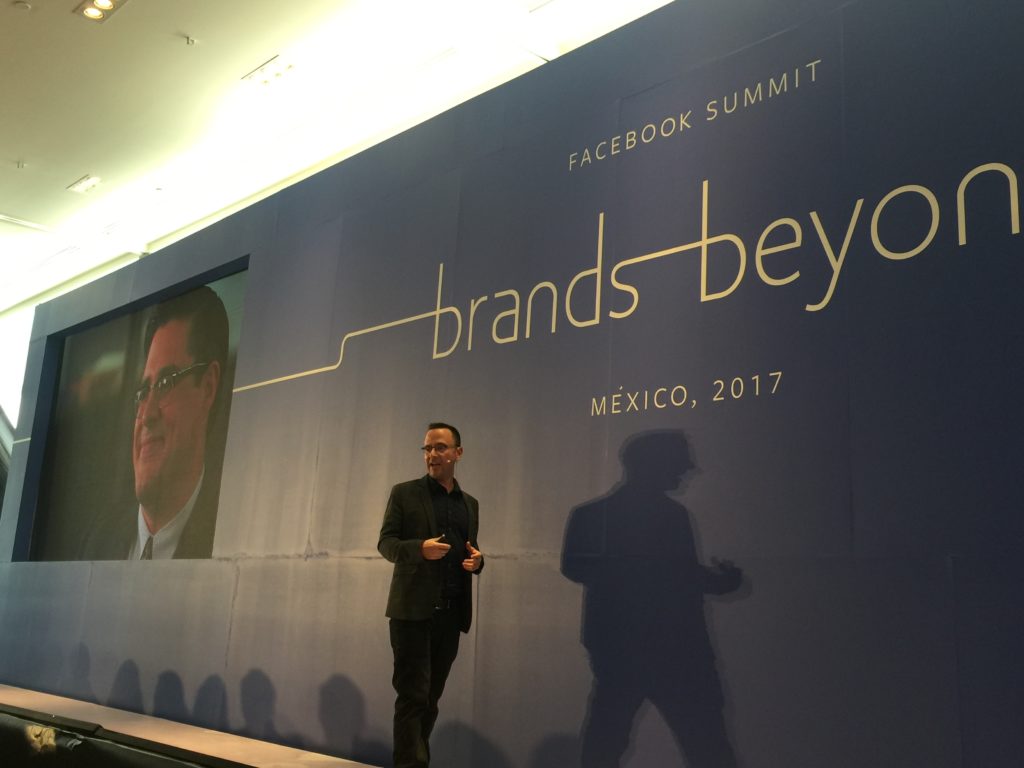 A former journalist​, ​newspaper editor, ​​and director of marketing and communications in the high-tech industry, Samuel Scott is ​now a global marketing speaker and writer of the regular ​"The Promotion Fix" column in The Drum​ in which he discusses integrated traditional and digital marketing.​
Marketing Presentations
Samuel and his marketing talks and articles have been quoted or cited by publications including Adweek, CIO, Inc., Fortune, IT World, MediaPost, and CMO.com by Adobe.
Upcoming Speaking Appearances
Samuel is an online marketing speaker who has spoken or presented in twelve countries on four continents. Here is where he will speak next (subject to change):
Regardless of the topic, Samuel is a marketing presenter who always captivates audiences and inspires them to grow their careers in whatever they do.
Past Presentations and Talks
ICEEfest (Bucharest, Romania) — June 2017 — Keynote: "The Biggest Lies That Infest Digital Marketing and Hurt Us All"
3XE Digital (Dublin, Ireland) — May 2017 — Keynote: "The Biggest Lies That Digital Marketers Tell Themselves"
Facebook Brand Summit (Buenos Aires, Argentina) — April 2017 — Keynote: "Marketing in a Digital World"
Facebook Brand Summit (Bogota, Colombia) — April 2017 — Keynote: "Marketing in a Digital World"
Facebook Brand Summit (Mexico City, Mexico) — April 2017 — Keynote: "Marketing in a Digital World"
LiMA DAY 2016 (Vilnius, Lithuania) — November 2016 — Keynote: "Focus on the Person and Live Longer Together"
MozCon (Seattle, Washington) — September 2016 — "Server Log Files & Technical SEO Audits: What You Need to Know"
White Night SEMrush Meetup (St. Petersburg, Russia) — July 2016 — General European Marketing Meetup
Content Marketing Masters (Berlin, Germany) — June 2016 — "How to Integrate PR & Content Marketing"
Kahenacon Advanced (Tel Aviv, Israel) — November 2015 — "What Digital Marketers Need to See in Server Log Files"
Performance Marketing Insights (PMI) (London, England) — October 2015 — "The Billions We're Losing in Display Ads"
BrightonSEO (Brighton, England) — April 2015 — "Stop Thinking About Building Links. Start Thinking About Publicity!"
SMX West (San Jose, California) — March 2014 — "PR Strategy for Digital Marketers"
SMX Milan (Milan, Italy) — November 2013 — "How to Build Links and Win Authority With PR"
Private talks at the offices of companies
Marketing Talks In-Depth
Keynote Marketing Speeches
The Biggest Myths in Marketing Today
How to Integrate Traditional and Digital Marketing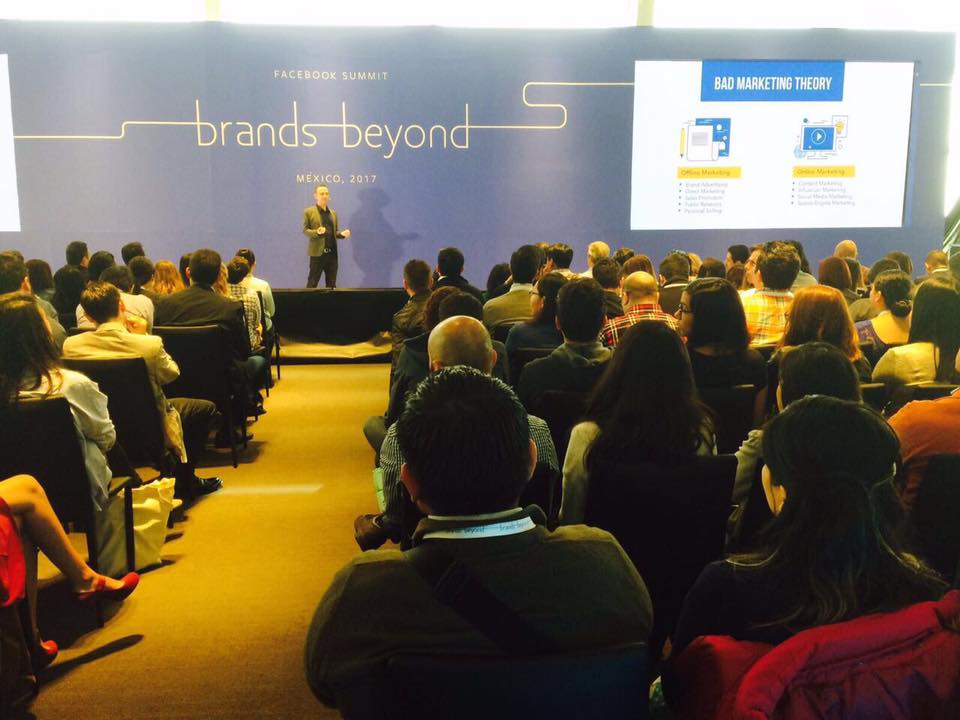 There is no such thing as "inbound marketing." There is no such thing as "content marketing." There is no such thing as "social media marketing." Most of the people who use those terms either do not understand marketing or are selling something. In Samuel's marketing keynote speaker presentations, he calls for a revolution in the way that digital marketers approach what they do.
Samuel's keynote marketing presentation goes through the overall strategic marketing process step-by-step and then shows how to integrate that approach with the model world. He is one of the best marketing speakers to anchor any conference or business meeting with this comprehensive and inspiring presentation that will get people talking! For more:
TV Speaker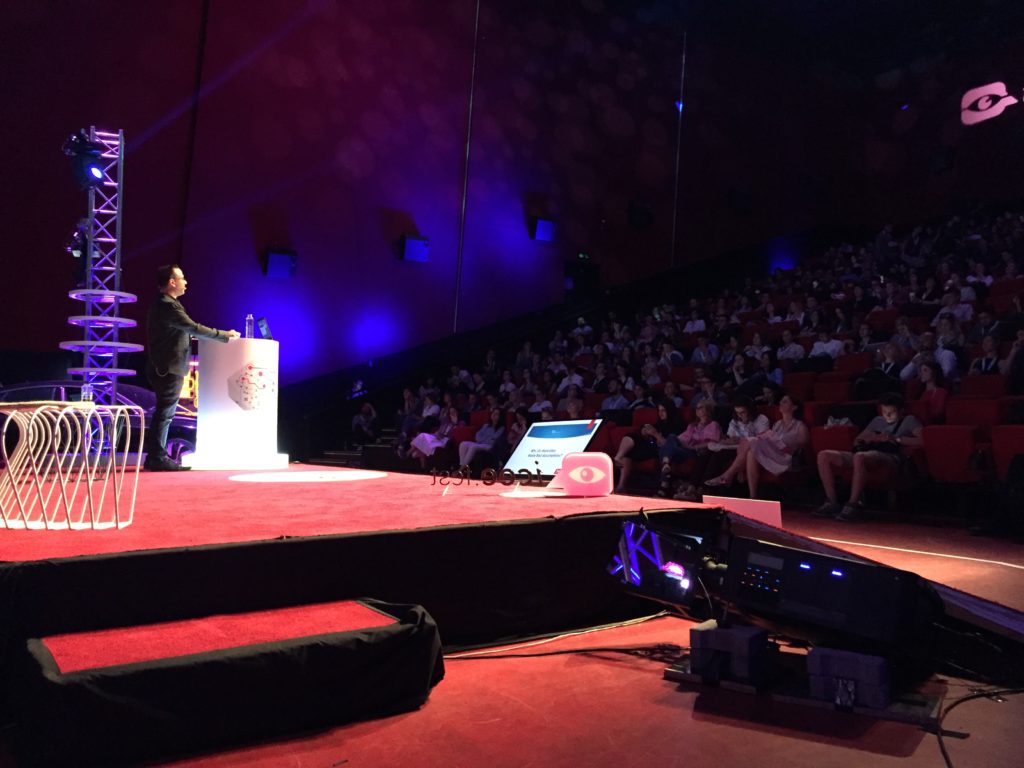 Contrary to popular opinion, TV is not dead. See Samuel's Drum column on the topic for more. TV has entered into an unparalleled, creative age that belies the common misconception among digital marketers that no one is watching television anymore and that it is a useless marketing and advertising channel.
Internet Marketing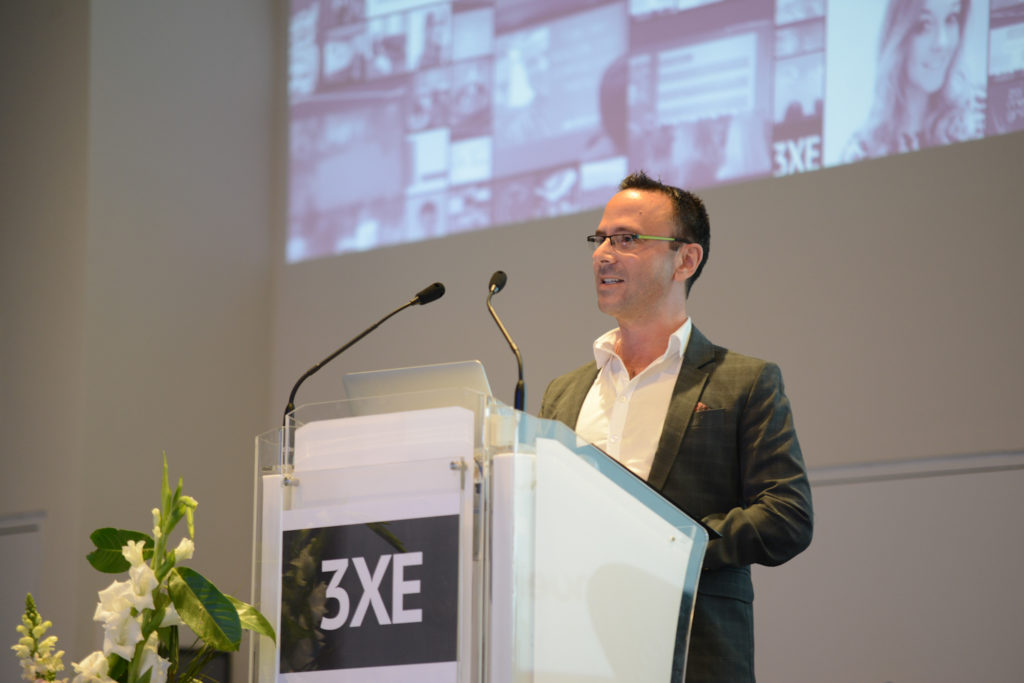 The Marketing Department of the Future
As an Internet marketing speaker, Samuel presents how traditional marketers need to understand the Internet is merely a new and specialized set of communications channels that sit in existing marketing communications processes. Publicists will need to learn how to use social media and other online channels to do publicity. Direct marketers will need to learn how to get results from sending marketing collateral over postal mail and e-mail. Creative teams will need to learn create content for both the online and offline worlds.
How PR Can Help Digital Marketing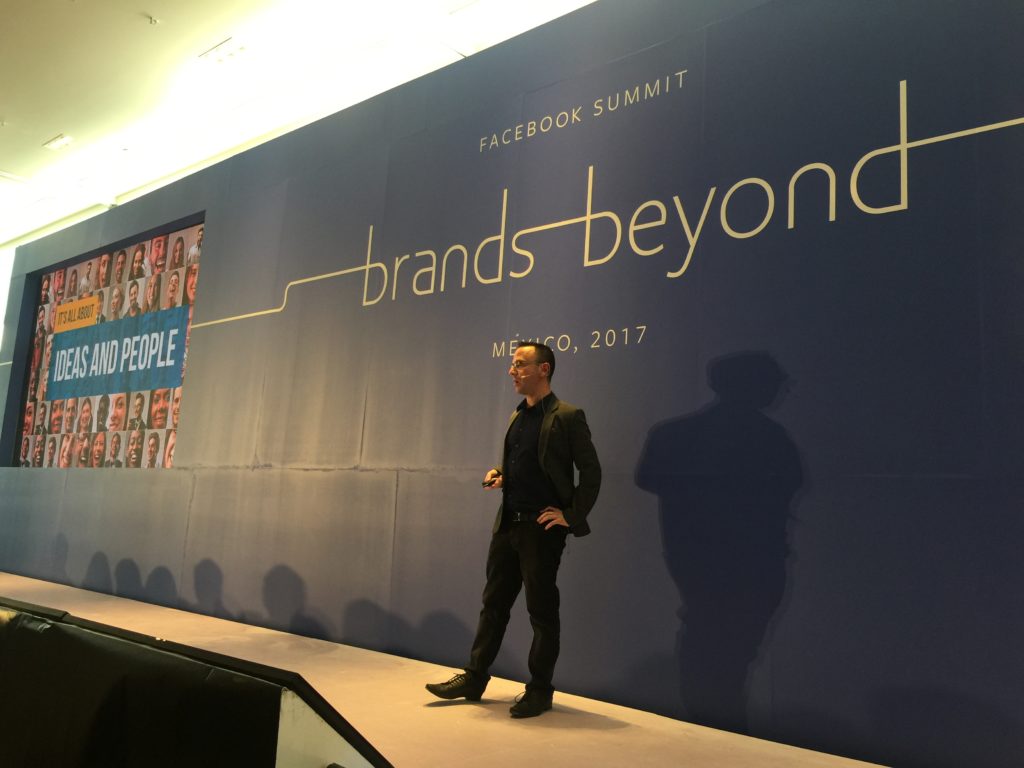 Tactics such as PR that are incorrectly called "outbound marketing" will always remain relevant because outbound marketing builds brands.
Analytics
Ad Blocking is the Biggest Threat to Martech and Adtech Today
Most people think ad blockers affect only advertisers and publishers. But all marketers are being affected because more than 70 million people are now either using ad blockers that block analytics scripts automatically or can do so with a one-click configuration. As a result, martech and adtech platforms are gravely threatened and need to respond.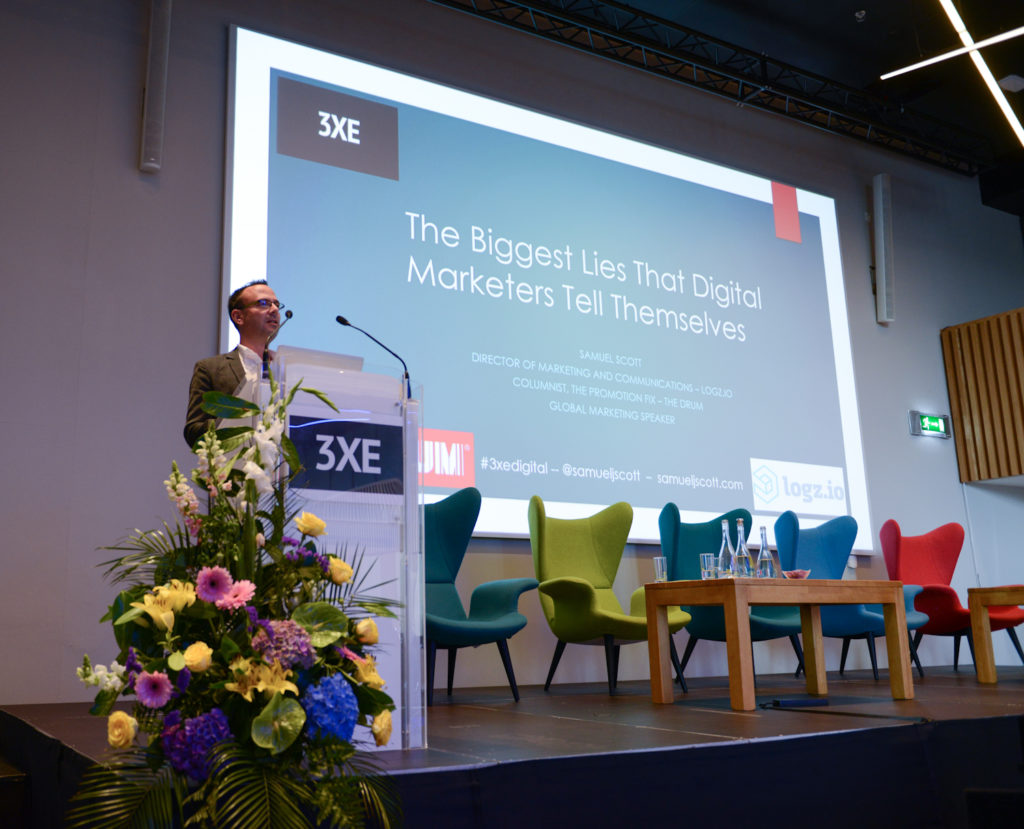 Public Relations
Publicity Strategies that Get Viral Attention
Over the past one hundred years, publicists have developed a set of specific strategies to get attention for their companies, executives, products and services. As a social media speaker, Samuel Scott explains how to execute those strategies to get earned media coverage in major publications and spread virally on social media at the same time. You can see more in his essay on Moz.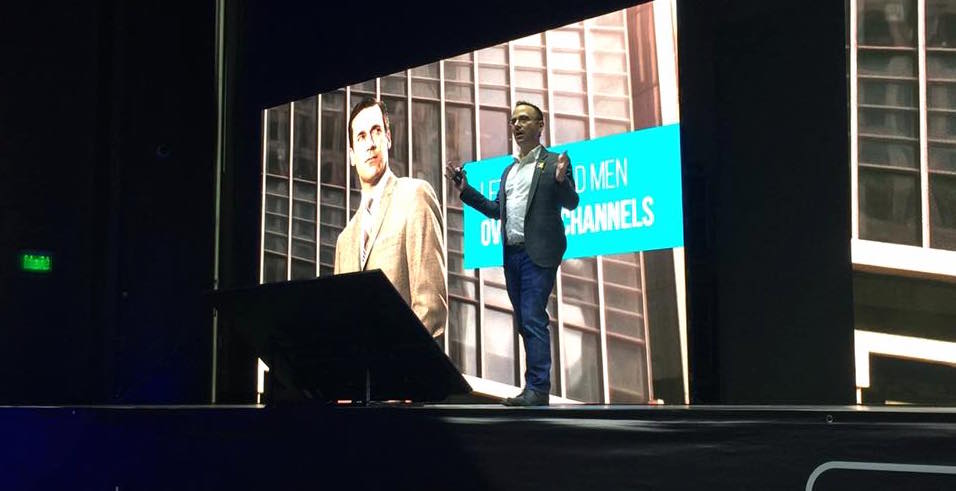 Online Advertising
The Billions You're Losing in Online Advertising Fraud
There is billions of dollars of fraud, deception, kickbacks, and misrepresentation occurring in the digital ad industry, and most marketers and advertisers are completely unaware of it. As an online advertising speaker, Samuel shines a light on what media buyers, publishers, and ad networks are really doing. Samuel wrote about the topic in The Drum, TechCrunch, and Moz.
Social Media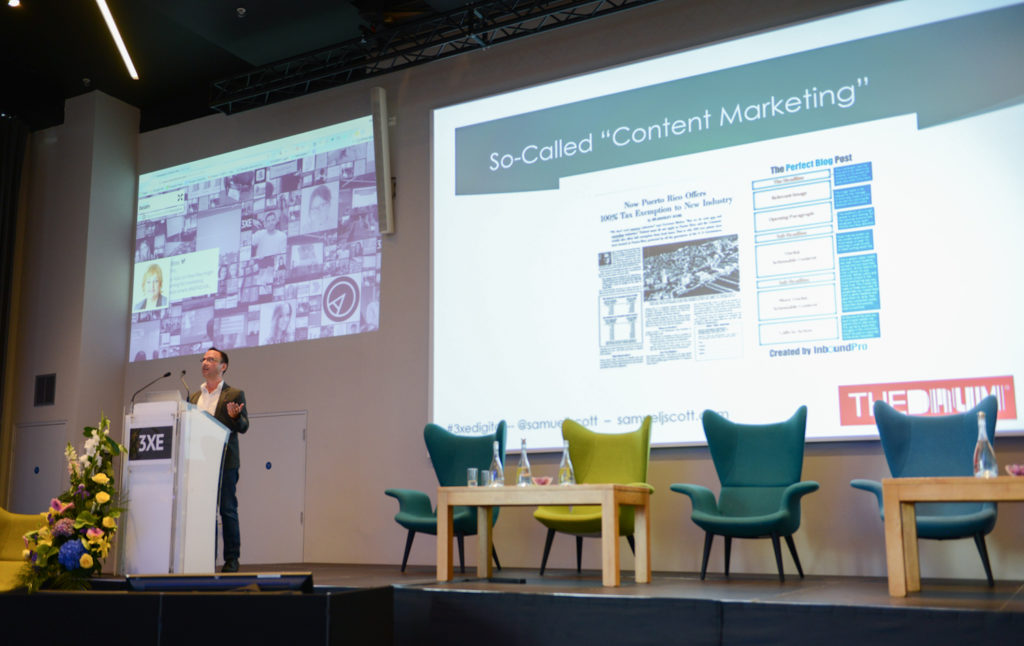 Social Media is Useless — But It Could Be a Lot Better
Social media networks are merely communications channels over which marketers execute their existing functions and strategies. As a social media marketing speaker, Samuel can describe why "social media marketing" does not actually exist, why there will be no "social media jobs" in five years, and how marketers should respond.
Testimonials

Samuel's Marketing Presentations
Videos & Interviews
MozCon 2016 Presentation
Unbounce Podcast Interview
My 25-minute podcast interview with Unbounce on what the high-tech industry and online marketers get wrong about marketing (MP3 download).
Samuel's Speaking Fee
Fee: $10,000
Airfare: Round-trip business-class airfare on Lufthansa or Turkish Airlines arranged and paid by the conference or company from Tel Aviv to your location
Hotel: Minimum four-star hotel arranged and paid by the conference or company at a location close to the speaking engagement that includes the day and night before and after the conference or the speech at your company
Contact Samuel to Speak