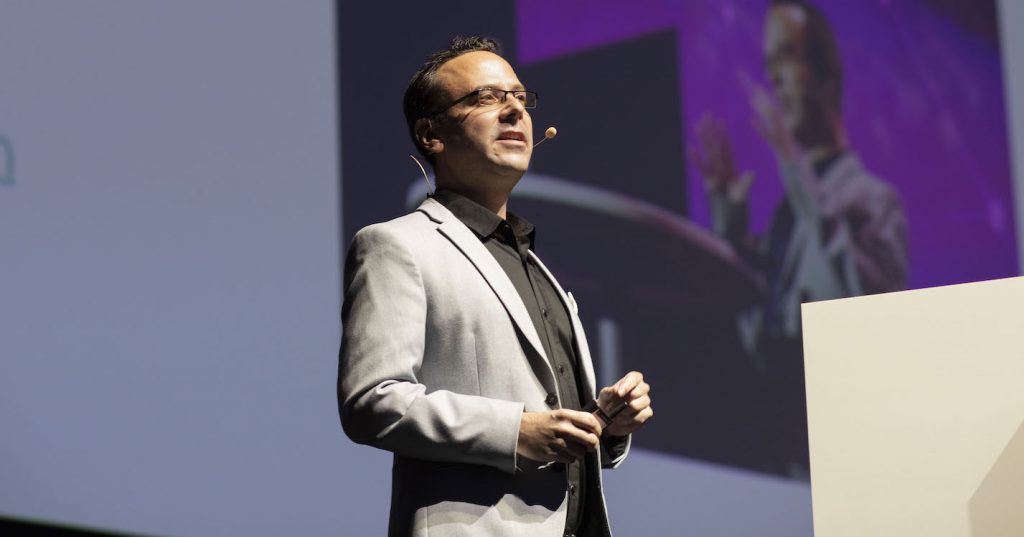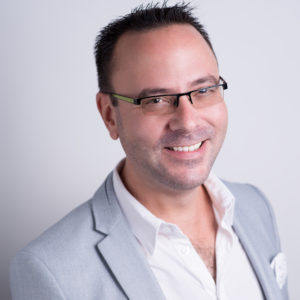 Marketing truth from an expert trade journalist with nothing to sell but my ideas. How can I help to solve a marketing problem that your event attendees will be facing?
A former newspaper editor​ and director of marketing in the high-tech industry, I am now a professional keynote marketing speaker as well as The Promotion Fix columnist for The Drum and a member of Toastmasters International.
I use my prior careers in journalism and marketing to show businesses, conferences, and universities the true present and future of the marketing industry as a neutral observer with nothing to sell. I have served as a judge of the UK Ad Association's Young Lions competition in advance of the Cannes Lions International Festival of Creativity.
Born and raised in the United States, I am now based out of Tel Aviv.
A 30-Second Introduction
I Have Nothing to Sell
If you hire agency executives to speak, they will be biased and promote their services. If you hire in-house staff, they will be biased and promote their company's products. As an independent columnist and professional speaker, I have nothing to sell except my ideas. I make my living by writing and speaking — not selling anything.
Corporate Events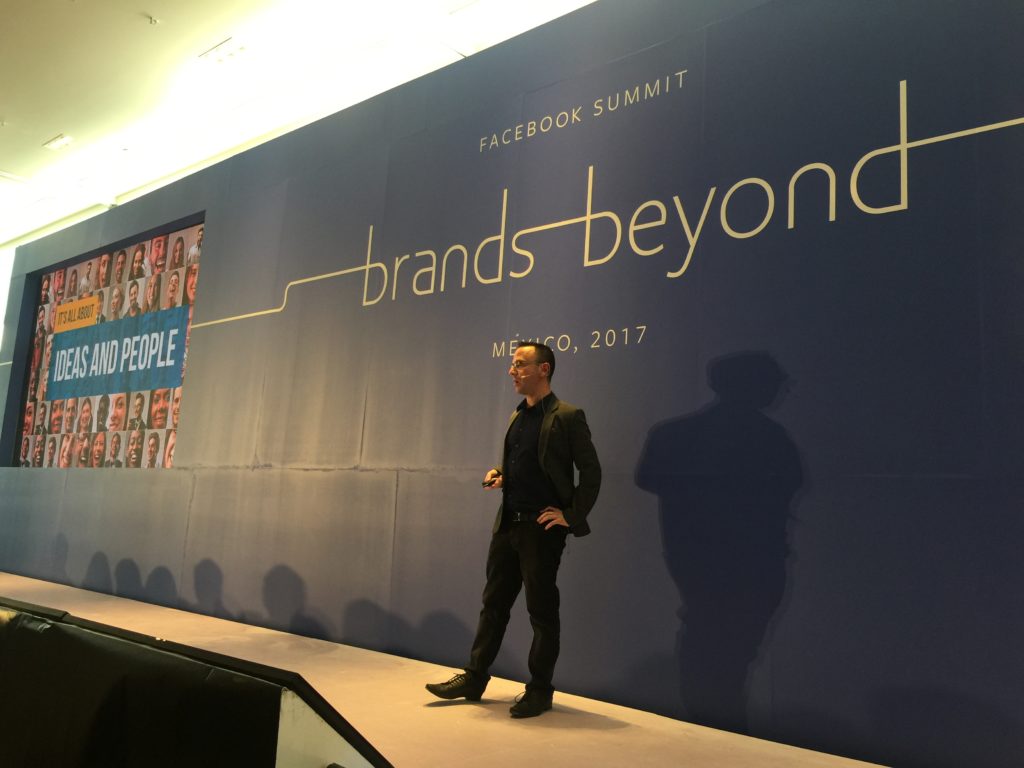 I have keynoted private events such as three Facebook Brand Summits in Mexico, Argentina, and Colombia.
What I Discuss
The Biggest Myths in Marketing
Future Trends in Marketing
Why You Should Avoid the Word "Content"
Best Practices: Influencers
Best Practices: B2C Marcom
Responding to the Next Recession
Best Practices: DTC
Best Practices: Podcasts
Is Everything Online Fake?
Best Practices: B2B Marcom
Examples of Presentations and Talks
Workshops
I also give workshops at conferences and companies:
Marketing 101 — an introduction into marketing and communications that covers customer-facing research, product-market fit, segmentation, pricing, positioning, messaging, promotional tactics, media mixes, and measurement
Marketing communications — how to create the most effective marcom campaigns and incorporate them into your overall marketing strategy
Media relations and publicity — how to create a media relations plan from research to publication and reporter targeting to pitching stories to measuring the right metrics
SEO — how to get found in organic search results for relevant queries that relate to you, your product, the solutions that you provide, and the questions that you can answer as well as how to ensure stable, long-term growth without risk of Google penalties and what website technical issues to address
Where I Have Spoken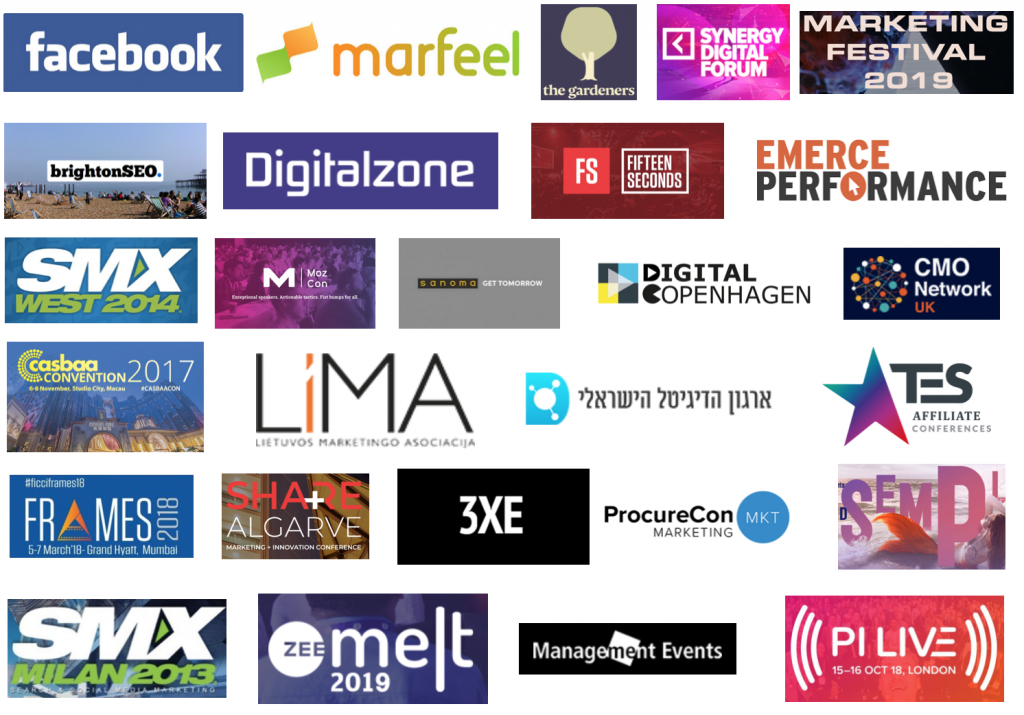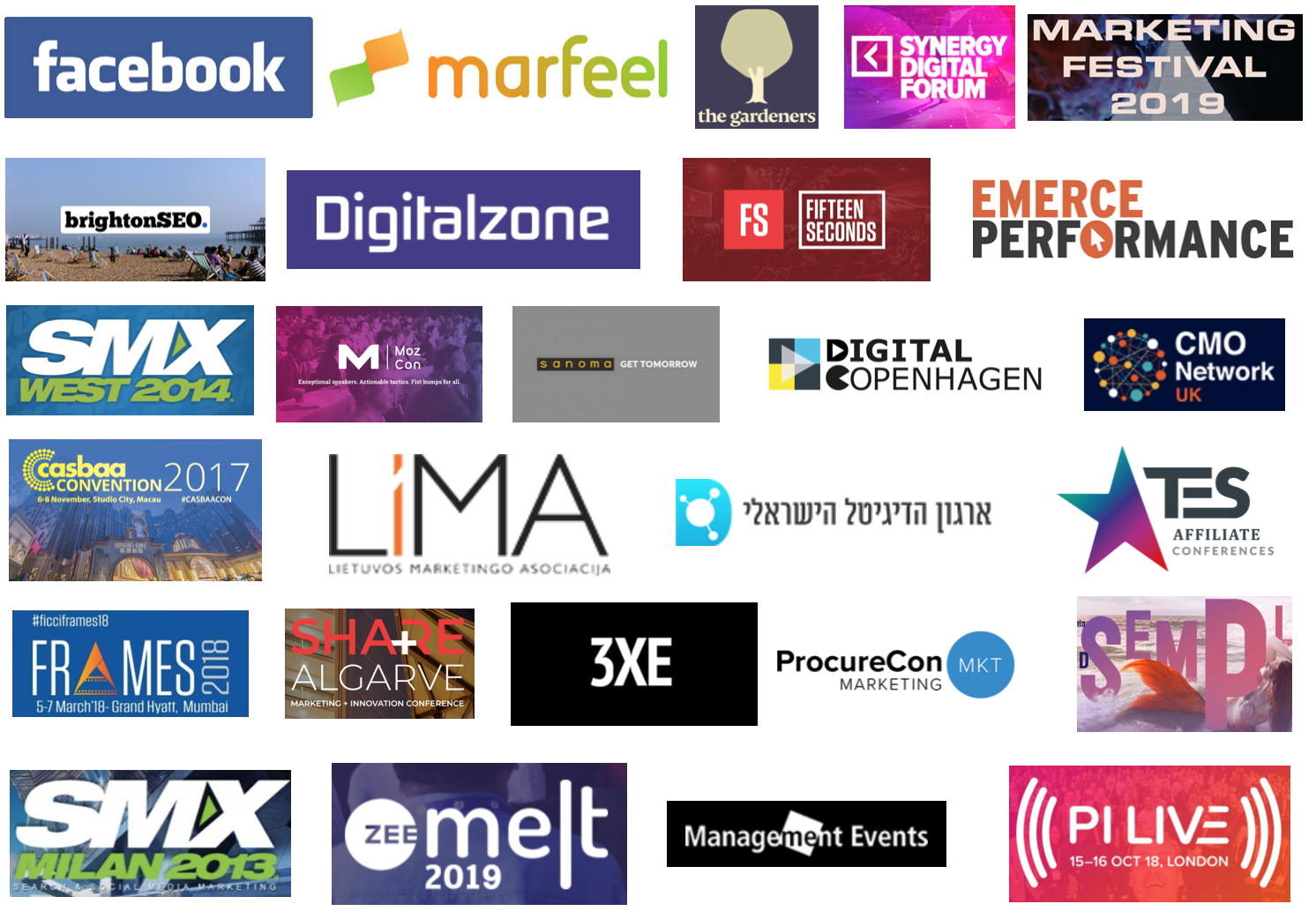 Recommendations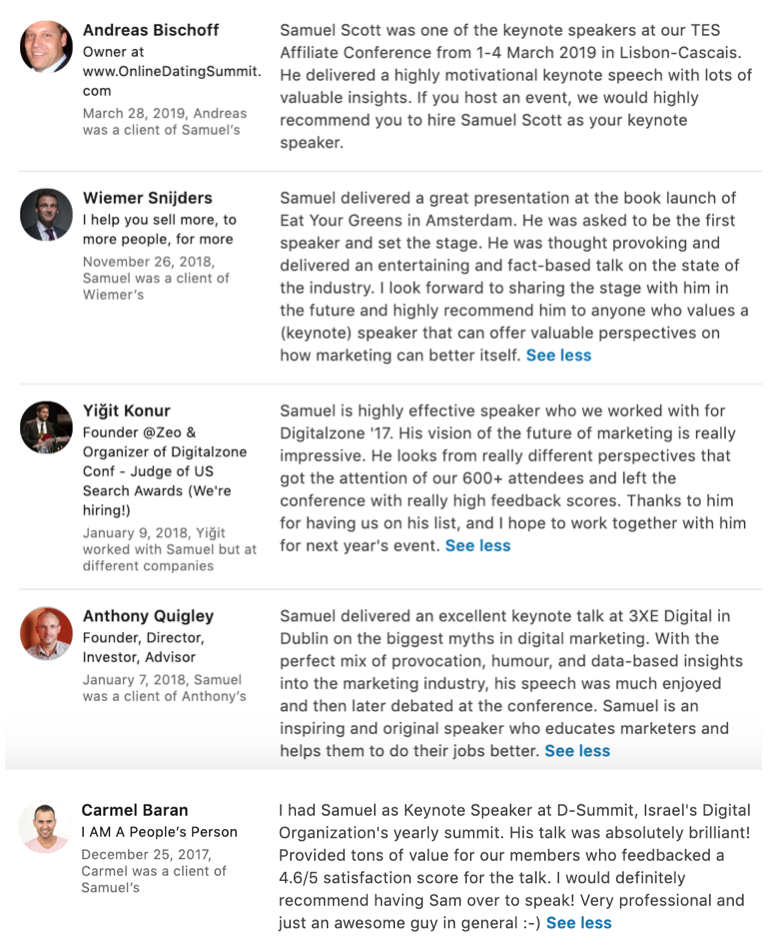 My Future Schedule
If your company or organization would like an appearance while I am in your area, contact me ASAP so I can make the necessary arrangements!
A direct link to my calendar is here. A text list is below the calendar embed.

2019
May 30-31 — Mumbai, India — Zee Melt
June 11 — Zwolle, the Netherlands — Industry Forum, Retail
June 12 — London, England — ProcureCon
September 4 — Stockholm, Sweden — 600 Minutes
October 2 — Stockholm, Sweden — Digital Business Strategy
October 8 — Stockholm, Sweden — Industry Forum, Retail
October 11 — Berlin, Germany — 600 Minutes, CMO
October 23 — Helsinki, Finland — Future Customer Experience
October 30 — Bussum, the Netherlands — 600 Minutes, Customer Experience
November 27-29 — Portoroz, Slovenia — SEMPL
December 5 — Fornebu, Norway — 600 Minutes, Customer Experience
December 10-11 — Berlin, Germany — TBA
2020
June — London, England — TBA
Contact Me