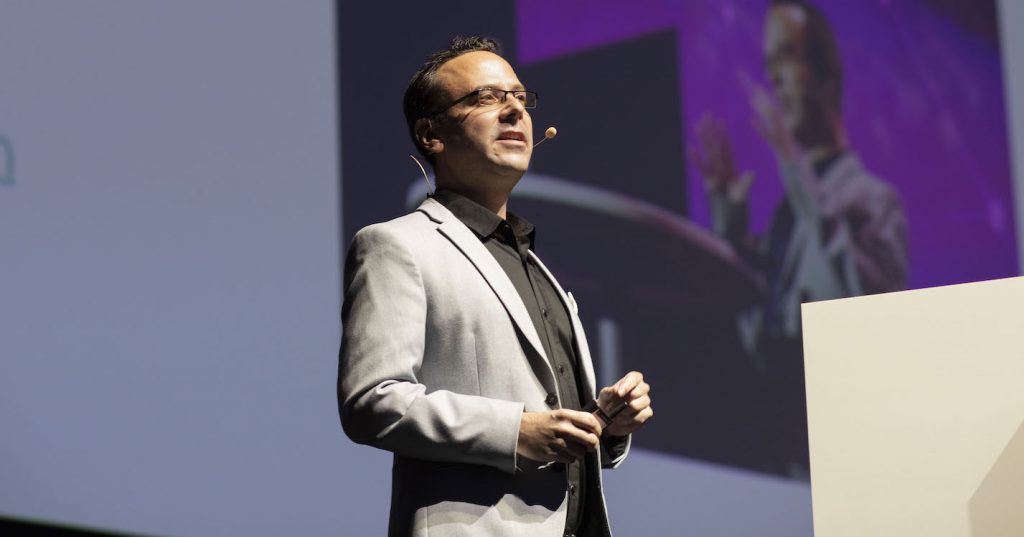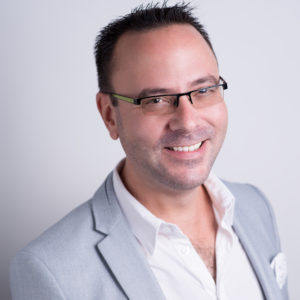 Marketing truth from an expert trade journalist. How can I help to solve a marketing problem that your event attendees will be facing?
A former newspaper editor​ and director of marketing in the high-tech industry, I am now a professional keynote marketing speaker and member of Toastmasters International as well as the writer of The Promotion Fix column for The Drum.
I use my prior careers in journalism and marketing to show businesses, conferences, and universities the true present and future of the marketing industry as a neutral observer with nothing to sell. In 2019, I served as a judge of the UK Ad Association's Young Lions competition in advance of the Cannes Lions International Festival of Creativity.
Born and raised in the United States, I am now based out of Tel Aviv.
A 30-Second Introduction
What If Your Marketing Could Be Better?
By ignoring the buzzword-driven hype and understanding the traditional practices that have always helped companies to sell more stuff?
By knowing which "trends" are real and which are advocated by people who are selling something?
By discarding the biggest myths in the industry because they are not based on any real evidence?
I Have Nothing to Sell

If you hire agency executives to speak, they will be biased and promote their services. If you hire in-house staff, they will be biased and promote their company's products. As an independent columnist and professional speaker, I have nothing to sell except my ideas. I make my living by writing and speaking — not selling anything anymore.
Corporate Events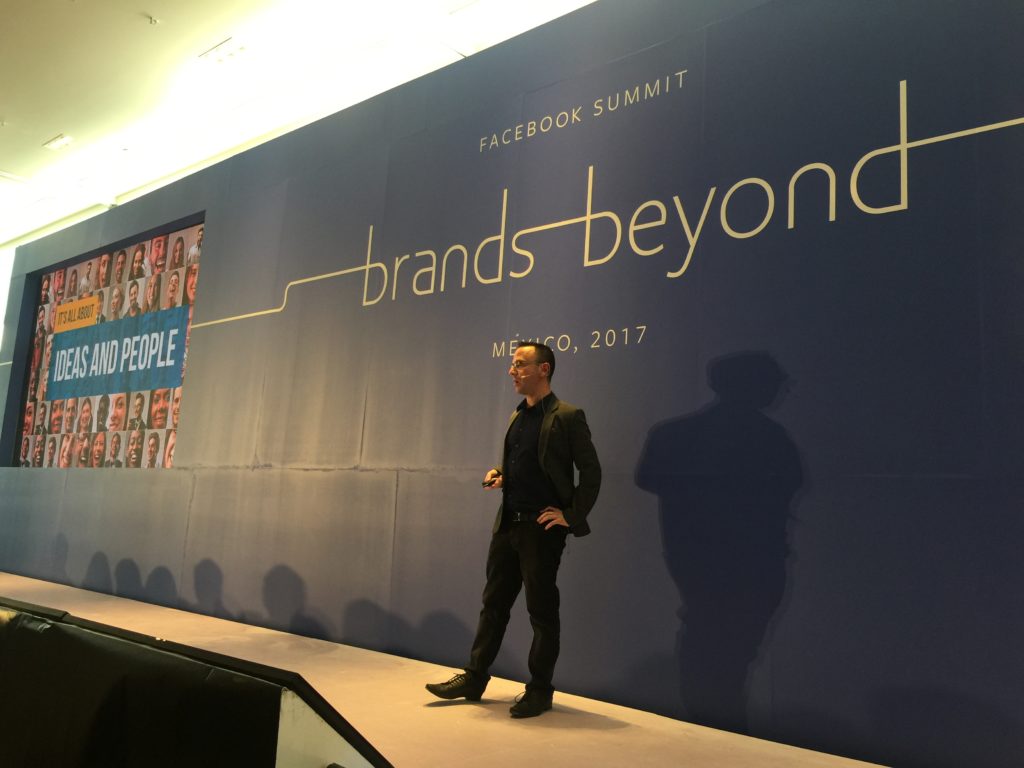 I have keynoted private events for customers such as three Facebook brand summits in Mexico, Argentina, and Colombia in 2017.
What I Discuss
The Biggest Myths in Marketing — I argue that TV and radio are not dead. People do not want to have relationships with brands. The medium itself does matter. Ad tech does not cut out expensive middlemen. There is more to marcom than short-term results. Advertising "waste" is actually a good thing. "Millennials" and other demographic segments are not useful in marketing. We cannot trust the numbers we see online because much of the Internet is fake
The Future Trends in Marketing   — Blockchain may bring transparency to ad tech. GDPR, online ad fraud, and the death of data-based marketing surveillance will bring a return of creativity. Direct response spend has moved online, but television is still the most used medium for advertising and is more effective than digital. There will be no separation between traditional and digital marketing — marketing will become integrated by being channel-neutral
How Marketers Should Respond to the Next Recession — Much of the world may soon face a recession — and the first thing that companies will do is cut expenses from every department. I have compiled studies and reports from the IPA in the UK and Kantar Millward Brown from the last recession to inform what marketers should do whenever the next one hits
Content is the Worst Word in Marketing — "Content" now refers anything that anyone puts online for any reason. People who use the word "content" have no idea what marcom collateral they want to create and no idea how they should measure it. The word "content" means nothing precise, specific, or useful. I outline an entirely different approach based on the traditional marcom process that very few marketers today seem to have actually studied
The Pros, Cons, and Best Practices in Influencer Marketing — Influencer marketing has existed since 1899. I will go through the history and his own research to present the best practices that both influencers and marketers need to know. Influencer marketing can be successful for both parties as long as people remember the difference between fame and influence, the place for the tactic in the marketing funnel, and the issues with measurement and fraud
The Pros, Cons, and Best Practices in DTC Marketing — Companies today have three options: selling through traditional wholesalers and retailers, through Amazon, or through their own platforms. Each has its positives and negatives – and, for marketers, there is no simple or easy choice. Based on my research, I go through the pros, cons and best practices in DTC distribution and promotion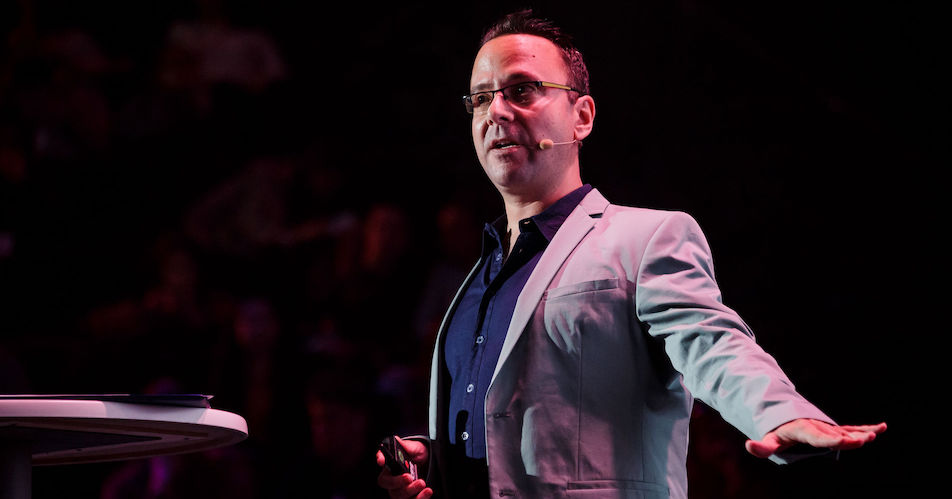 Examples of Presentations and Talks
The Biggest Lies That the Ad Tech World Tells Itself — (dubbed in Russian)

My keynote at the Synergy Digital Forum in Moscow, Russia, in May 2018. I counter the arguments that consumers want personalized ads, mediums do not matter, short-term results are the most important, targeting solves the problem of waste, ad tech saves money by cutting out the middlemen, and brand building can be ignored. This speech is dubbed in Russian, but the transcript and deck are here.

The Biggest Myths in Marketing (in English)

My keynote talk in Helsinki, Finland, on the myths that TV and radio are dead, that Big Data is the future of marketing, that people want to have relationships with brands on social media, and that "content" is "king."
Panel Moderation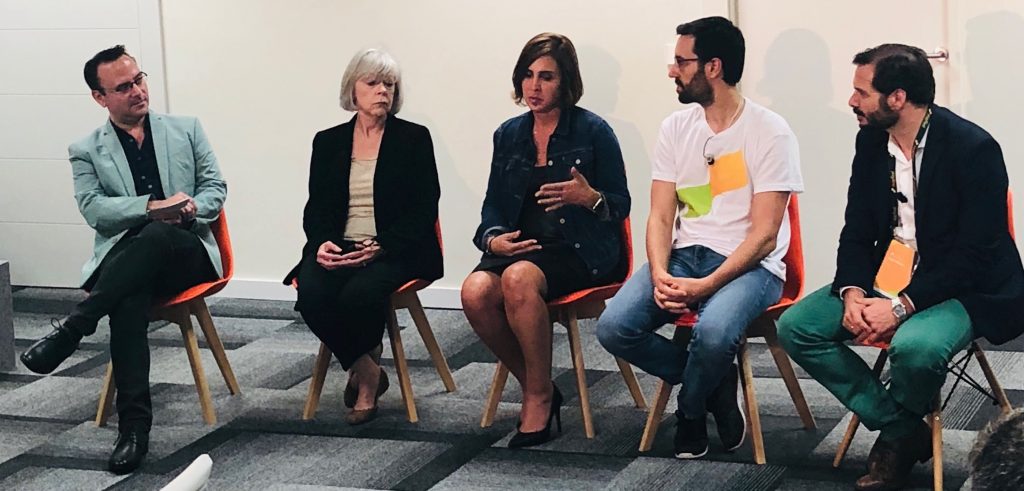 My most recent panel moderation was at ad tech company Marfeel's office in Barcelona. I interviewed representatives of Forrester Research, Marfeel, the Rubicon Project, and Den of Geek. Here is the edited transcript.
Workshops
I also give workshops at conferences and companies:
Marketing 101 — an introduction into marketing and communications that covers customer-facing research, product-market fit, segmentation, pricing, positioning, messaging, promotional tactics, media mixes, and measurement
Marketing communications — how to create the most effective marcom campaigns and incorporate them into your overall marketing strategy
Media relations and publicity — how to create a media relations plan from research to publication and reporter targeting to pitching stories to measuring the right metrics
SEO — how to get found in organic search results for relevant queries that relate to you, your product, the solutions that you provide, and the questions that you can answer as well as how to ensure stable, long-term growth without risk of Google penalties and what website technical issues to address
Interviews
Where I Have Spoken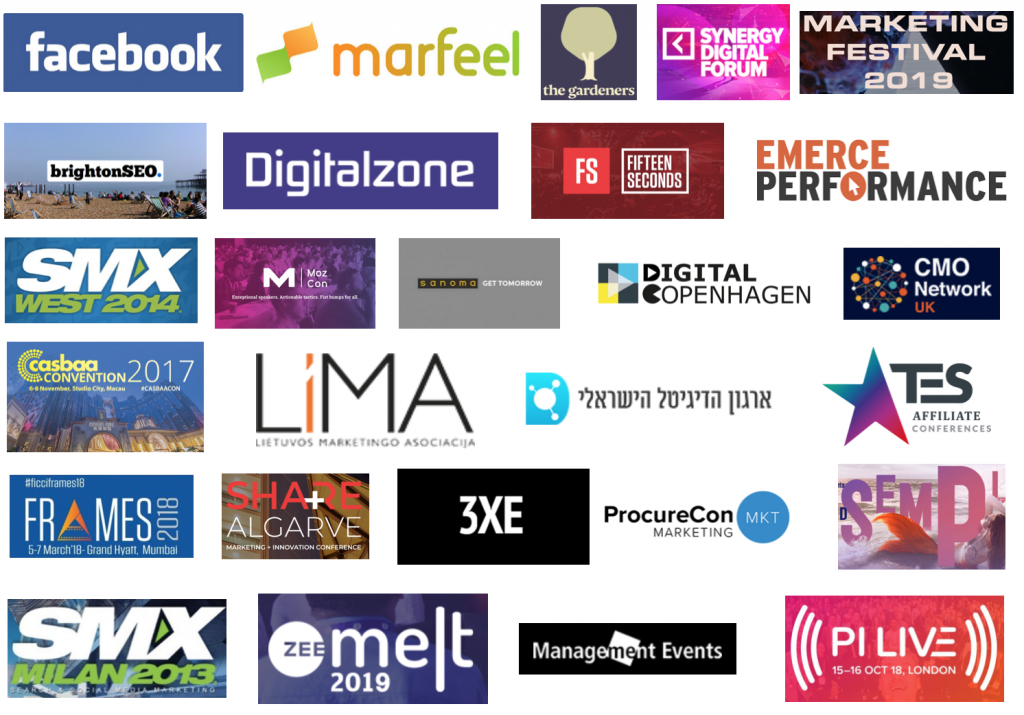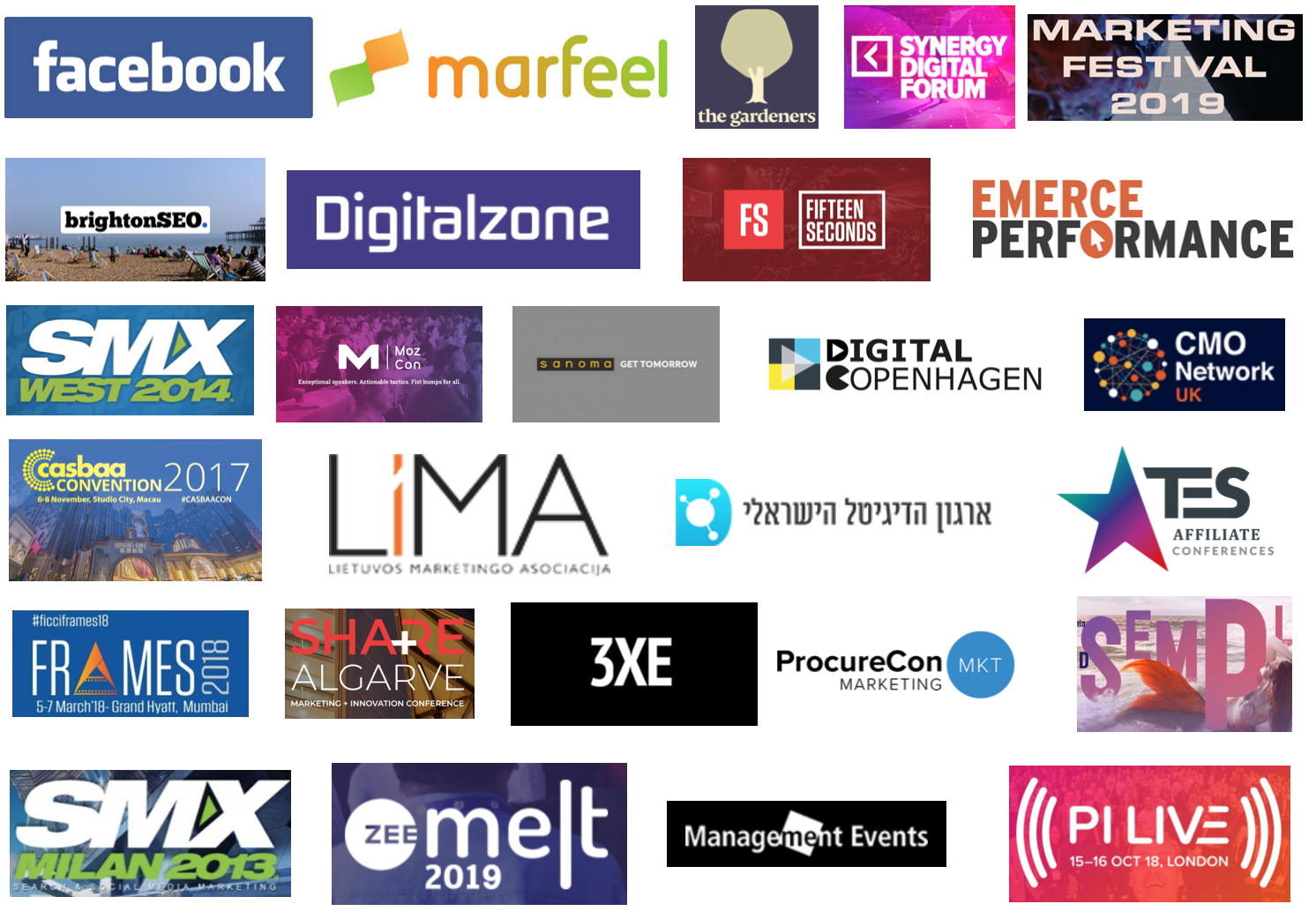 Recommendations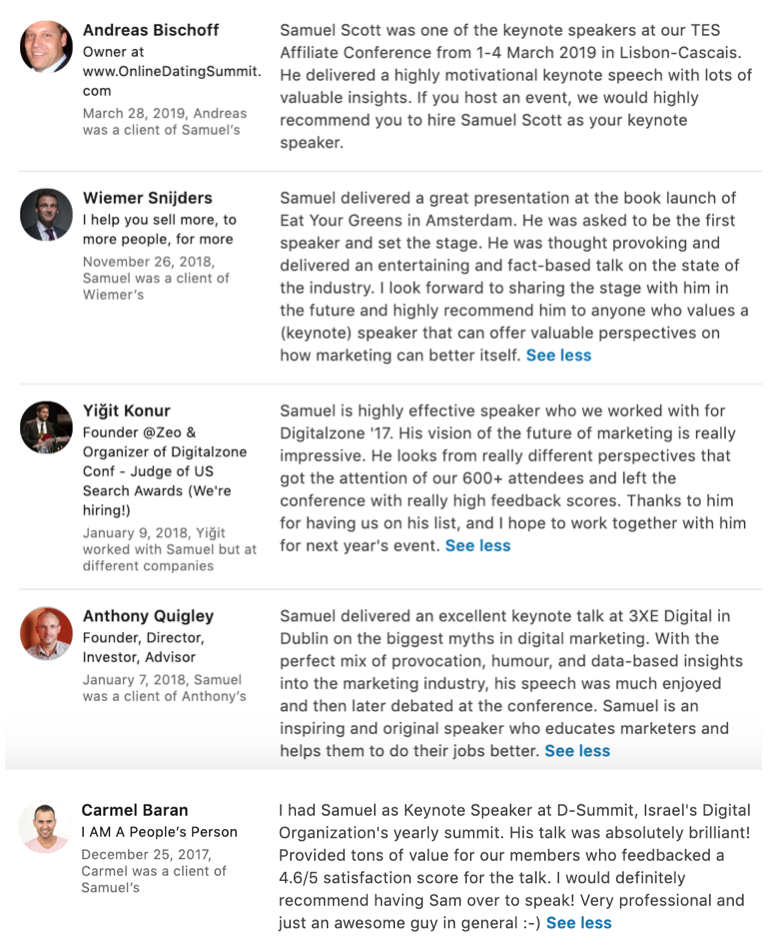 My Future Schedule
If your company or organization would like an appearance while I am in your area, contact me ASAP so I can make the necessary arrangements!
A direct link to my calendar is here. A text list is below the calendar embed.

2019
May 6 — Huntington Beach, California — Apartment Internet Marketing Conference
May 8 — Stockholm, Sweden — Industry Forum, Banking and Insurance
May 30-31 — Mumbai, India — Zee Melt
June 3-6 — Mamaia, Romania  — TBA
June 11 — Zwolle, the Netherlands — Industry Forum, Retail
June 12 — London, England — ProcureCon
June 28 – July 1 — Helsinki, Finland — TBA
September 4 — Stockholm, Sweden — 600 Minutes
September 12-15 — Dublin, Ireland — TBA
September 25 — Bussum, the Netherlands — 600 Minutes, Customer Experience
October 2 — Stockholm, Sweden — Digital Business Strategy
October 8 — Stockholm, Sweden — Industry Forum, Retail
October 23 — Helsinki, Finland — Future Customer Experience
November 20 — Stockholm, Sweden — 600 Minutes, Executive Marketing
November 27-29 — Portoroz, Slovenia — SEMPL
December 5 — Oslo, Norway — 600 Minutes, Customer Experience
December 11 — Frankfurt, Germany — 600 Minutes, CMO
Contact Me