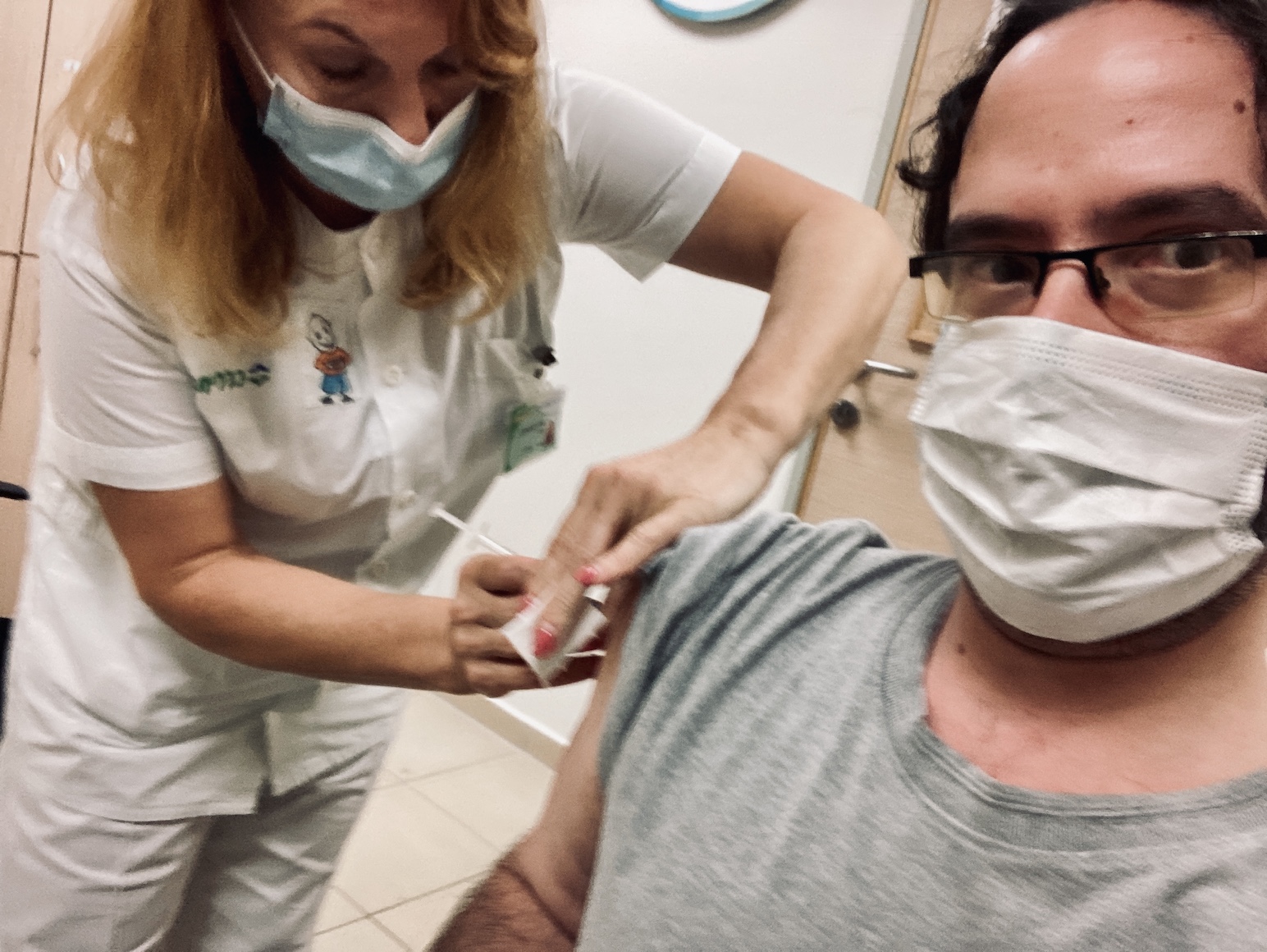 In 2019, I spoke at more than a dozen business and marketing events. In 2020, of course, it all stopped.
But now, Israel has vaccinated 12% of the people here. I just got mine. Starting in February 2021, I can now travel globally with an international vaccine certificate and speak at business events like it's 2019.
Stay strong and get vaccinated as soon as you can, everyone. This is all almost over.
Learn more about my services as a virtual and keynote business and marketing speaker here.