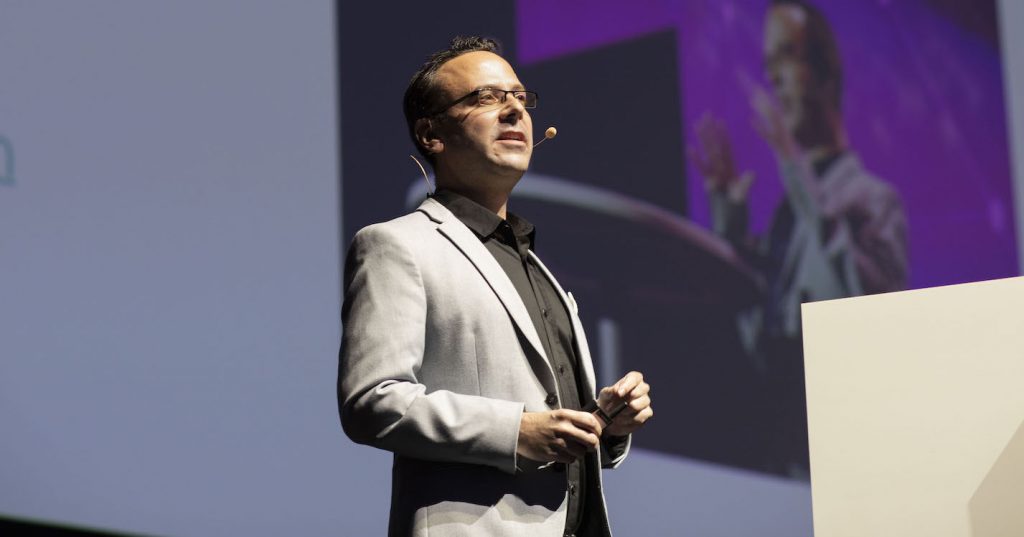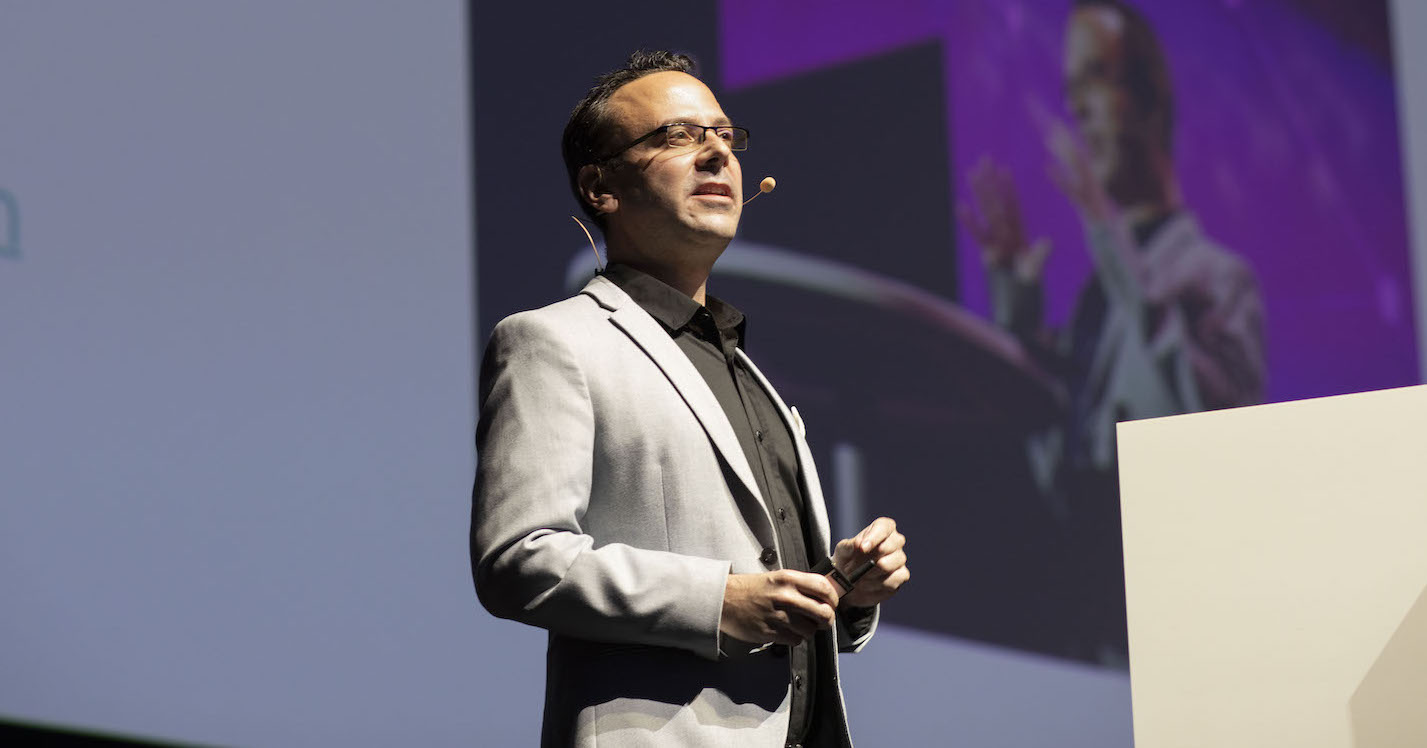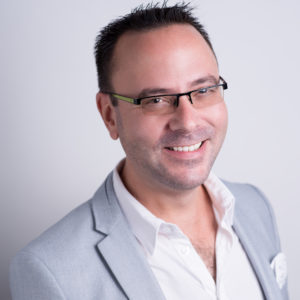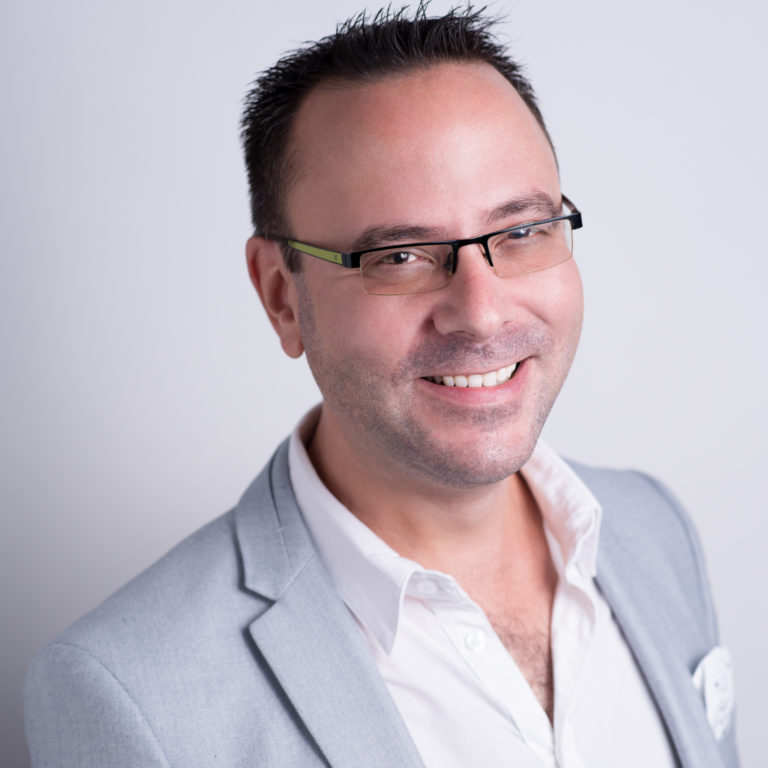 A former journalist​, consultant, and director of marketing in the high-tech industry, Samuel Scott is now a professional SEO workshop facilitator as well as a speaker and the writer of The Promotion Fix column for the global marketing magazine The Drum.
Born and raised in the United States, Samuel is now based out of Tel Aviv.
—
SEO Workshops
Samuel gives SEO workshops at conferences and companies that cover topics including:
How search engines operate
The benefits of SEO
How to optimize a website on a technical level
How to target different countries and languages
How to optimize for both mobile and desktop searches
How to do keyword research
How to create website material to rank highly for search terms
What tools to use to monitor the progress of SEO campaigns
The common pitfalls that lead to search engine penalties
How the best backlinks are simply natural by-products of PR and publicity campaigns
What to do and not to do for long-term success
Why You Should Hire Samuel to Give a Workshop
Companies — you will understand how to use and not use traditional and digital marketing tactics to deliver more value the next day as well as what the real future holds for technology
Conferences — your attendees will learn about the modern trends in marketing and technology and be entertained by a healthy dose of provocation
Educational Institutions — your students will see how to incorporate the best practices of yesterday in their careers tomorrow, and educators will gain the latest insights into marketing and technology research
If you hire people who work at agencies to give workshops, they will use the time to promote their services. If you hire people who work in-house at companies, they will use their workshops to promote their products. As an independent columnist and speaker, Samuel Scott has nothing to sell except his own ideas and thoughts on the industry. His talks contain his neutral and unbiased insights.
Examples of Presentations and Talks
The Biggest Lies That the Ad Tech World Tells Itself — (dubbed in Russian)

Samuel Scott's keynote at the Synergy Digital Forum in Moscow, Russia, in May 2018. He counters the arguments that consumers want personalised ads, mediums do not matter, short-term results are the most important, targeting solves the problem of waste, adtech saves money by cutting out the middlemen, and brand building can be ignored. This speech is dubbed in Russian, but the transcript and deck are here.

The Biggest Myths in Marketing

Samuel Scott's keynote talk in Helsinki, Finland, on the myths that TV and radio are dead, that Big Data is the future of marketing, that people want to have relationships with brands on social media, and that "content" is "king."
Interviews
As Seen At
Contact Me