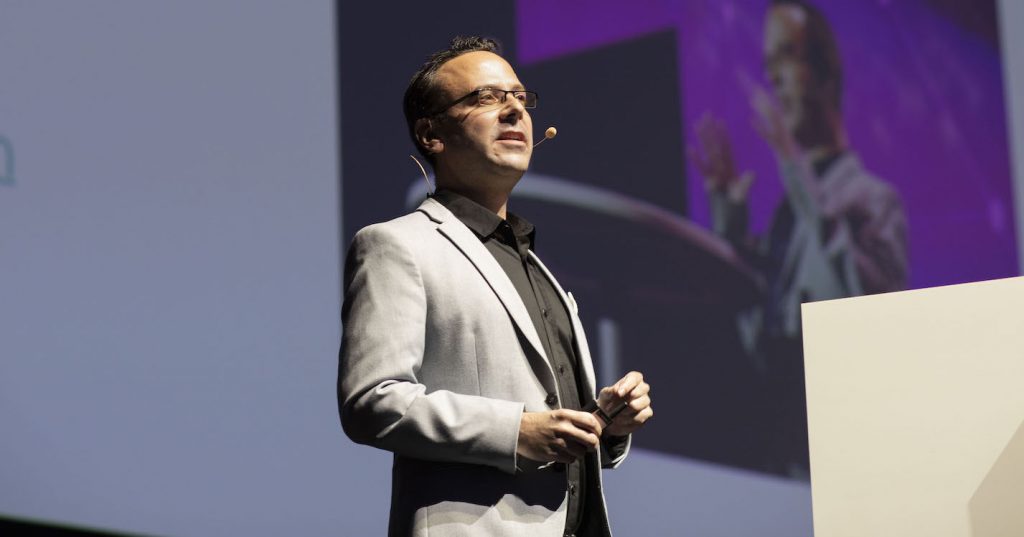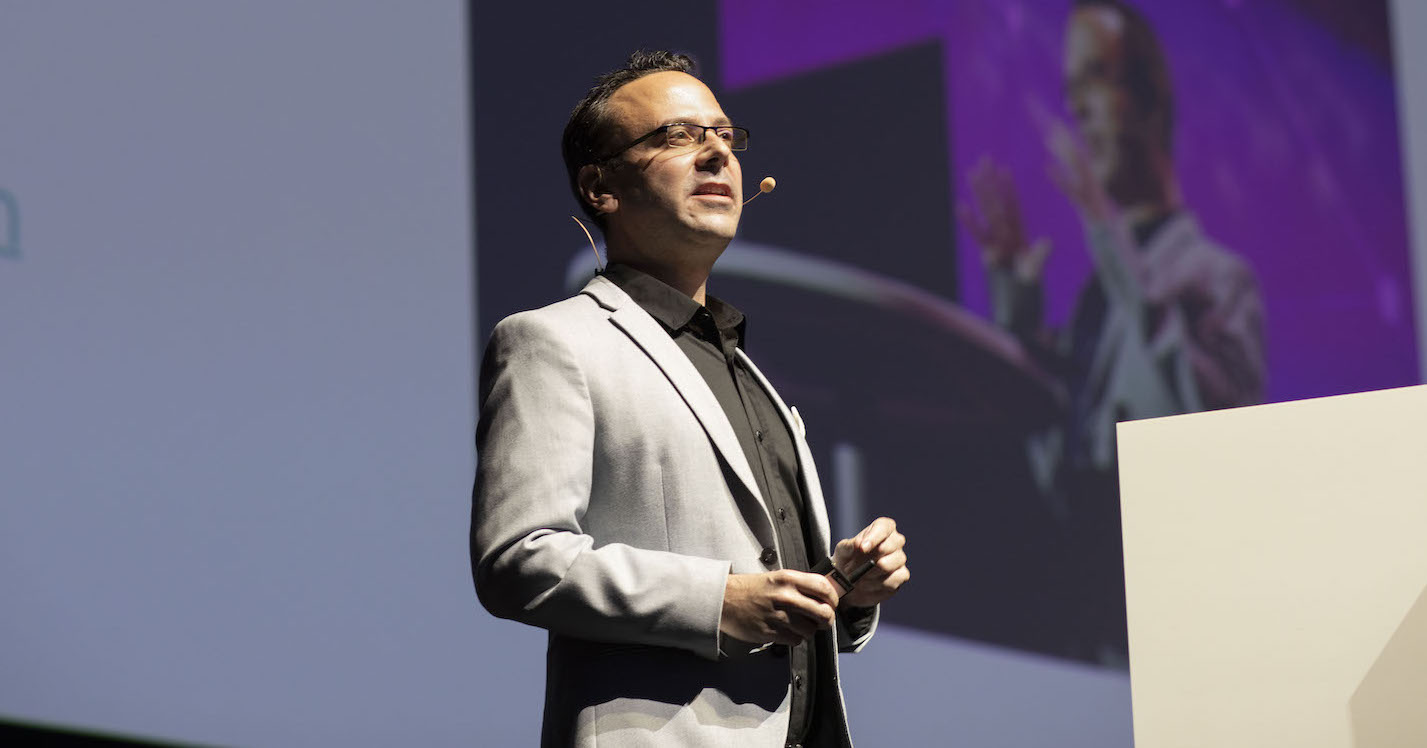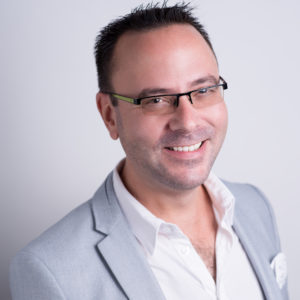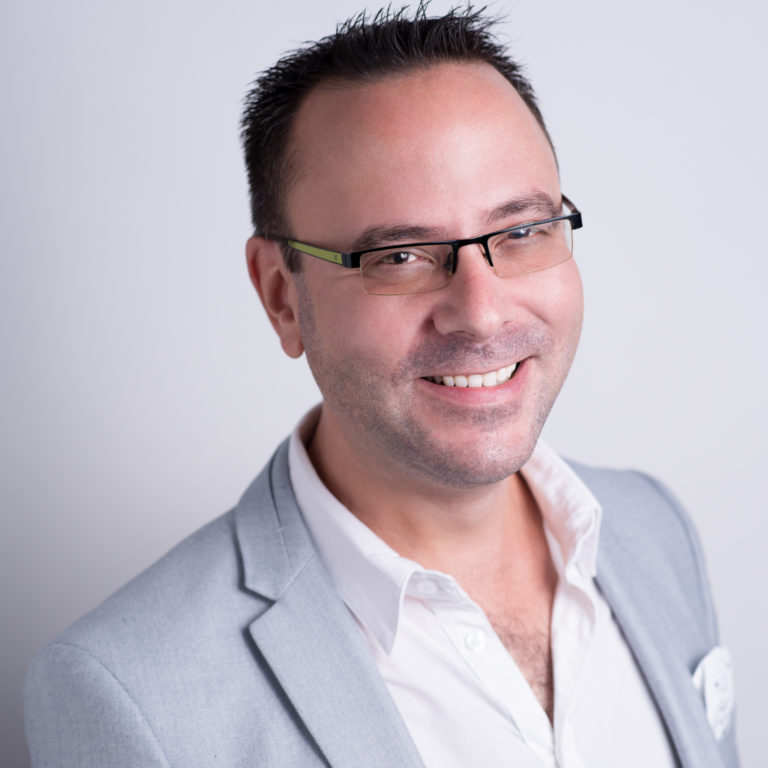 (Note: If you may be changing plans for events because of the coronavirus outbreak, I can offer in-person or virtual coaching from my home office in Tel Aviv.)
A former journalist and marketer in my prior careers, I am now a professional speaker, writer, workshop facilitator, consultant, and public speaking coach as well a member of Toastmasters International.
I use my years of experience in marketing and speaking to teach people how to speak to large groups effectively — and even embark on a speaking career, if they want.
A note: When I first started to speak, I bombed at the beginning. Spectacularly. People were walking out of the room in groups at one conference. A grade of F from the attendees at another. But now you can learn from my prior mistakes and know what to do — and not to do — from the very beginning!
One framework I use is the 4 Ps in marketing:
Product — You and your speech. How should you position yourself, what should you say, and how should you say it?
Price — Should you charge a fee? Promote your business somehow? Both?
Place — Where and to whom should you speak?
Promotion — How can you promote yourself and your speeches while advertising to get future events?
Born and raised in the United States, I am now based out of Tel Aviv. I am available for regular public speaking coaching calls, long-term consulting, company and event workshops, and even on-site coaching. In the future, I may offer an online public speaking class or other similar course.
An Example Keynote
For More Information
You can learn more about my background and offerings at my keynote marketing speaker page and my general workshops page.
---
"Thank you so much for the best 25 minutes
I've spent in a long time!"
— Hanne Kjeldstadli Hansen, head of customer care
at Finnish HR management software company Simployer
---
Corporate Events
I have keynoted private events such as three Facebook Brand Summits in Mexico, Argentina, and Colombia in addition to presenting at ProcurementCon Marketing in London, Synergy Digital Forum in Moscow, ZeeMelt in Mumbai, and SMX West in Silicon Valley.
Where I Have Spoken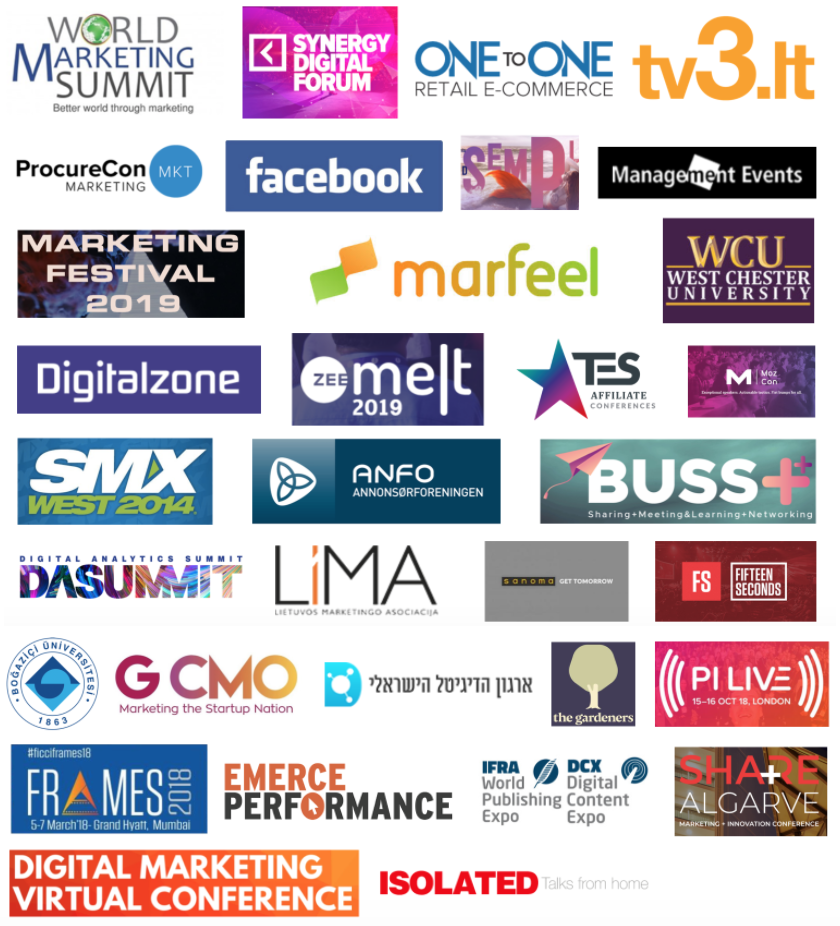 Recommendations
Fees
Depends on the services required
Contact Me
Video and references available upon request.