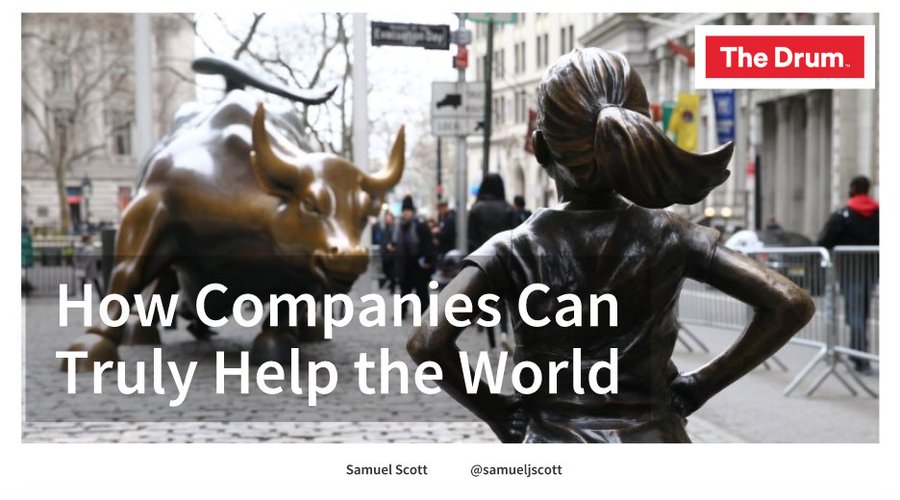 I will debut my new 2020 talk on brand hypocrisy versus brand purpose at #thefearless2020 virtual event with on April 17. There will be 150+ business and marketing speakers there.
Interested? Register at this link here. See you soon — virtually!
Thanks for reading! Follow me on Twitter and see my marketing speaker page to have me visit your conference or company.