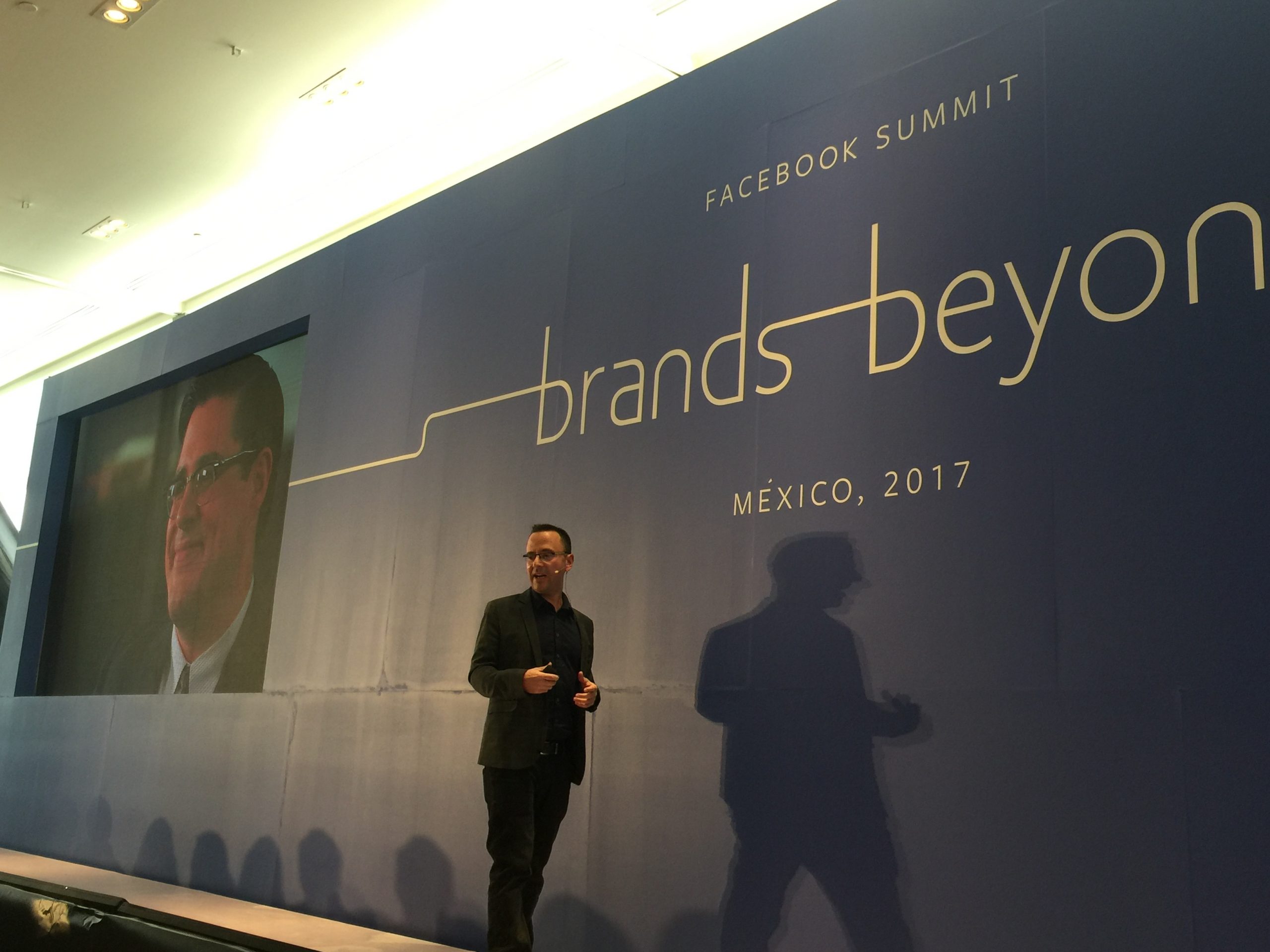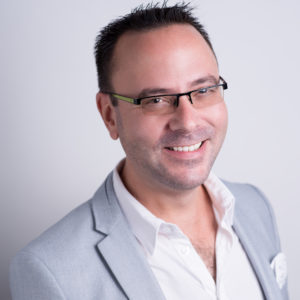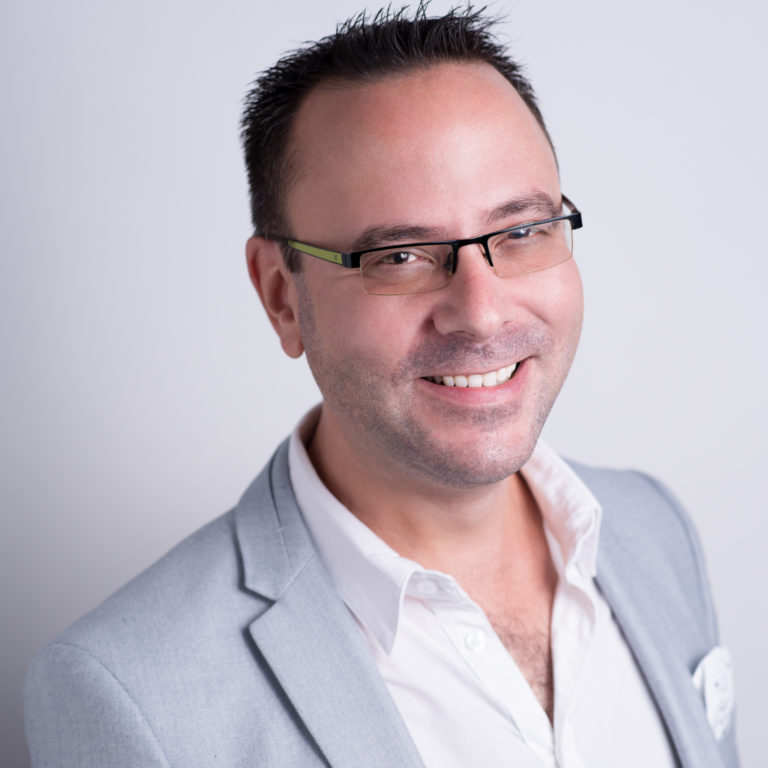 Marketing truth from an expert trade journalist with nothing to sell but my ideas. I create customized virtual presentations based on your desired general topic.
A former newspaper editor​ and director of marketing in the high-tech industry, I am now a professional virtual marketing keynote speaker as well as a consultant, The Promotion Fix columnist for The Drum, and a member of Toastmasters International.
I use my prior careers in journalism and marketing to show businesses, conferences, and universities the true present and future of the marketing industry as a neutral observer with nothing to sell. I have served as a judge of the UK Ad Association's Young Lions competition in advance of the Cannes Lions International Festival of Creativity.
---
"Thank God for someone talking some fucking sense!"
— Claire Strickett, planner and strategist at London creative agency VCCP
---
Virtual Corporate Speaker
I have keynoted private events such as three Facebook Brand Summits in Mexico, Argentina, and Colombia for the company's advertising customers as well as a media company event in Lithuania and a mobile platform's company staff gathering in Spain.
Virtual Keynote Speech Topics That I Customize
Brand Purpose vs. Brand Hypocrisy: How Your Company Can Truly Help the World
(30 minutes – live or virtual talk)

The corporate hypocrisy of Fearless Girl does not stop there. I go through examples of several companies claiming to do "cause marketing" or "brand purpose" but are completely hypocritical in their own business practices. And then, I will show what everyone here can do to truly help the world instead. We should focus on real cause marketing and brand purpose — not brand hypocrisy. (Example text and deck.)
Other Keynote Address Topics
---
"Thank you so much for the best 25 minutes
I've spent in a long time!"
— Hanne Kjeldstadli Hansen, head of customer care
at Finnish HR management software company Simployer
---
Links to Video
Virtual Marketing Workshops
I also give marketing workshops at conferences and companies:
Where I Have Spoken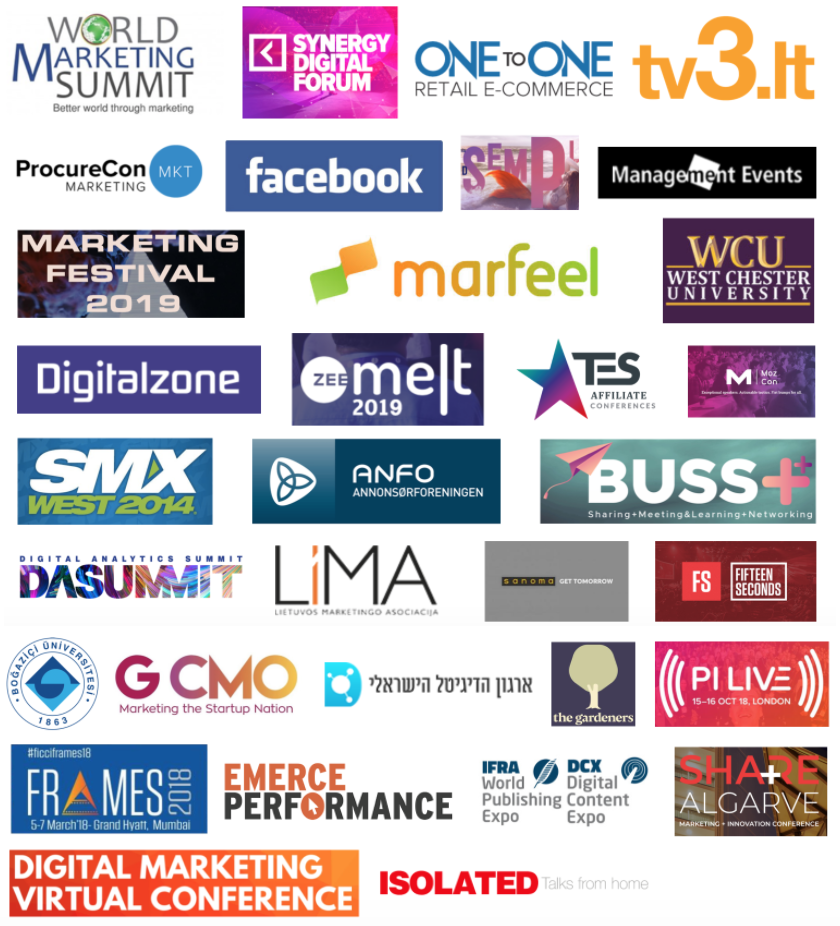 Recommendations
Fees for Virtual Appearances
Contact Me